Do you think your phone's speaker is inadequate? Do you feel that the music in your life is conspicuously not loud? Do you want your music and your podcasts and your recordings of yourself singing in the shower to sound better? Well, we've got you sorted. On a serious note, we really do have you sorted. Here's a list of the best speakers under 3000 Rupees which will give you a genuinely better audio experience than your basic setups. You're welcome!
1. boAt Stone 700 Water Proof and Shock Proof Wireless Speakers
This veritable tank of a bluetooth speaker comes with a 3.5 mm jack and is compatible with your smartphone, TV, laptop and other media devices. What sets it apart from the rest of the herd is its 8 hour battery life. Did we mention it is water-proof and shock-proof as well?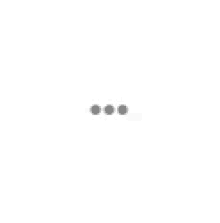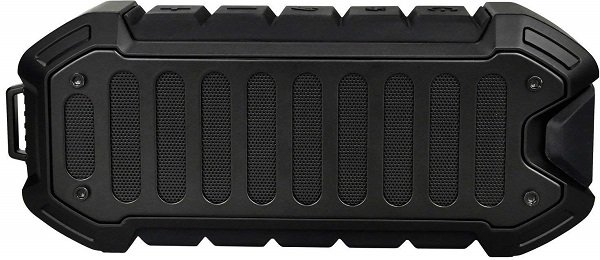 2. Intex IT-213 SUFBProduct Bluetooth Speaker
To not only get a home theatre system to slot in under 3000 Rupees and be a quality product as well is something that only Intex could have pulled off. Your FIFA matches and movie nights will never be the same!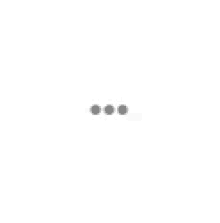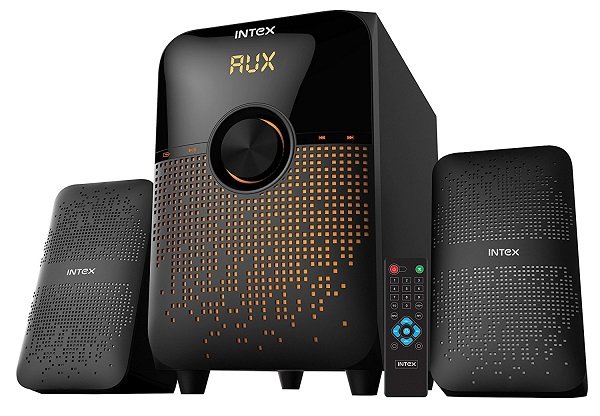 3. F&D Swan 2 Portable Bluetooth Speaker
Someone give the guy who designed this speaker a goddamn medal. I mean, look at it. Not only will it belt out High Definition sound for your media devices, but it'll add to the decor of your home as well. In this case, class is literally, an acquired thing…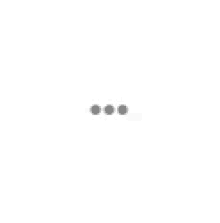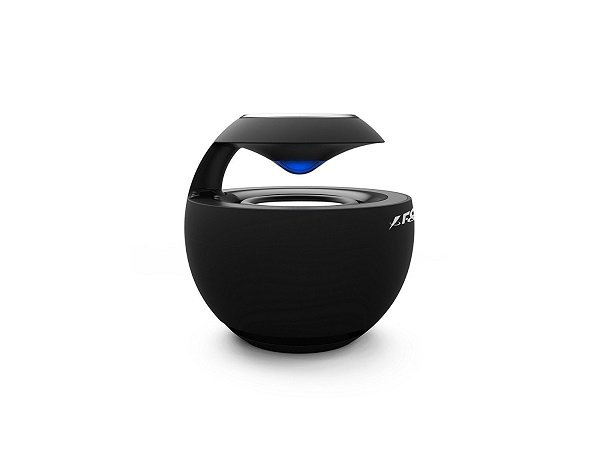 4. Samsung EO-SG510CDEGIN Bluetooth Speaker
This bad boy from the house of Samsung looks good, works well and comes with fancy features like noise cancellation and echo reduction. Snap it up while it's hot, folks!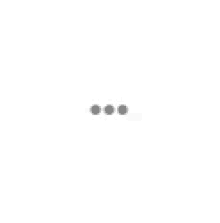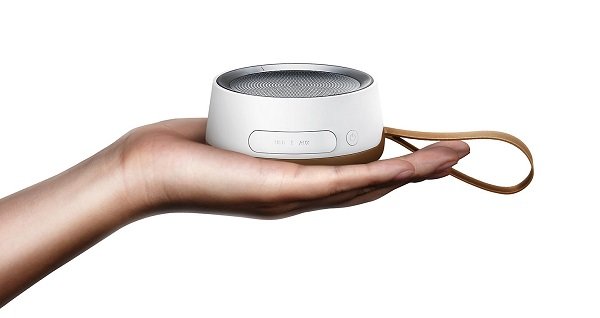 5. F&D W12 Waterproof Bluetooth Speaker
Another entry from F&D, this speaker is light, portable and easy on your pocket for the kind of sound quality it delivers. Wireless music streaming for the fashion conscious? Done.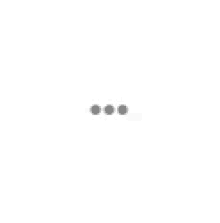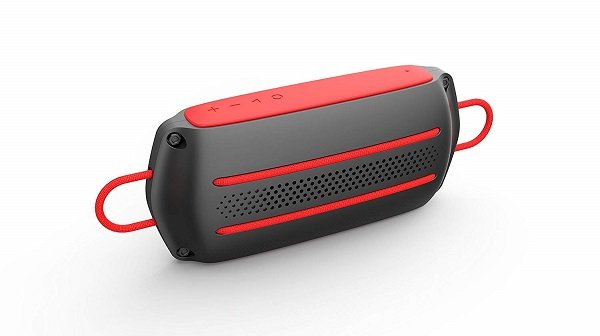 6. Philips IN-MMS2550F/94 Portable Speaker
Okay. This one has a lot of features and a Philips pedigree. Here goes. It comes with a 3.5 mm jack, is a full home theatre system, has USB and FM support,a 7 Seg LED display and a remote control. Need I say more?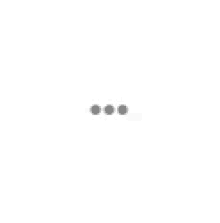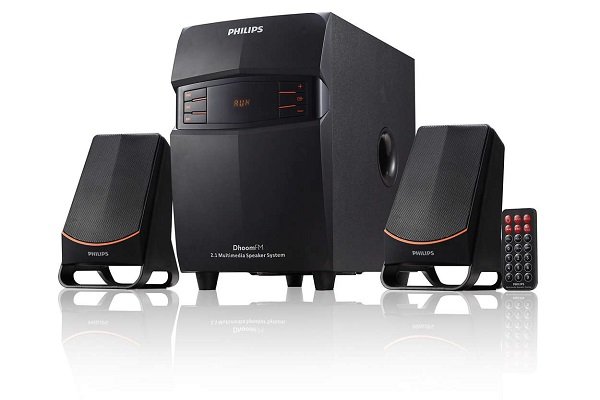 7. F&D F210X Portable Bluetooth Speaker
F&D totally killing it on this list, huh? This is their version of the home theatre on for a steal deal. This product distinguishes itself because it has a USB card reader and 3.5 mm jack as well, which might come in handy in those parties where everyone wants to be the DJ!