If you've got a strategic bent of mind, itchy gaming fingers and a lot of time to kill, then you're going to love this list of strategy games for Android phones and devices that we're compiling. We'll list out all the popular fan favourites and maybe a hidden gem or two you may not have heard of. The best thing about these games is their inherent replayability factor, because the same strategy may not always work twice. Here you go;
1. Mushroom Wars 2
Price: Free on Google Play
Mushroom Wars 2 is an award-winning real-time strategy (RTS) game that has you controlling tiny armies of mushroom soldiers in online or offline battles. It has beautiful graphics and gameplay that's easy to learn but challenging to master.
Your goal is to move your troops across the map, taking over strategic mushroom huts and other structures while defending against advances from your enemy. There are four Mushroom tribes to choose from with a full campaign episode for each. But like most games, the real action begins when you pit your wits against a human opponent in online multiplayer. Don't let the cutesy characters and fun animations fool you; this is a cut-throat strategy game and you have to play it like you mean it!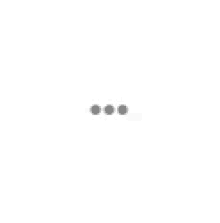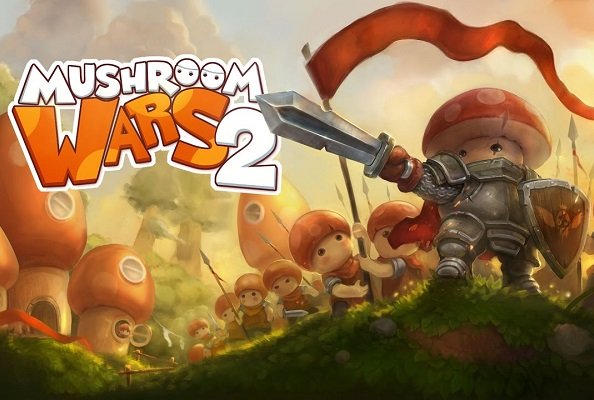 2. Civilization Revolution 2
Price: 690 Rupees on Google Play
Based on arguably the best strategy franchise of all time, Civilization Revolution 2 is a simplified version of Sid Meier's epic turn-based game based on world domination.
In Revolution 2, you play as an infamous world leader as you try and build an empire by increasing production, building out armies, and conquering your enemies. There are four ways to win each match: capturing your opponents capitals, get an economic win by collecting 20,000 gold and building the World Bank, acquire 20 converted cities, wonders, or great people and build the United Nations for a cultural win, or be the first to launch a ship into space for a science win.
It is a paid game but think about it this way, it'll be worth it because you won't have to deal with ads slowing down the flow of the game or greedy in-app purchases spoiling the experience.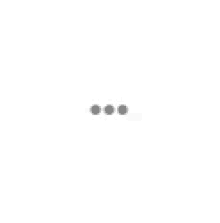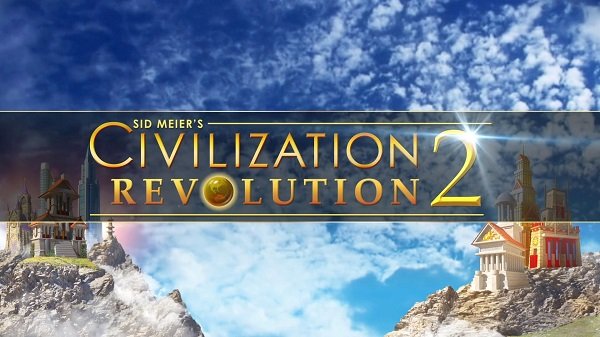 3. XCOM: Enemy Within
Price: 690 Rupees on Google Play
XCOM is a celebrated turn-based strategy franchise that tasks you with stopping aliens from invading earth. As an XCOM commander, you're tasked with controlling your team of troops as they set off on missions to take out aliens.
It's an expansion for the game XCOM: Enemy Unknown and adds a new array of abilities, upgrades and weapons to help you counter the alien threats. It's been out for nearly 4 years now but still holds up as one of the best strategy game experiences for Android. Each turn, you can control your troops and move them into position around the mission map to counter the advancing aliens. After completing missions, you'll head back to the XCOM HQ where you'll be able to upgrade your troops and unlock new abilities based on your success in the field.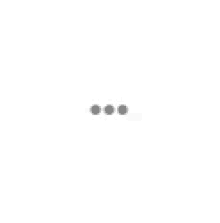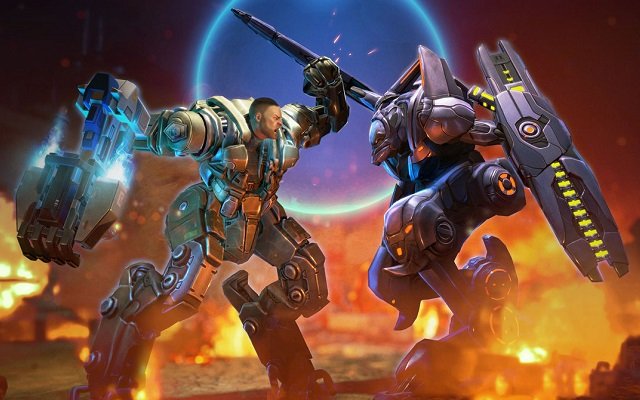 4. Clash Royale
Price: Free on Google Play
From the makers of the much beloved and wildly popular Clash of Clans comes Clash Royale. Battle human opponents in real time via frantic card-based battles where you must take out the enemy's Crown Towers while defending your own.
To be successful in Clash Royale, you'll need to learn the strengths and weaknesses of all the different cards, then use them very strategically during battle. Play the wrong card at the wrong time and it might be game over, so be smart, and be patient.
The longer the play and the more trophies you collect, the more cards you unlock. You can go for in-app purchases that can give you a bit of an edge, but they're not necessary as you'll be automatically matched up with opponents at your skill level. I guess fair's fair in Clash Royale.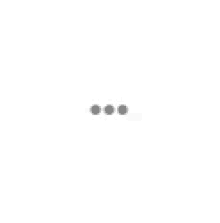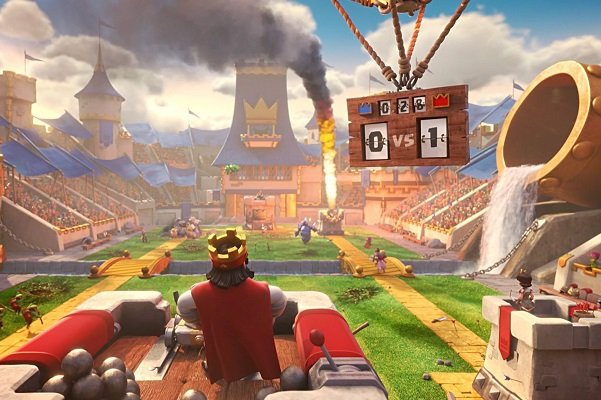 5. Plague Inc.
Price: Free on Google Play
Plague Inc. is a rather dark global virus simulation game. Players gently guide a disease from a modest cough to a deadly worldwide pandemic by evolving it with new symptoms, means of transmission, and resistances. Over time, players unlock new disease types with their own unique traits. World events also randomly pop up every game, forcing you to change your evolution path.
With an in-app purchase, you can get rid of ads and get a fast-forward option, or shortcut to new virus types. Come on, we've all had that Thanos like "this world needs a plague" thought once in a while. This game lets you live it out. Just saying…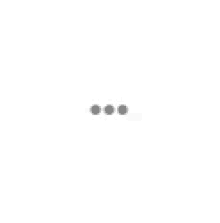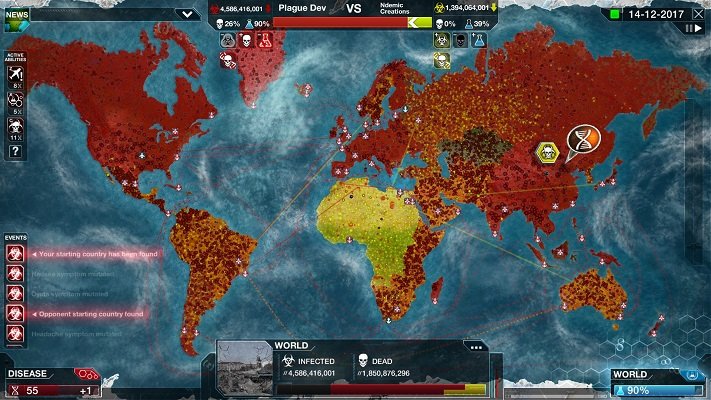 6. Hearthstone
Price: Free on Google Play
Hearthstone is a free, turn-based card game that follows a familiar formula: players summon creature cards and cast spell cards based on the Warcraft universe in an effort to defeat online opponents.
Every one of the nine heroes has their own unique special ability as well as a sizeable batch of collectible and craftable cards. Casual online games, ranked matches, wacky weekly Tavern Brawls, and grueling Arena games appeal to varying levels of commitment, as you build your deck and your best strategies.
Hearthstone is without a doubt the best free card game to come to Android to date. In fact, it is also a popular global e-sport.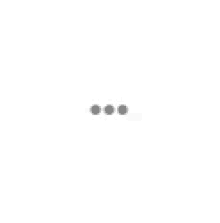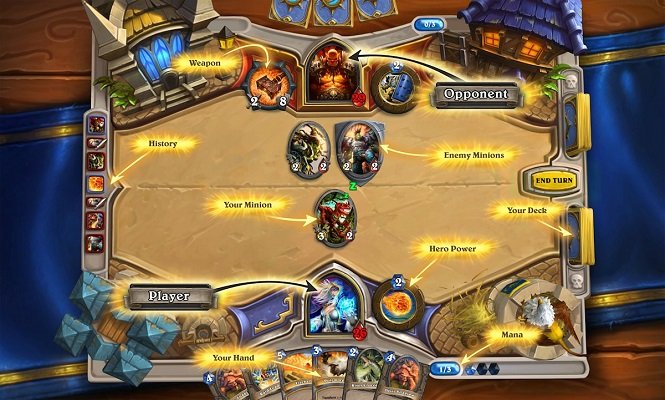 7. Star Command
Price: 190 Rupees
Star Command is a sci-fi strategy game with a retro pixel art style. Players take command of a spaceship that vaguely looks like it could have been pulled out of a Star Trek movie, and recruit a crew, upgrade facilities, and embark on intergalactic adventures that usually end in a firefight with grotesque aliens.
Battles rage between ships with different mini-games for each weapon system, or against boarding parties, where you need to move crew members into position, put out fires, and make sure your people don't get sucked out into space.
If you're looking for a wacky, light-hearted single-player experience with great writing and a lot of long-term progression, you can't go wrong with Star Command.