We all need a break from reality. Every day. Sometimes, several times a day. The best way to do that is to deep-dive into an alternate reality. One that is so immersive, twisted and gripping, you get drawn into its vortex, only to find yourself in front of your laptop at 2 a.m., covered in chips, groggy-eyed, but with enough willpower to say, 'one last episode.'
So for the greater good of fellow millennials, looking to escape from the reality of adulting, let me introduce you to my alternate universe – Hotstar Premium. Its library boasts of the most number of Emmy-winning shows, for the second consecutive year, amongst all the other video streaming apps. No wonder, it has emerged as the ultimate go-to option and the ideal platform for us millennials. 
Here's a list of all the top Emmy winning shows you can get lost in. Try not to get too engrossed.
Barry (Outstanding Lead Actor in a Comedy Series)
IMDb 8.1/10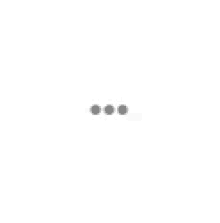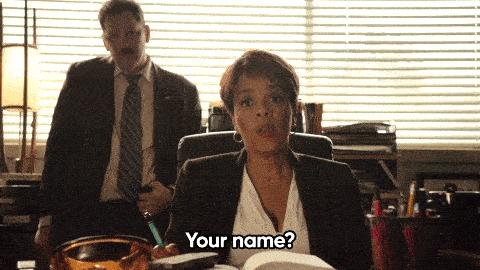 While Bill Hader marked his territory as Outstanding Lead Actor, Harry Winkler bagged the Emmy for Outstanding Supporting Actor.
Barry is a story of a contract killer who discovers acting while looking for his target. Turns out, he falls in love with it so much that he is ready to quit killing. Created with equal parts emotional outbursts and crippling hilarity, don't let Barry slip out of your radar.  
Westworld (Outstanding Supporting Actress in a Drama Series)
IMDb 8.9/10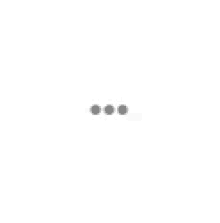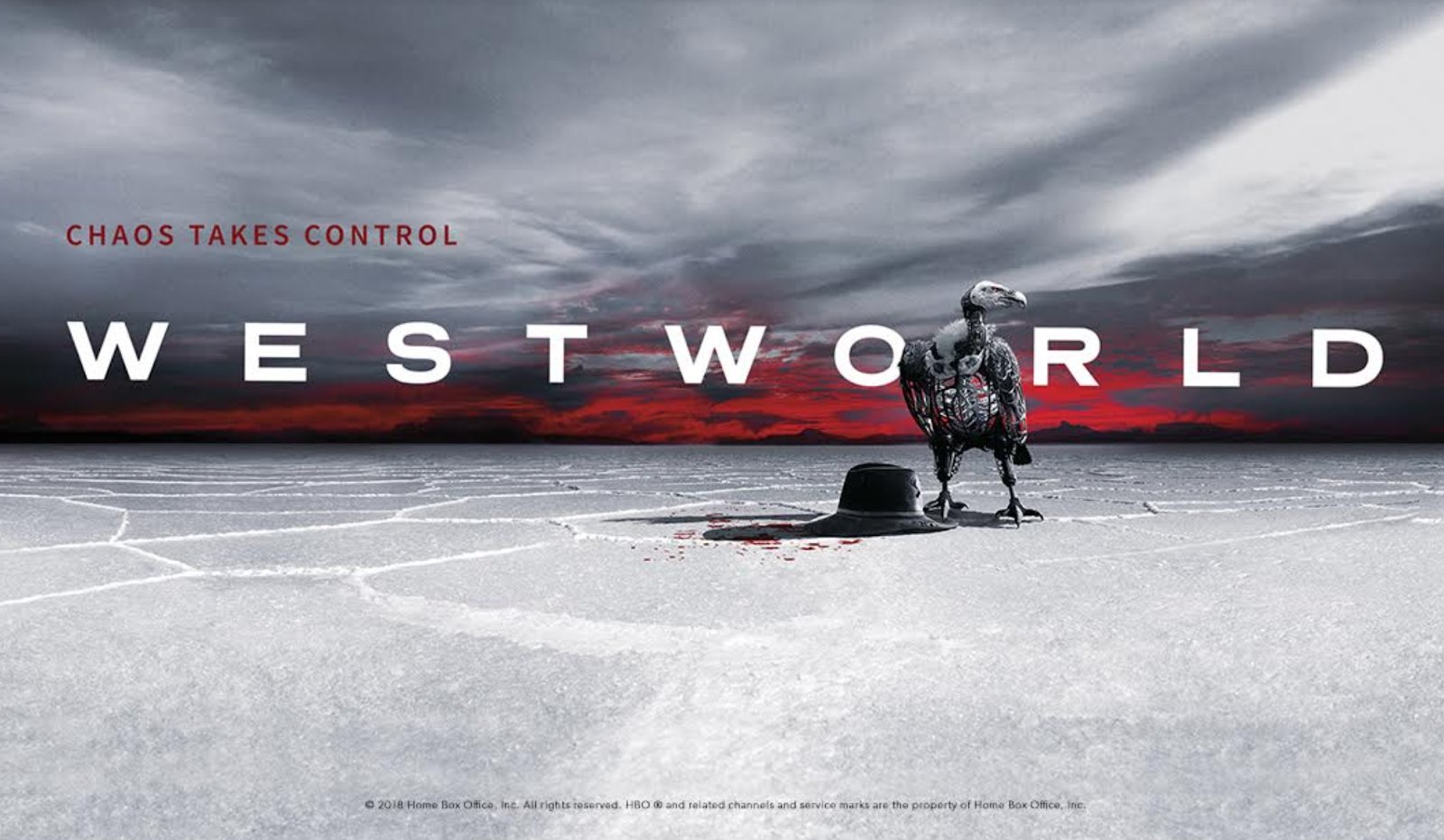 Thandie Newton bagged a well-deserved Emmy for her performance as the unforgettable and savage Maeve. This story is as powerful as the people behind it – the makers of Inception and the writers of The Dark Knight.
Watch the trailer here.
The Assassination of Gianni Versace: American Crime Story (Outstanding Limited Series, Directing for a Limited Series, Lead Actor in a Limited Series)
IMDb 8.5/10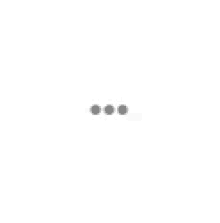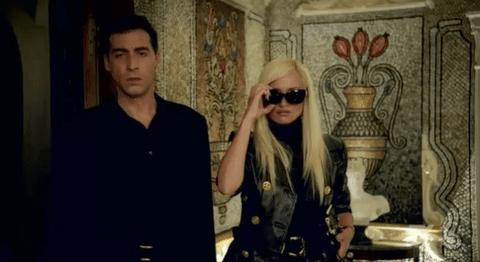 American Crime Story, in its first season, gave us the highly acclaimed, 'The People v OJ Simpson.' In its second season, 'The Assassination of Gianni Versace' shines with magnetic performances, terrific production design (not an inch of this series is not stylish) and depicts one of the most significant events in American cultural history.
GOT (Outstanding Drama Series, Outstanding Supporting Actor)
IMDb 9.5/10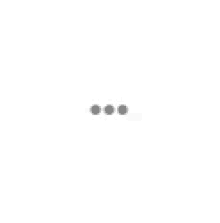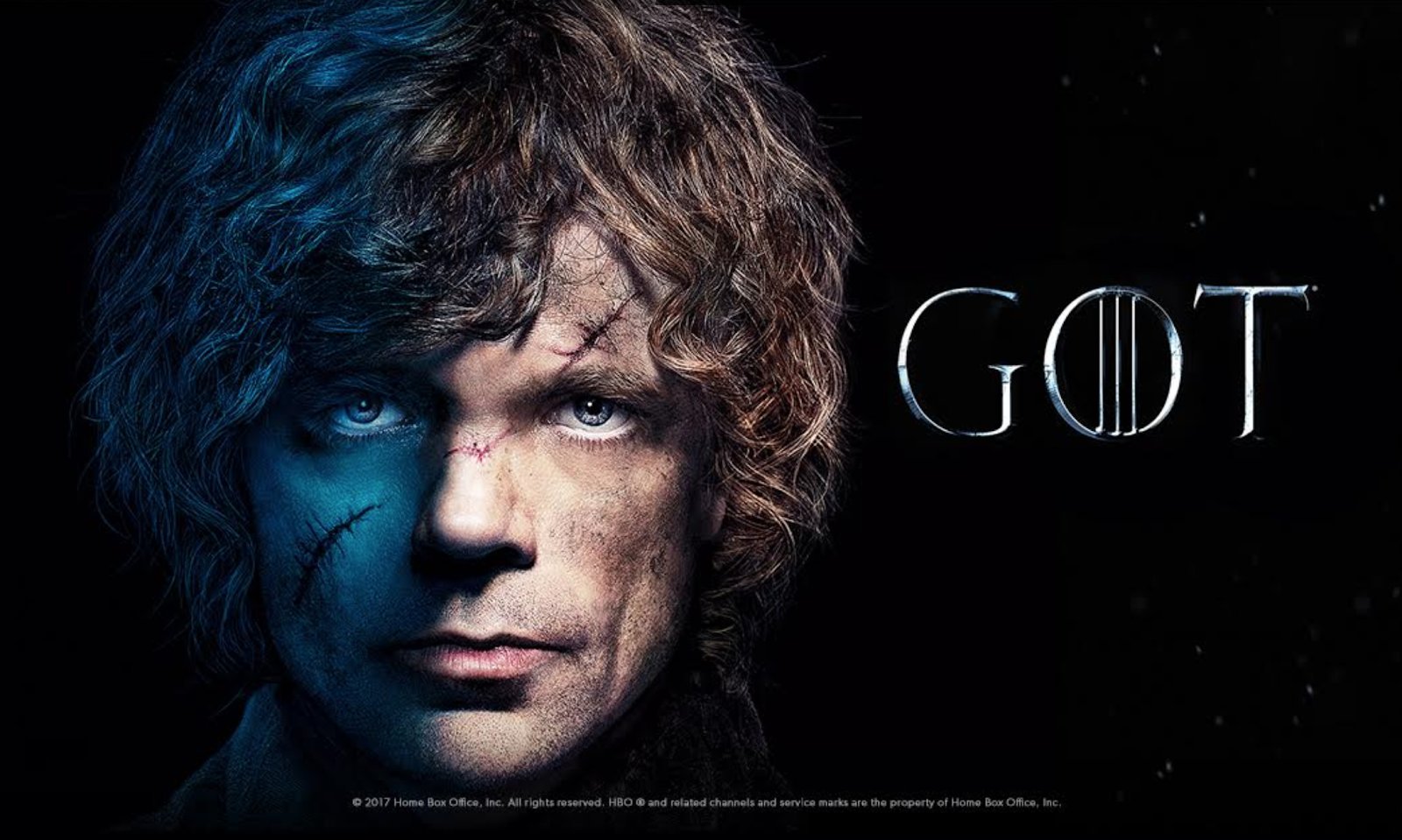 It's safe to say that Game of Thrones is not just a show, it's a cult. While it won the Best-in-the-Category Award, Peter Dinklage (better known as Tyrion Lannister) won for Best Supporting Actor. Oh, and did I mention you can binge on all seven seasons on Hotstar Premium?
Last Week Tonight with John Oliver (Outstanding Variety Talk Series) 
IMDb 9.0/10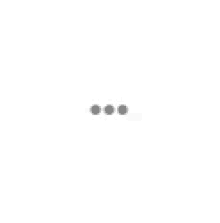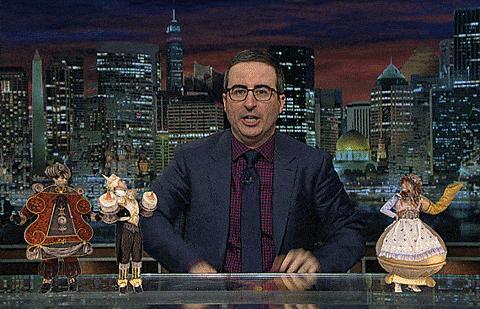 For the ones living under a rock, this one is a news satire hosted by John Oliver. Trust him to be at his sarcastic best as he takes a look at current events on a weekly basis.
The Americans (Outstanding Writing for a Drama Series, Outstanding Lead Actor)
IMDb 8.4/10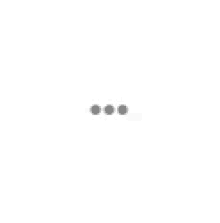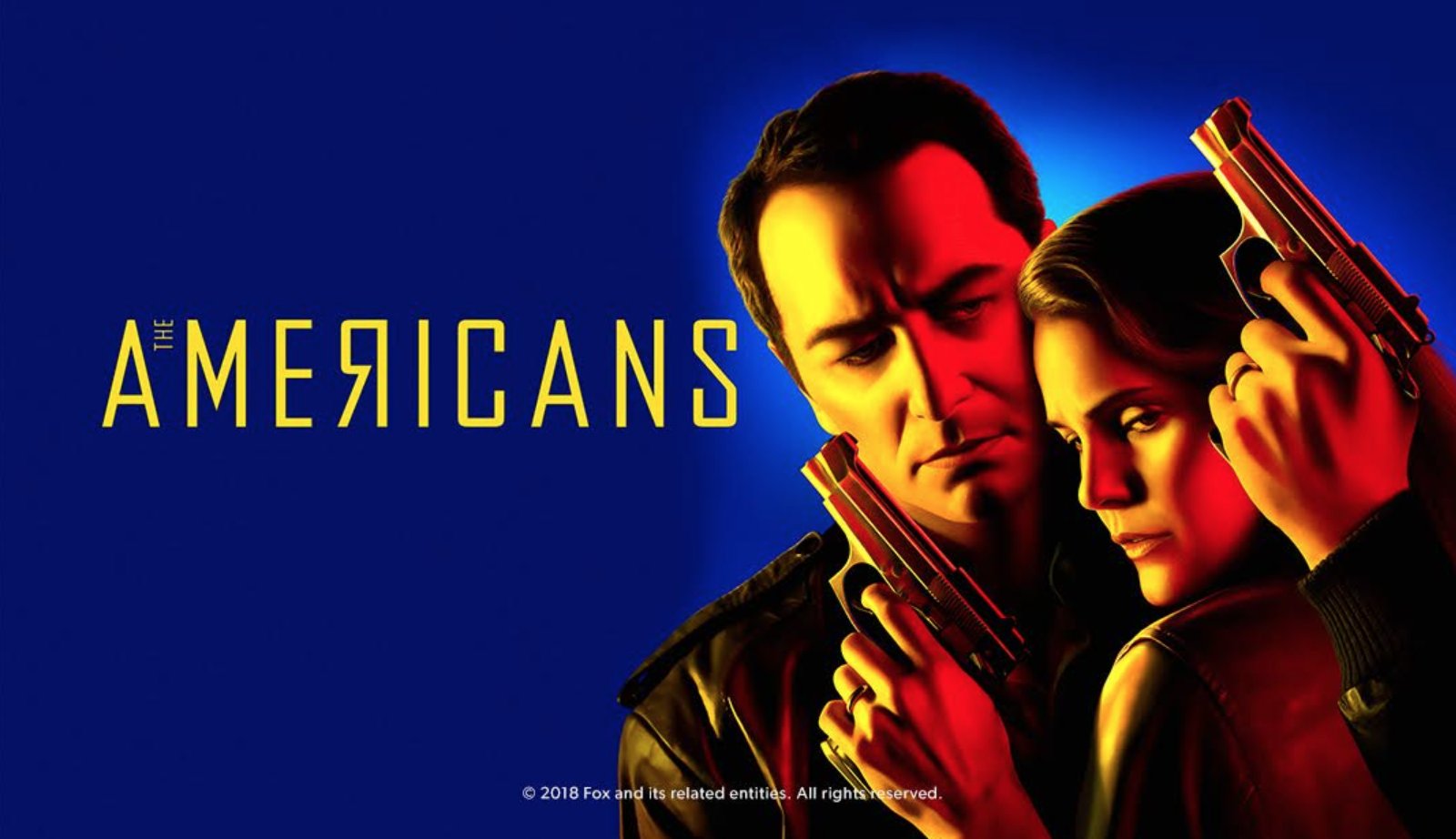 Set in the Cold War, two Russian spies pose as Americans. This one will make the edge of the seat your favourite spot.
This Is Us (Outstanding Guest Actor, Drama)
IMDb 8.8/10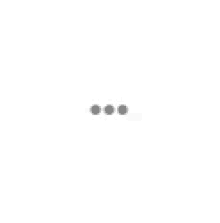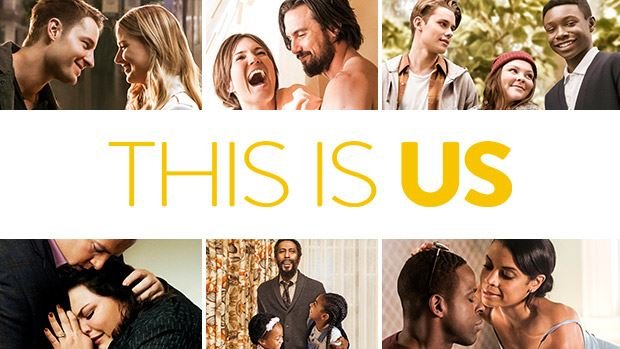 This Is Us weaves together birth, death, self-affirmations, and reconciliations skillfully and effortlessly. Let's meet the Pearsons! Ron Jones bagged the award for his performance as a guest actor.
It's time to bid goodbye to reality for a while and binge on Hotstar Premium. BRB guys! I have shows to catch up on.