Way before we got Sherlocked, there were several Indian detective shows that took us on a tour of the curiosity lane. I remember being influenced by the main leads of the shows to such an extent that I'd steal my dad's SLR and go around the neighborhood - clicking pictures and looking for clues. If there was ever an issue of stolen lunchboxes in school, then I'd be the go-to detective. Even though I never solved a single one, it was worth the effort. To relish those good ol' days, I've compiled a list of some of the coolest detectives from our childhood. Behold...
1. Byomkesh Bakshi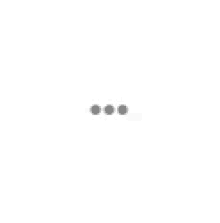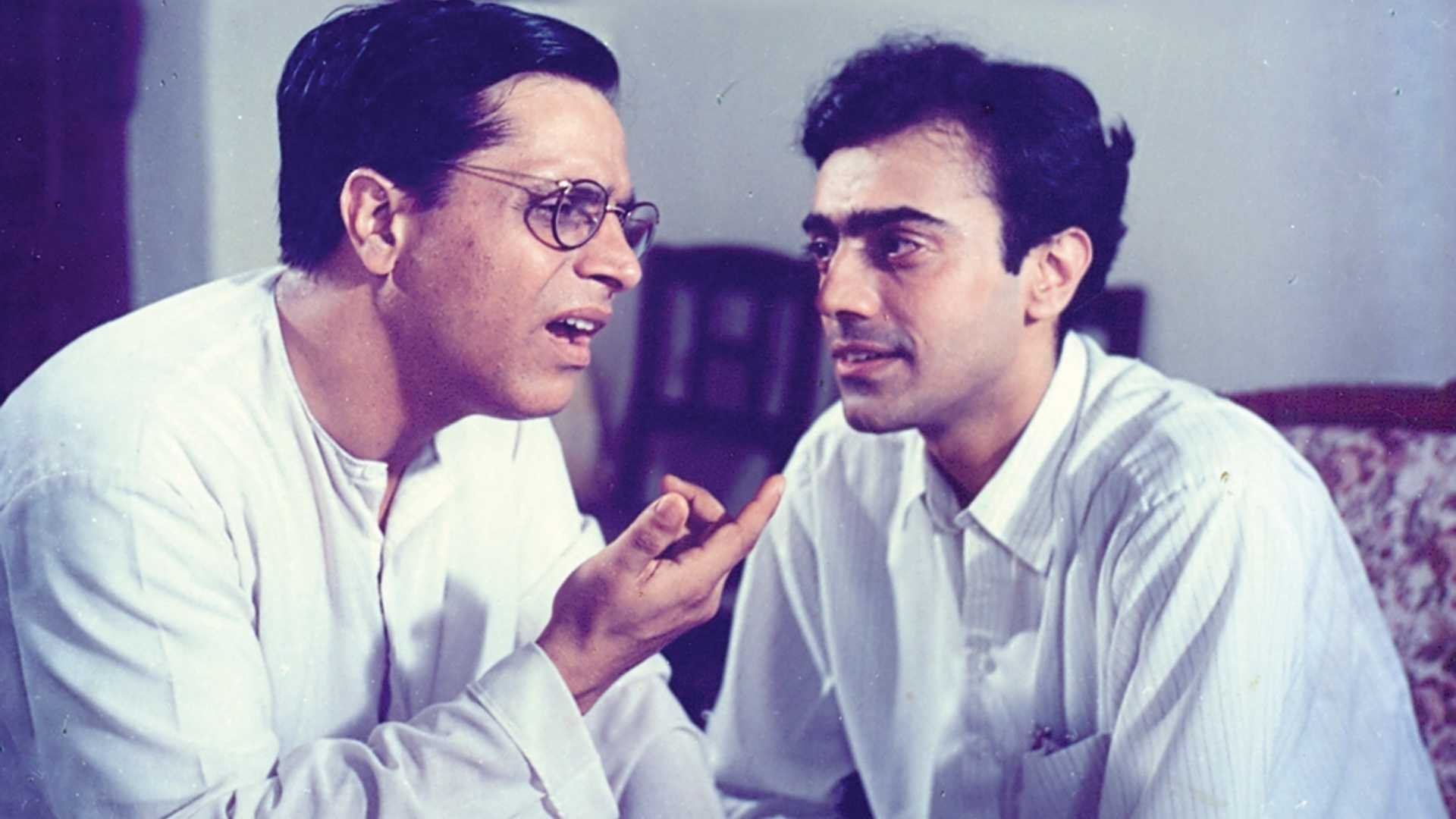 Byomkesh Bakshi was a young and eccentric detective who would solve the most complex crimes that were beyond the police's comprehension. His willingness to jump beyond safe lines to find the slightest clue whilst being super calm is something that got me hooked to the show. Although what Byomkesh didn't want was to be called a detective or an investigator, he chose to be addressed as Byomkesh Bakshi Satyanweshi (The Inquisitor) instead.
2. Jasoos Vijay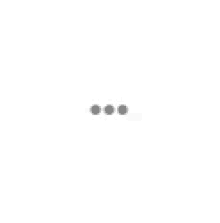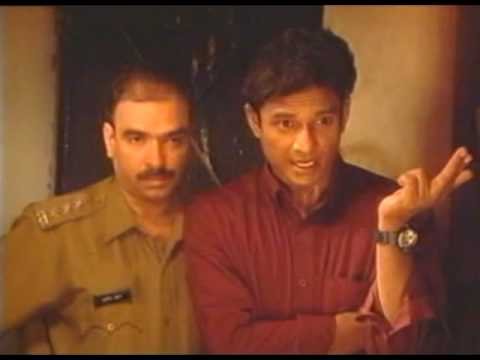 With a smirk on his face, Jasoos Vijay could tell if the person being interrogated was lying or not. Jasoos Vijay was more than just a story of a detective, it equally spread the awareness about HIV Aids and helped to decrease society's prejudice against the disease. 
3. Raja Rancho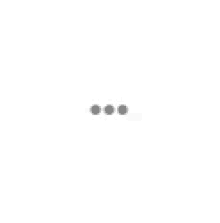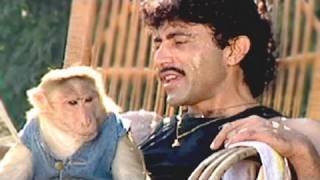 My personal favorite. Raja Rancho was an unlikely duo of a detective (Raja) and his monkey (Rancho). Every week, they'd come and solve a crime and Rancho, on various occasions, would be the best side-kick ever. 
4. Karamchand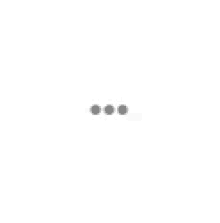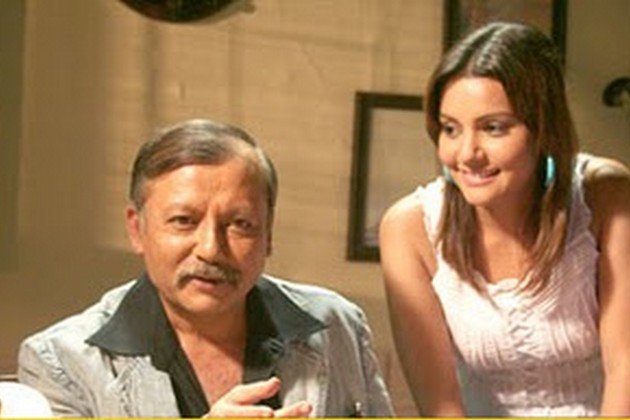 Played by Pankaj Kapoor, Karamchand was a one-of-a-kind detective who had a peculiar style of solving cases. Goggles for an elaborate vision (metaphorically) and carrots that maintained his sharp mind, really! His one-liners and fun banter with his assistant Kitty were the highlights of the show. And, how can I mention the show and not say, 'Shut up, Kitty!'
5. Sam D'Silva and Gopi - Tehkikaat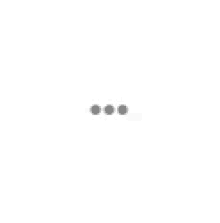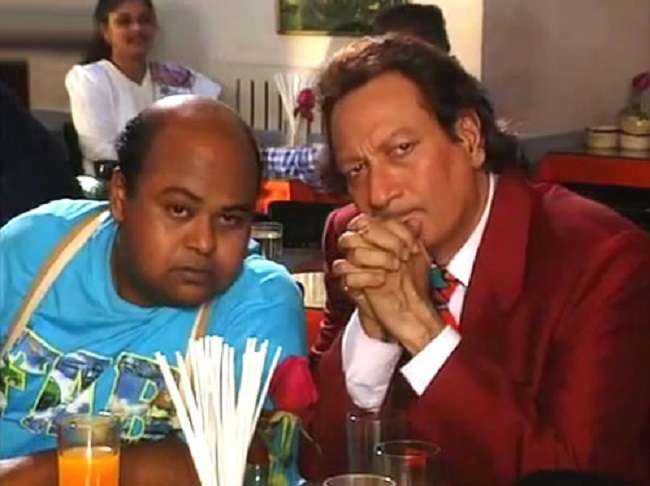 One of the best detective classics, Tehkikaat was cool for various reasons. The Star Wars-like opening credits, catchy music, and the fun banter between the two protagonists Sam D'Silva (Vijay Anand) and Gopichand (Saurabh Shukla) made the show worth watching. The funniest part was their boss-like announcement - 'Hum yahan tehkikaat kerne aaye hain!'
6. Krishna Arjun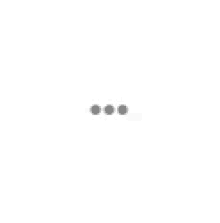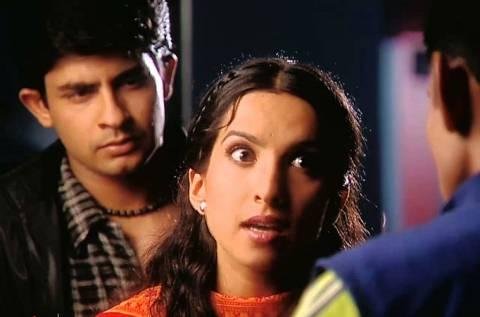 Both as detectives and as a lead pair, Krishna and Arjun had an amazing on-screen chemistry. Their way of solving cases would comprise of hit and trails, mismatch of wavelengths and a great deal of drama. Although amidst all the goofiness, they'd always manage to nab the culprits.
7. ACP Pradyuman - CID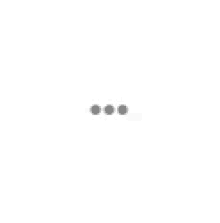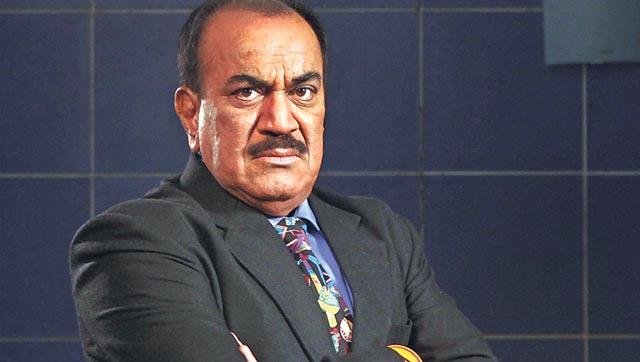 Well, no one beats this guy. Of course, he had an entourage that had his back, but mostly, it was his sixth sense that helped him find the gadbad in every situation. Be it ACP Pradyuman's gestures or his way of talking, all of that was copied by millions of kids who wanted to be the next big detective. 
It was the adventure, thrill, and the urge to find out the clues that kept us hooked to these shows. And, not just entertainment, there's a lot we learned from each of these characters as well.
Joining the bandwagon of epic detective series is Zee TV's upcoming show, Detective Didi. For the first time, it features a female detective who solves some of the most complicated cases in a vigilant and courageous manner. She's not confined to solving cases but also schools the goons for good. Now, that's impressive. The show airs on Zee TV from the 9th of December onward, every Saturday and Sunday at 8 PM. Here's the trailer that'll give you some clues about what you can expect: