Us Indians are die hard foodies. No festival, gathering and most importantly, wedding, is complete without an extravagant feast and some solid gorging on multiple dishes. Our fervour to taste great food doesn't go away when we're travelling either. So if you're headed to germany anytime soon, I've got you covered with a list of must have dishes for your trip to Deutschland!
1. Spätzle
Essentially a sort of pasta, Spätzle is a simple combination of eggs, flour, salt and often a splash of fizzy water to fluff up the dough. However, in the right hands the results are wonderful. Traditionally served as a side to meaty dishes, and sometimes dropped into soups, it can be transformed into a simple but delicious main by adding Emmentaler or another Swiss cheese to make what's often called the German Mac & Cheese.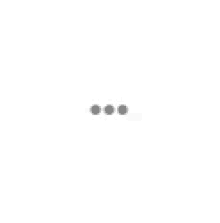 2. Schnitzel
Did you know that Wiener (Vienna) Schnitzel has to be made from veal by actual law? However, in Germany, it is often made with tenderised pork and is a staple of most traditional restaurants. Don't miss out on it.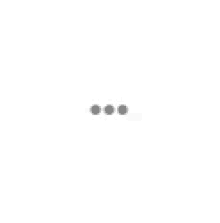 3. Maultaschen
Maultaschen is often referred to as Swabian ravioli due to their square or rectangular shape. Served as an appetizer or a main, and versatile enough to be fried or boiled, their outer casing of pasta dough can be filled with anything from minced meat to sauerkraut and spinach, usually flavoured with pepper, parsley, nutmeg and other herbs and spices. Heaven on a plate, essentially.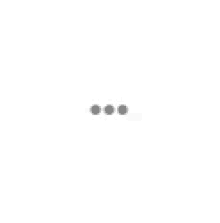 4. Schweinsbraten
This roasted pork dish, which is also found in Austria and the Czech Republic, is heavily associated with the meat-loving Bavarians. Its salted and pickled taste comes from the way it used to be preserved before refrigerators were invented, with the addition of delicious herbs and side dishes like roasted cabbage and dumplings.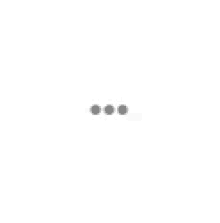 5. Rouladen
As meaty as they come yet somehow elegant to the taste buds, Rouladen is a blend of bacon, onions, mustard and pickles wrapped together in thinly sliced beef or veal and then all cooked together. Vegetarian and other meat options are also now widely available but the real deal are the Rinderrouladen or beef Rouladen.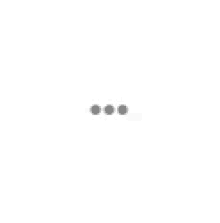 6. Currywurst
The invention of currywurst is commonly attributed to Herta Heuwer, a Berlin resident who - in 1949 - managed to obtain ketchup and curry powder from British soldiers, mixed them up and served the resultant sauce over grilled pork sausage. Today it's one of Germany's most famous sausage-based street-food snacks - it even has its own museum - with some 800 million consumed a year, especially in cities like Berlin and Hamburg where it's usually served with fries or a bread roll.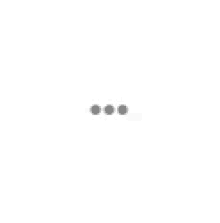 7. Rote grütze
This red fruit pudding comes from Schleswig-Holstein in the north of Germany. It's usually made from black and red currants, raspberries and sometimes strawberries or cherries, which are all cooked in their juice, thickened with cornstarch or cornflour and served with cream, vanilla sauce or ice-cream.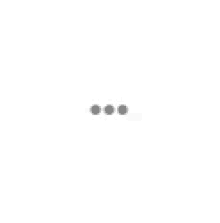 Enjoy!