Our weddings are extravagant and our society is patriarchal. 
The combination of the two is obviously a high-budget celebration that has rituals which were made eons ago and hold no place in the 21st century.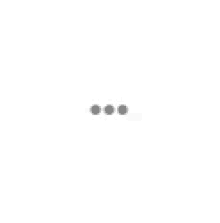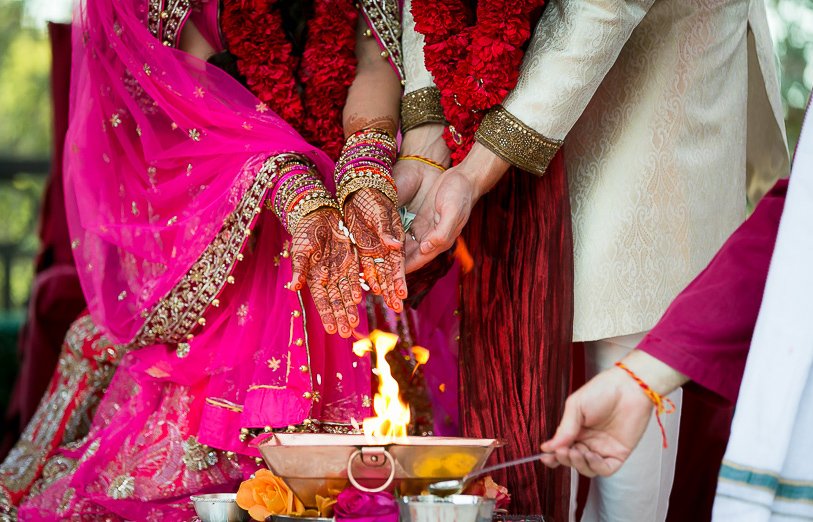 Recently, though, people have been breaking the norms and we are so here for these progressive weddings.
1. This Bengali bride made waves on the internet after a video from her wedding went viral. During a ritual called 'Kanakanjali', she was supposed to throw rice and say that she has repaid her parents' debt. To this, she aptly replied, "You can never repay your parents' debt".
2. In another Bengali wedding, the pandits were females and the ritual of kanyadaan was scrapped altogether because women are not material possessions that one can give away, you know?
I'm at a wedding with female pandits. They introduce the bride as the daughter of <mother's name> and <father's name> (mom first!!!). The bride's dad gave a speech saying he wasn't doing kanyadaan because his daughter wasn't property to give away. 🔥🔥🔥 I'm so impressed. pic.twitter.com/JXqHdbap9D

— Asmita (@asmitaghosh18) February 4, 2019
3. This Pune couple did not reveal their surnames to each other's families because they wanted a caste-less wedding. Apart from that, they asked their guests to gift them books and replaced regular vows with basic principals like honesty, love and compassion.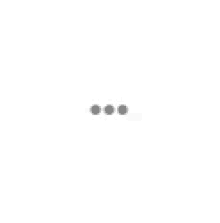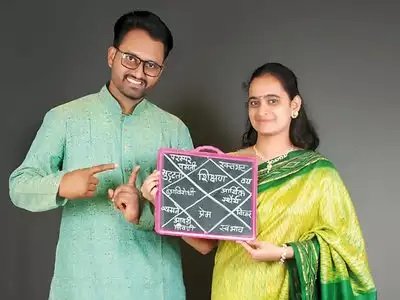 4. In a sweet gesture, this couple touched each other's feet on their wedding to make a strong point regarding gender equality, despite their family members not being too sure about the idea.
5. Because of some outrageously illogical concept, the presence of a widow in a wedding is not considered to be auspicious. To get rid of this taboo, Jitendra Patel, a businessman from Gujarat invited 18,000 widows from adjoining areas to bless his son and daughter-in-law at their marriage.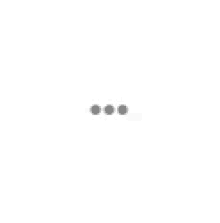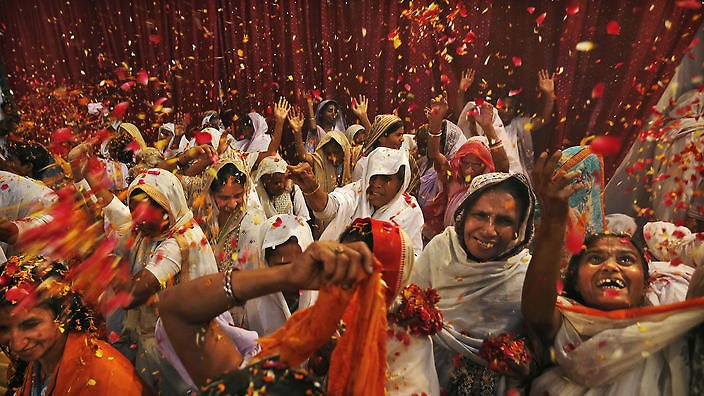 6. In the absence of her husband, this mother of 5 girls performed rituals reserved for men, at her daughter's wedding. This was like a slap on the faces of all the people who'd blame her after her husband left and would sympathetically console the girls by saying that they 'will have a brother in next life'.
7. Defying age-old traditions, this single mother performed the kanyadaan at her daughter's wedding, something that garnered her a lot of appreciation and respect.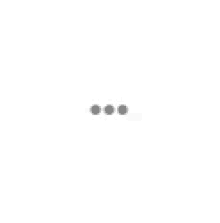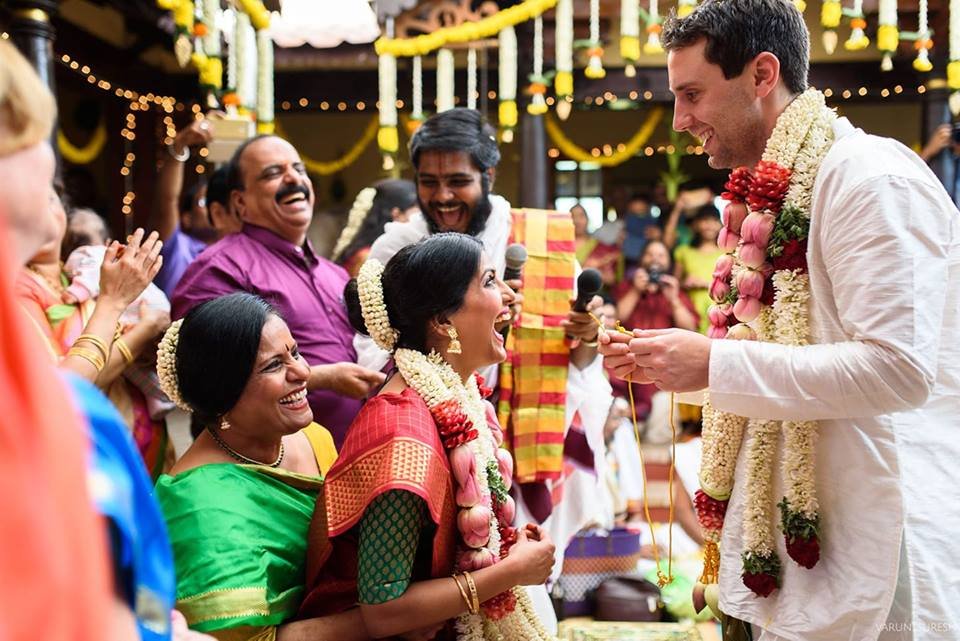 8. The taboos went flying in the air when 15 transgender women got married in a mass-wedding in Raipur, a first since they were identified as the 'third gender' in 2014.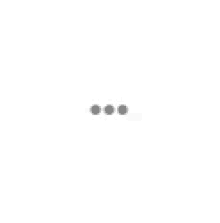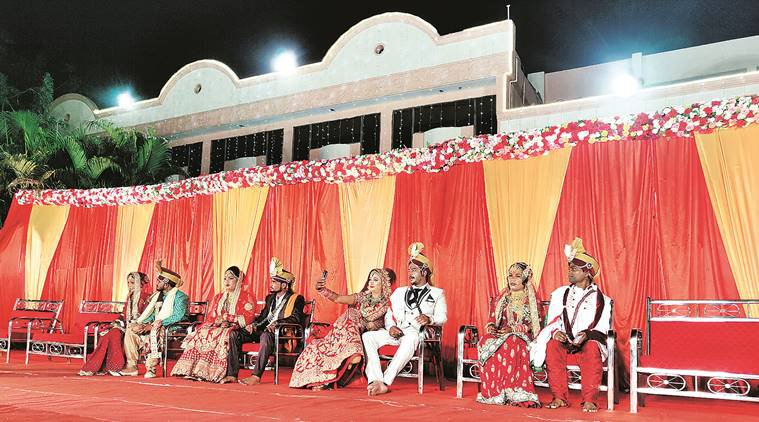 A wedding is supposed to be a 'union', and that by definition demands equality. We are so here for these progressive gestures and would love to see more of them.