Today is the fourth day of the Supreme Court hearing a clutch of petitions challenging triple talaq, polygamy and 'nikah halala' which is going on before a bench comprising members of different religious communities including Sikh, Christian, Parsi, Hindu and Muslim.
On one hand, the Centre is opposing the triple talaq practice saying it wants to fight for women equality and gender justice and on the other hand are Muslim organisation like All India Muslim Personal Law Board defending it.
Additional Solicitor General Tushar Mehta is appearing for the Centre, Attorney General Mukul Rohatgi is assisting the bench and Kapil Sibal is appearing for AIMPLB.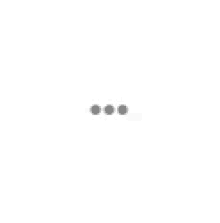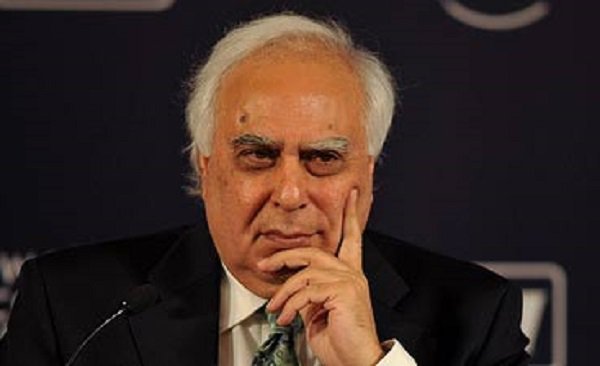 Who Is Kapil Sibal?
A seasoned politician and lawyer, Kapil Sibal is a member of the Indian National Congress party. He has headed a number of ministries in the past including Science & Technology, Human Resource Development, Communications & IT and Law & Justice. 
One of the most vocal spokesperson of the party, Sibal articulated the party's position throughout the negotiations on the Indo-US Nuclear Deal.
Kapil Sibal's spirited defense of Triple Talaq
While many would think the practice of Triple Talaq is indefensible, Sibal has been spiritedly backing it, saying such practices have their roots in the Quran and are outside the purview of courts.
Here's a look at the choicest quotes he has said in the court so far:
1. May 16, 2017, Tuesday
"Triple talaq is there since 637. Who are we to say that this is un-Islamic. Muslims are practicing it for last 1,400 years."
(Source: The Times of India)
2. May 16, 2017, Tuesday
"What would happen if there is no law passed by the parliament? How will men seek divorce then?"
(Source: News18.com)
3. May 16, 2017, Tuesday
"You cannot say that strike down this law because I cannot adhere to it or I don't like it."
(Source: News18.com)
4. May 16, 2017, Tuesday
"Yes, you (Supreme court) shouldn't (hear the matter)."
Kapil Sibal said this to Justice Rohinton Nariman when the latter asked, "You mean to say that we shouldn't hear the matter?"
(Source: India.com)
5. May 15 2017, Monday
"If you interfere, there is no limit as to where it will end. Then question will be raised "why me, why suo moto"
(Source : Bar & Bench)
6. May 15 2017, Monday
"That Ram was born in Ayodhya is a matter of faith, not Constitutional morality; same in this case"
(Source: Bar & Bench)
7. May 15 2017, Monday
"The issue is not triple talaq, the issue is patriarchy and it is there in every religion."
(Source: Bar & Bench)