France is one of the most romantic destinations that most of us are dream of going to. Whether it is the City of Love, Paris, or the sun-soaked beaches of the South of France, everything about France is heavenly. While some of you have already experienced the magnificent beauty and rich culture of France, there are a few of you who are planning to visit France. If you too are all geared up to visit France for having the time of your life, here are a few tips and cultural etiquette you must keep in mind so that you can make the most of your time in this enchanting country. 
1. Don't ever wave at a waiter to get his/her attention
There are certain etiquette that you need to follow if you are visiting a bar or restaurant in France. You'll usually be shown where to sit or you'll be guided to the table of your choice where you will have to wait for the waiter to come to you. Don't go around waving your hands, trying to grab the waiters attention; this is considered extremely rude. Also, if you have been waiting for long, try making eye contact with the waiter. You will be attended to. All you have to do is be patient. Of course, tipping is something that totally depends on you. Most people usually round the bill up to the nearest euro depending on the food, service and the ambience.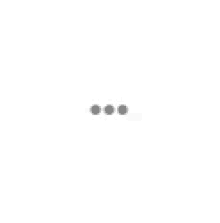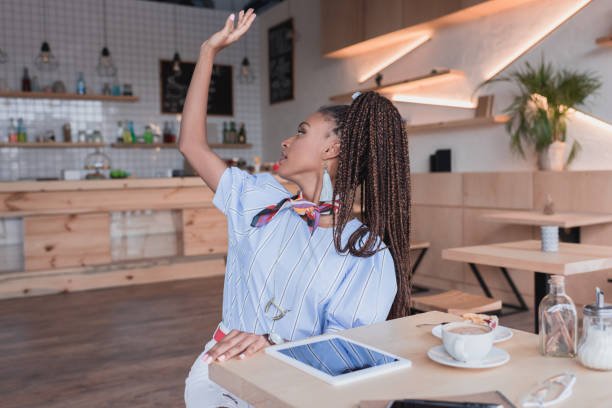 2. Avoid speaking loudly, particularly at night 
The French are known to be soft spoken and respectful by nature. So, they would expect the same from you. Try to keep your volume low especially when you are in a quiet village or in a town at night, if you don't want French people to 'shush' you up, okay?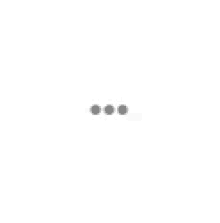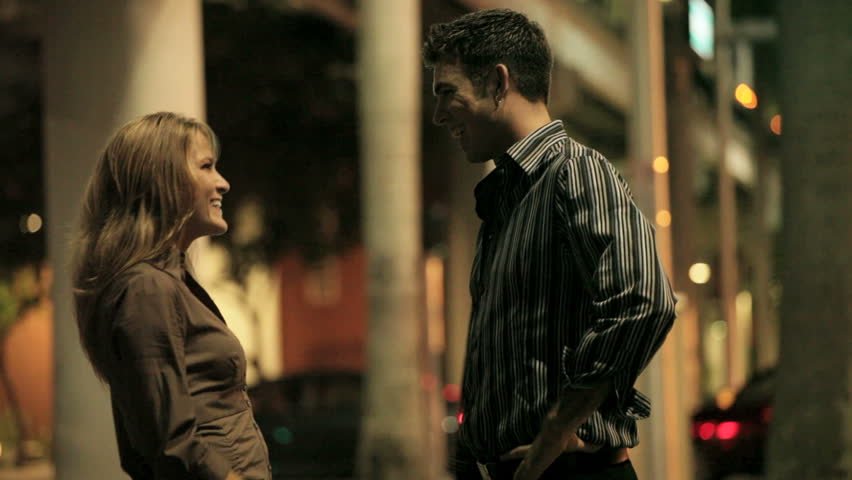 3. Don't keep your phone on the table if you are having coffee or a meal with friends
Yes, the French are pretty serious about quality time. It is okay to check your phone once or twice, but having your phone on the table is just unacceptable. Yeah, you guessed it right. Even talking on the phone while eating or drinking is a big NO. Doing so is considered impolite.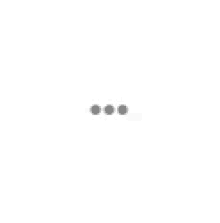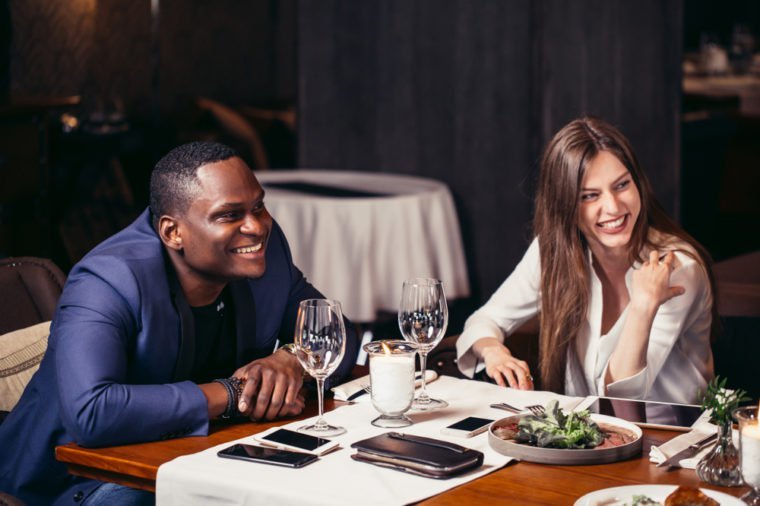 4. While shopping, don't just ask for what you want without exchanging pleasantries
As I had mentioned earlier, French people are respectful. So, keep this in mind even while you go out shopping. Ideally you should say Bonjour or hello and wait for their reply and for them to ask you what they can help you with. In France, everyone loves you more and feels respected if you take your time. And who knows, if they like you and your manners you might just get something for free. This might just work. So be sophisticated and but don't over do it.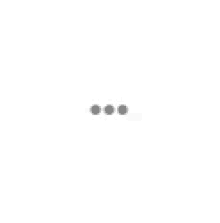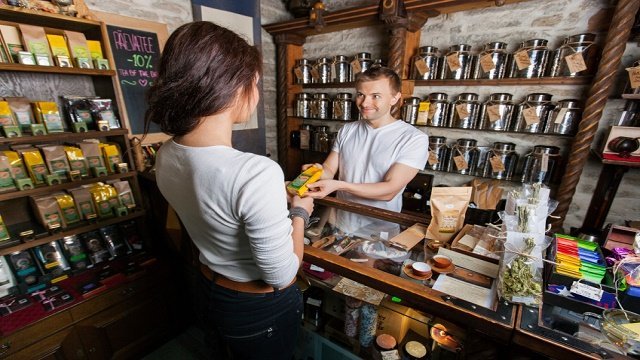 5. Don't expect things to be open on a Sunday 
Spending quality time with family is given priority in France and Sunday is the day when people usually meet their families. So, you might not find many shops, cafes or restaurants open on a Sunday. All you need to do is plan ahead because Sunday is Fun-day in France. Woohoo!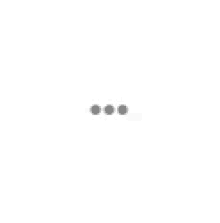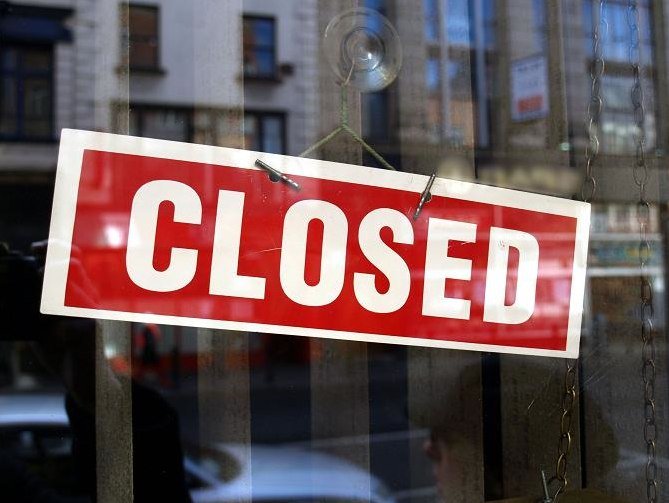 6. NEVER go empty-handed to a house party or someone's house 
Yes, that's right! Always remember to take something with you if you are invited to a house party or to someone's house, even if that means just going for a cup of coffee. Now, this doesn't mean that you need to give something expensive. Taking some biscuits or a cake would be an ideal thing to give if you would want to be remembered and invited back.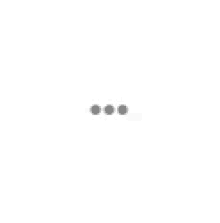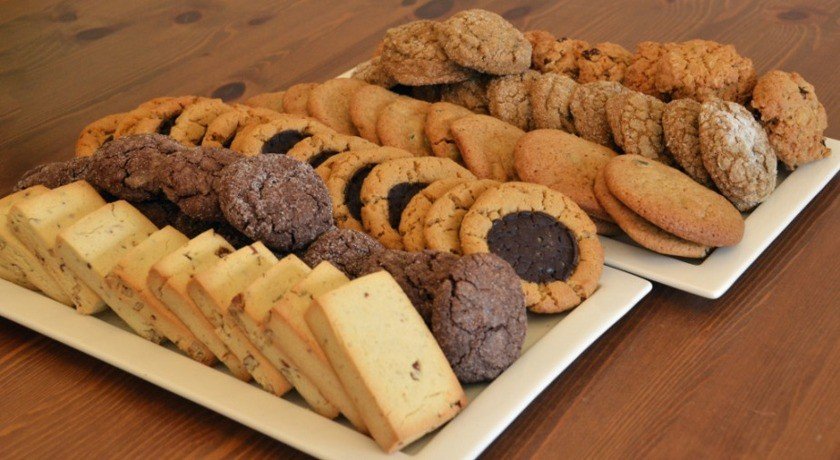 7. Don't get drunk 
It is common to have a pre-dinner drink in France but rarely will you see someone getting sloshed. This is because the French love their liquor and they enjoy having it in moderation. So, refrain from going wild and getting drunk. Drink responsibly, okay?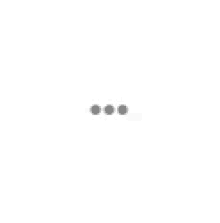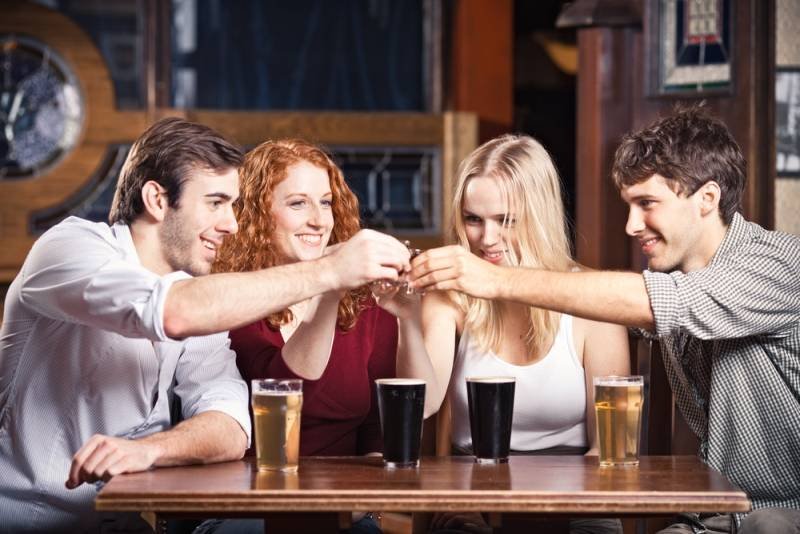 Bon Voyage!