Egypt has more to offer than just tall pyramids. This is a breathtaking country that has its unique culture, laws and traditions. Even after the Egyptian revolution, millions of tourists continue to visit this country every year. However, as a tourist in this famed land, there are certain tradition and customs that you must abide by if you wish to stay out of trouble. Here are 7 things you should keep in mind if you are visiting Egypt anytime soon. 
1. Tipping is quite common
You might have to tip a lot throughout the day so it is advisable to keep lots of coins and small bills handy. Tipping is pretty common in Egypt so you have to do the same. Just don't over tip.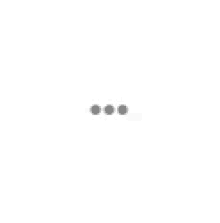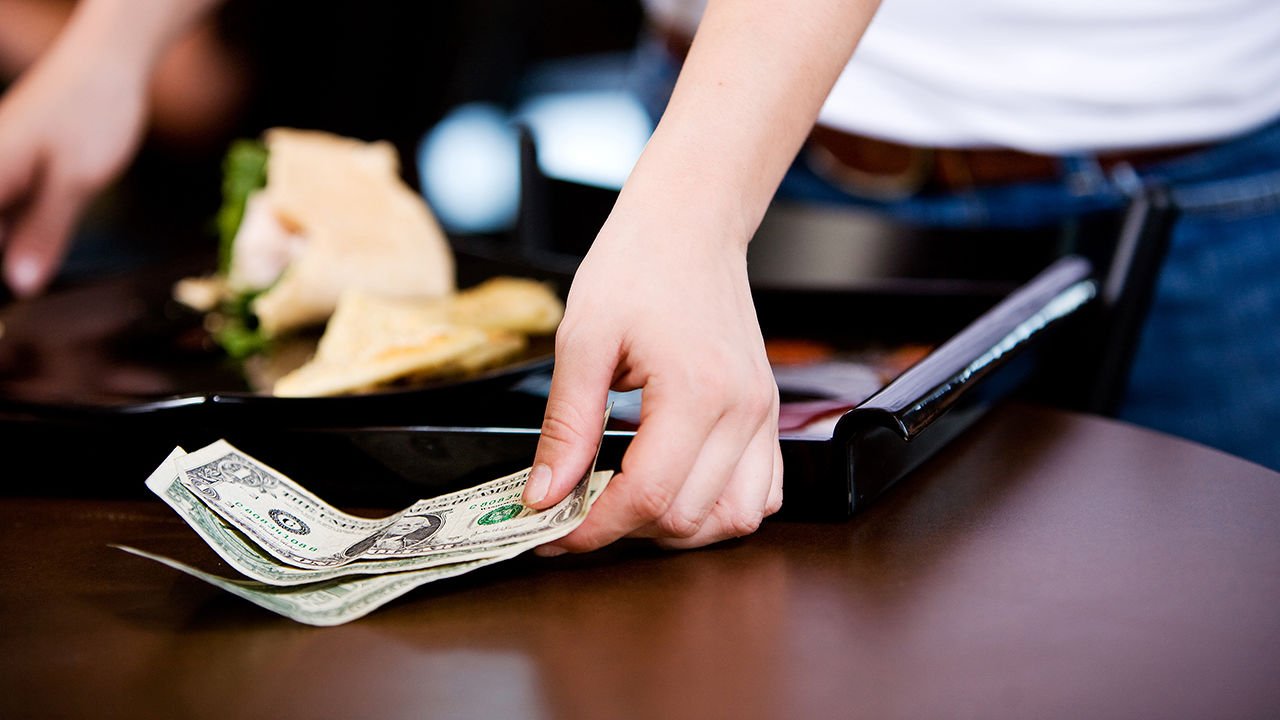 2. PDA is not acceptable 
The locals of Egypt are pretty conservative in nature. Just avoid any kind of kissing. Even a peck on the cheek is frowned upon, so AVOID. Yes, you can hold hands but that's about it. Don't do anything beyond that.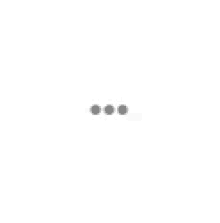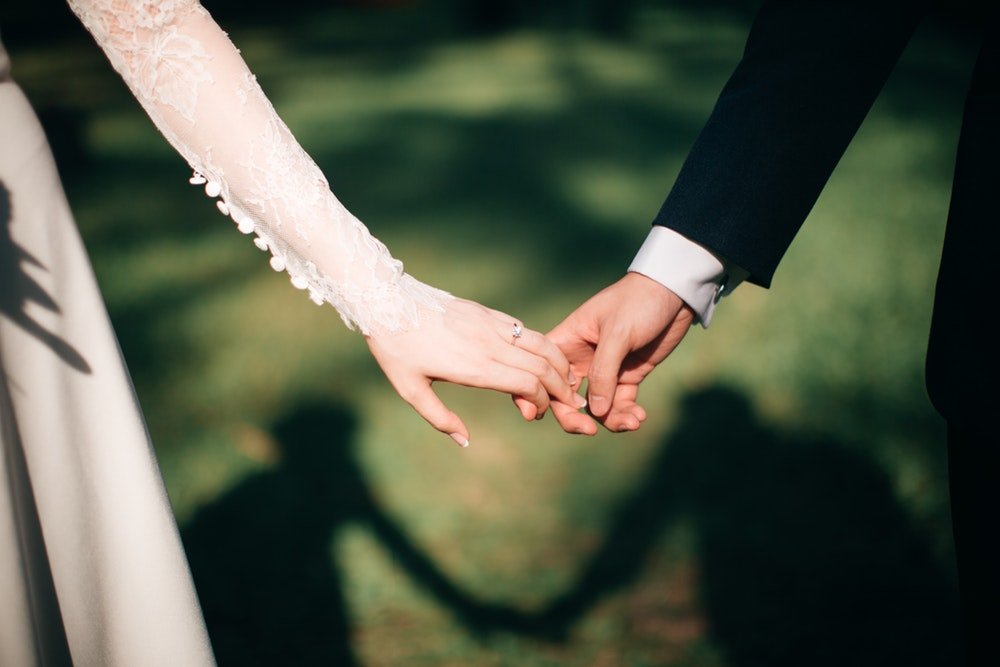 3. Cover up well 
Did you know Egypt is culturally a Muslim country? Women should have their shoulders and upper arms covered. Pants, trousers, closed neck tops and long skirts are okay but they have to be loose. Don't wear anything tight. This rule applies if you are in a big city as well. Also, women in big cities should always have a male companion with them when they are on the streets for safety reasons. Don't insist on doing things your way. Respect their culture that's all I can say.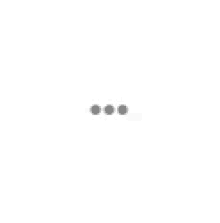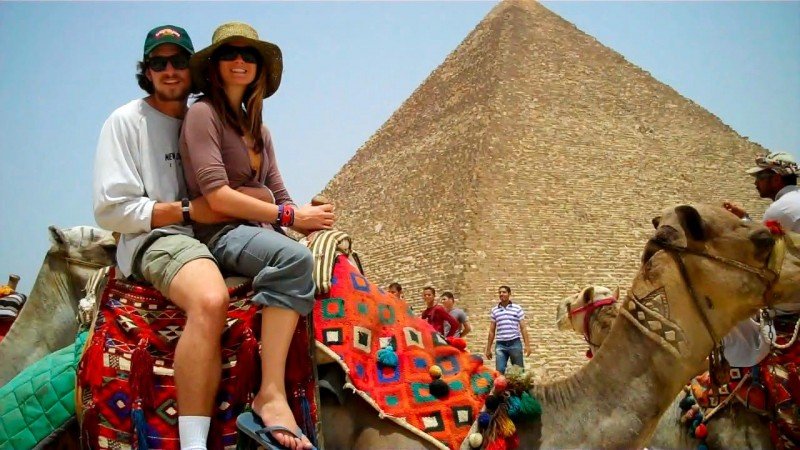 4. Having a tour guide might sound like a good idea
I know you are probably thinking who wants a guide when you are on a holiday but the streets of Egypt can get quite confusing for a tourist. Trust me on that. It is always a good idea to have someone who is familiar with the terrain otherwise you might just spend hours circling one area without even noticing. A guide might not even cost you as much as you'd think. If you do take a guide remember, to take one from a registered tour operator or agent. Stay away from rookies.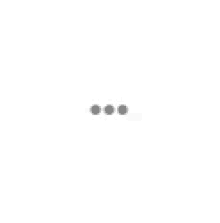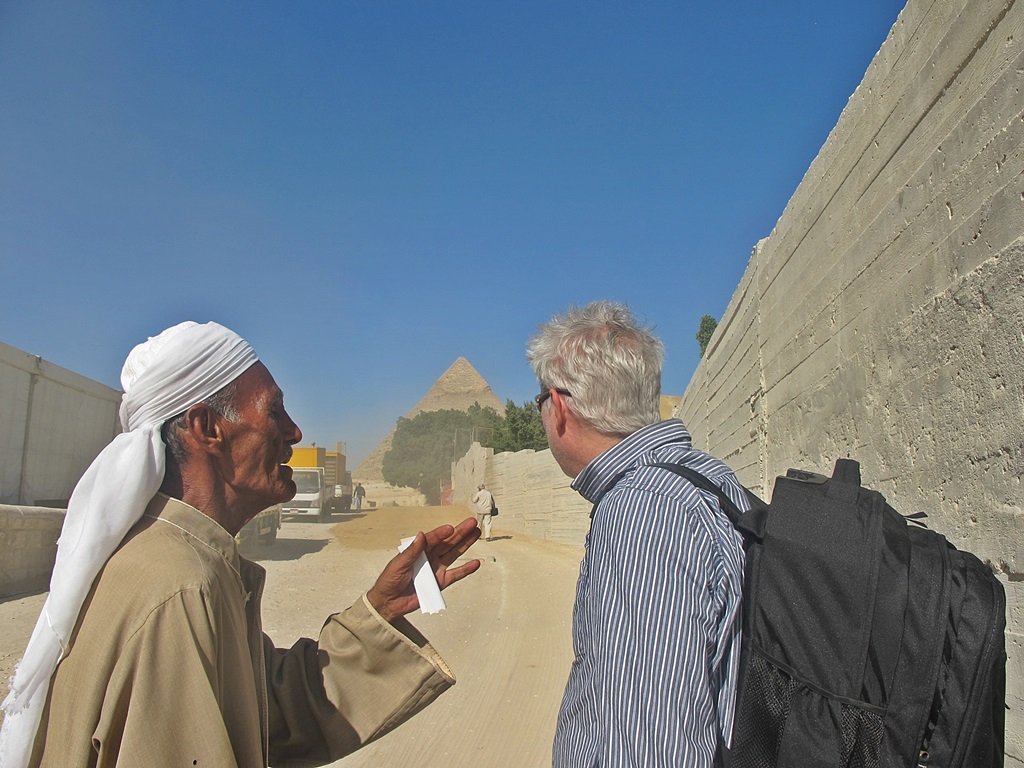 5. Don't cross a street alone
Especially in Cairo and Alex, you'll witness a lot of traffic and no traffic signals which is why crossing these busy chaotic streets alone might not sound like a good idea. You should wait for someone to come along and cross with you or you should ask a local for help. Take your time and don't be in a rush because cars won't stop and let you cross.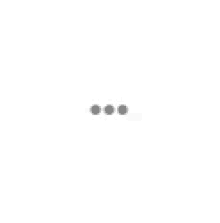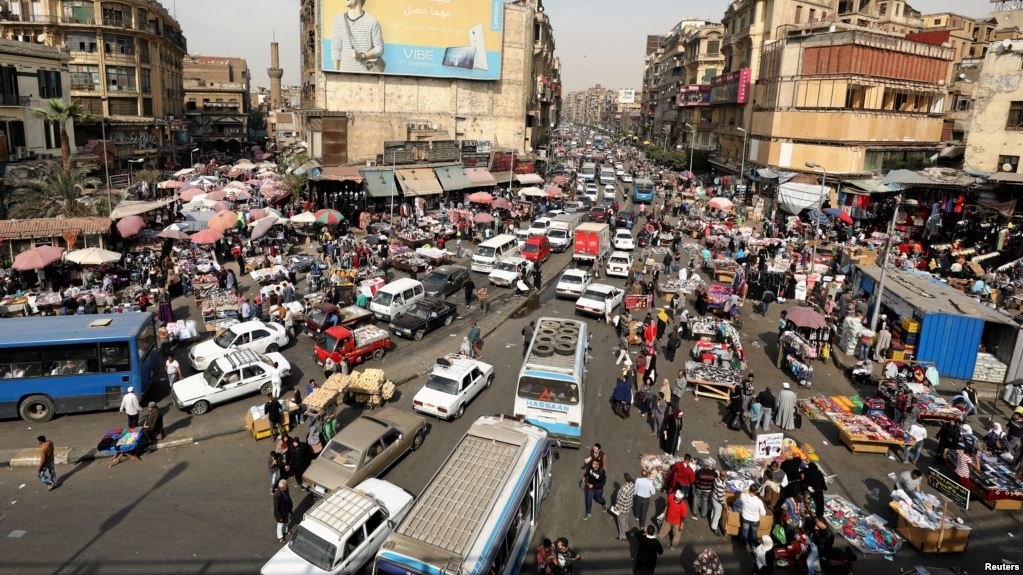 6. Don't think twice before haggling
Just like tipping, haggling is something that is quite common in Egypt. You should pretty much haggle for anything and everything. Even if you are taking a taxi ride or buying a pack of cigarettes don't feel shy to haggle, it is expected. Of course, unrealistic bargaining is not something that you should do. Be smart and reasonable.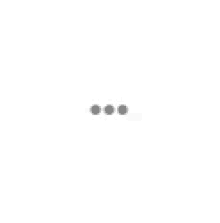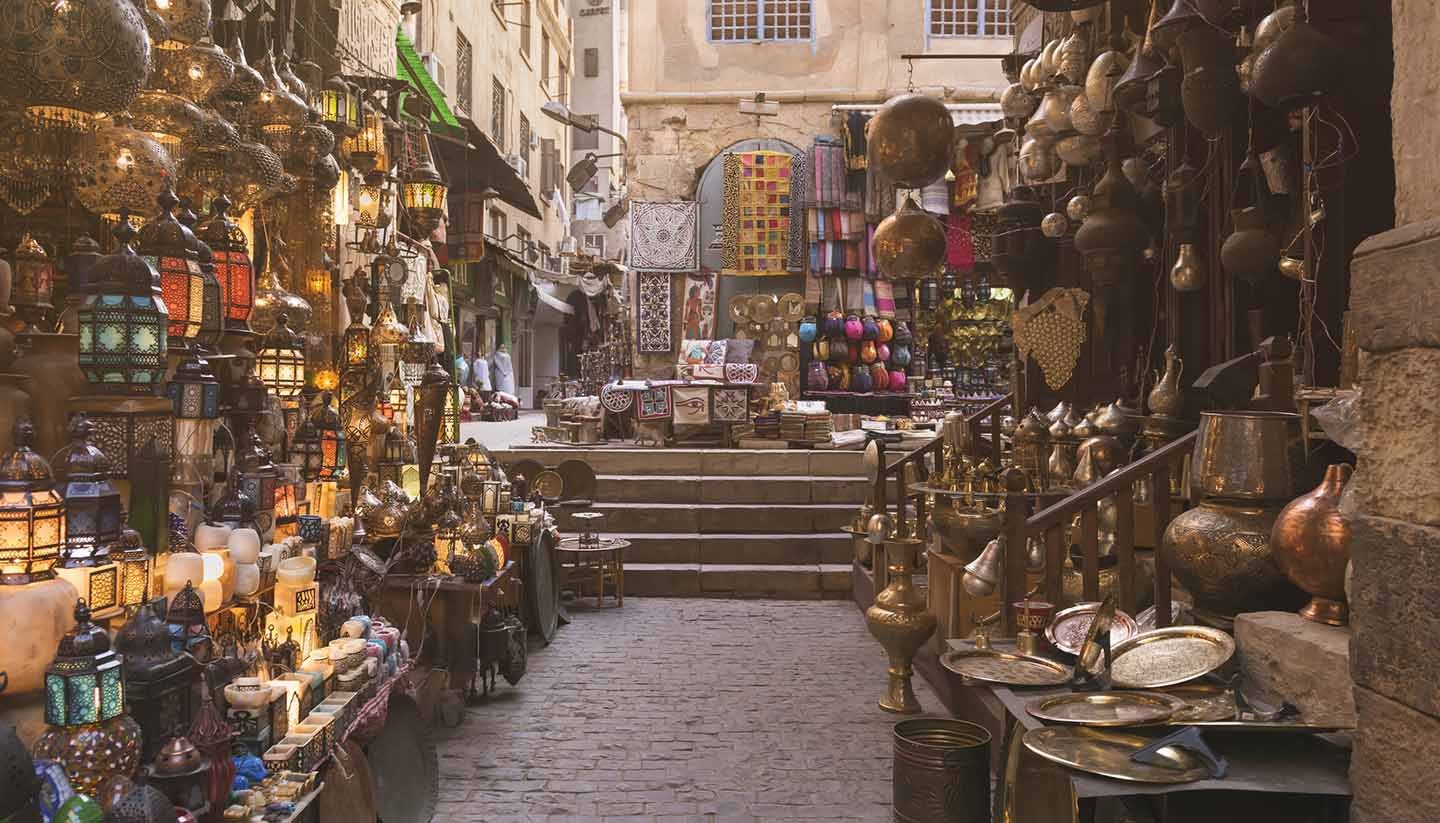 7. Don't drink on the streets 
I know you want to unwind and have a few drinks when you are on a holiday but don't drink any alcohol on the streets of Egypt. Drinking alcohol on the streets is just unacceptable. In some areas, doing so is considered as a crime as well. So watch where you are drinking and drink responsibly.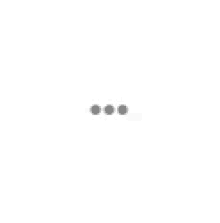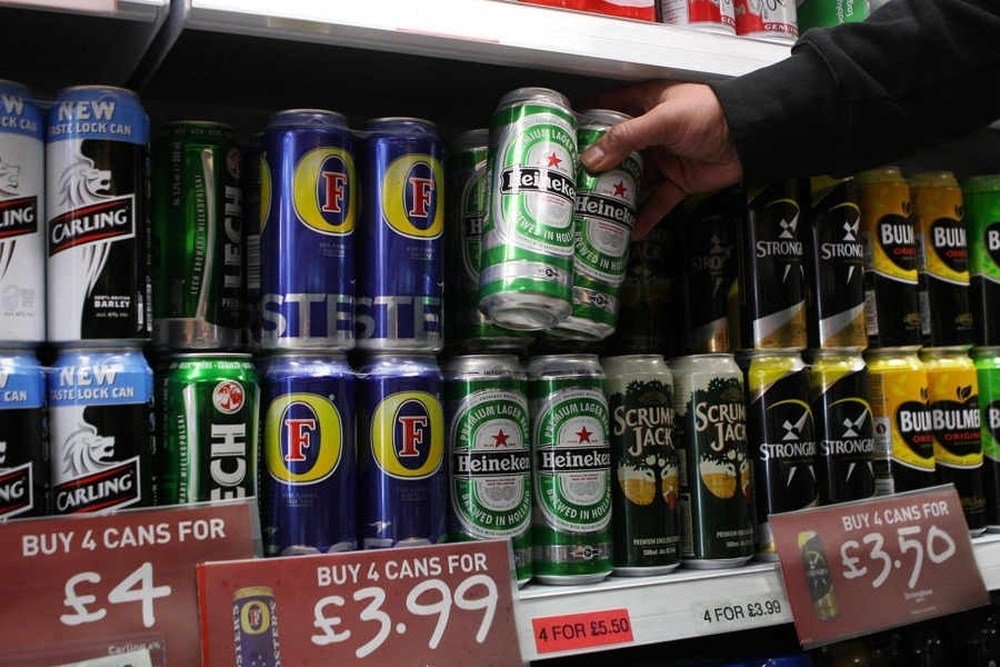 On that note, lets do the Egyptian dance.