Here are the three things you really need to know about Vietnamese street food. It's cheap. It tastes phenomenal. And you won't find anything else like it in the entire world. Vietnam is as much a foodie's paradise as it is a beach bum's dream. When it comes to Vietnamese street food, formality goes out of the window and everyone eats together. Here are a few dishes you should not miss if you're visiting;
1. Pho
Firstly, Pho is pronounced like the "ph" sound for the "f" in the word "first." Okay. That's out of the way. This simple staple, consisting of a salty broth, fresh rice noodles, a sprinkling of herbs and chicken or beef is cheap, tasty and widely available at all hours. Hope you've got your slurping game on.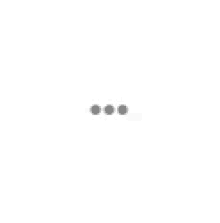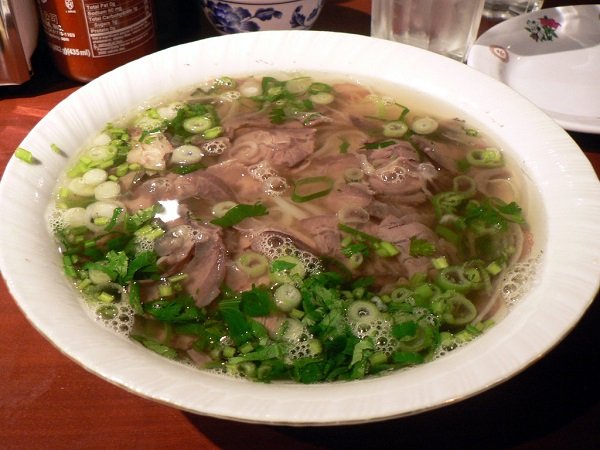 2. Bun cha
Pho might be popular, but Bun Cha is what lunch time is all about. Just look for the street side restaurants that start grilling up small patties of seasoned pork and slices of marinated pork belly over a charcoal fire around lunch time. Once they're charred and crispy, the morsels are served with a bowl of fish sauce-heavy broth, a compliment of herbs and a helping of rice noodles.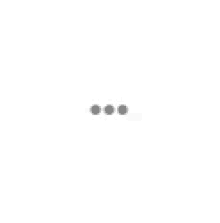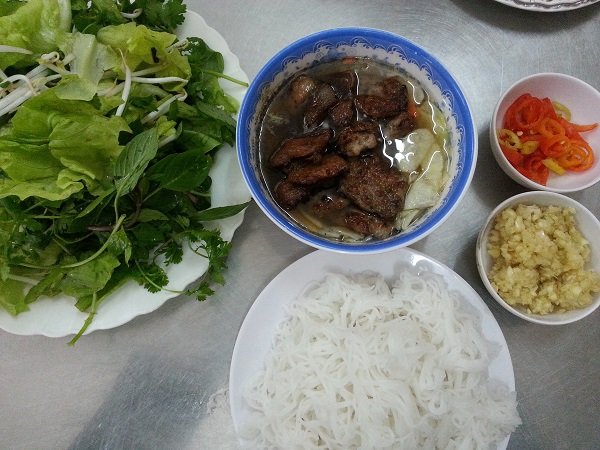 3. Xoi
Savory sticky rice in Vietnam is a meal itself. The glutinous staple comes with a variety of mix-ins like slivers of chicken or pork to fried eggs but almost always with a scattering of dried shallots on top.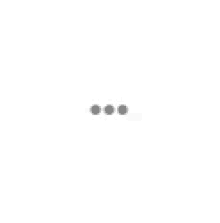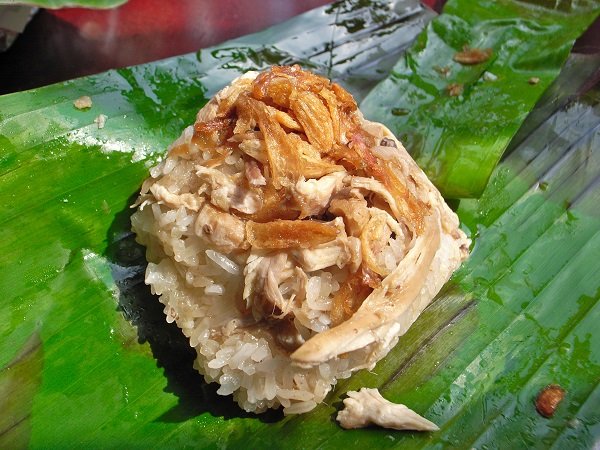 4. Banh xeo
A good Banh xeo is a crunchy crepe filled to bursting with pork, shrimp and bean sprouts with a smattering of the herbs characteristic of Vietnamese dishes. To enjoy one like a local, cut it into manageable slices, roll it up in rice paper or lettuce leaves and dunk it in whatever special sauce the chef has mixed up for you.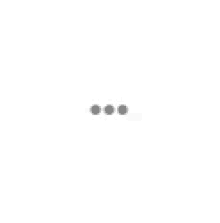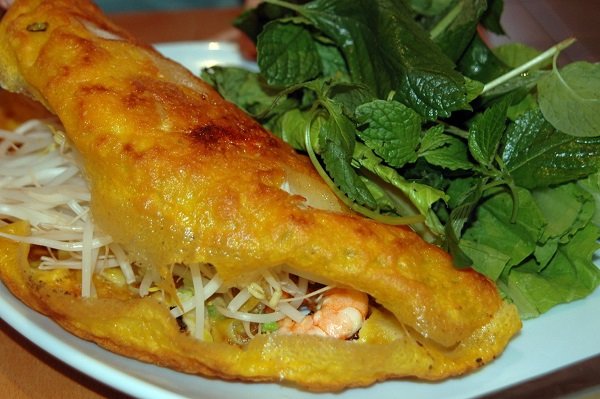 5. Goi cuon
These light and refreshing spring rolls are a wholesome choice when you've been indulging in too much of the fried stuff in Vietnam. The translucent rolls are first packed with salad greens, a sliver of meat or seafood and a layer of coriander, before being neatly rolled and dunked in Vietnam's favorite condiment; fish sauce.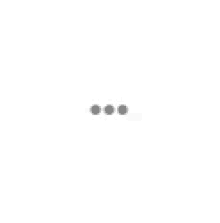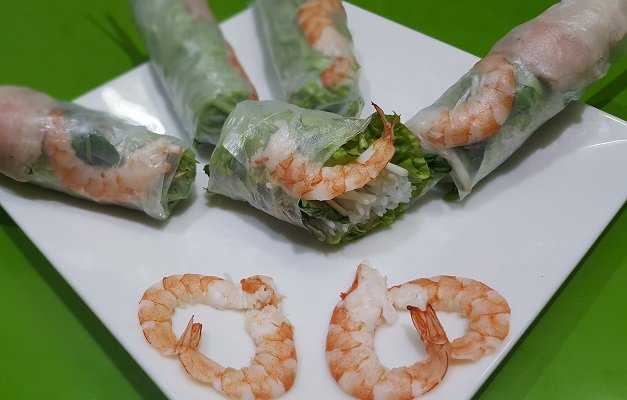 6. Bun bo nam bo
This bowl of vermicelli noodles; widely popular in Hanoi come without broth, keeping the ingredients from becoming sodden and the various textures intact. The tender slices of beef mingle with crunchy peanuts and bean sprouts and are flavored with fresh herbs, crispy dried shallots and a dash of fish sauce and fiery chili pepper.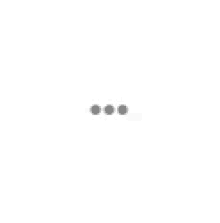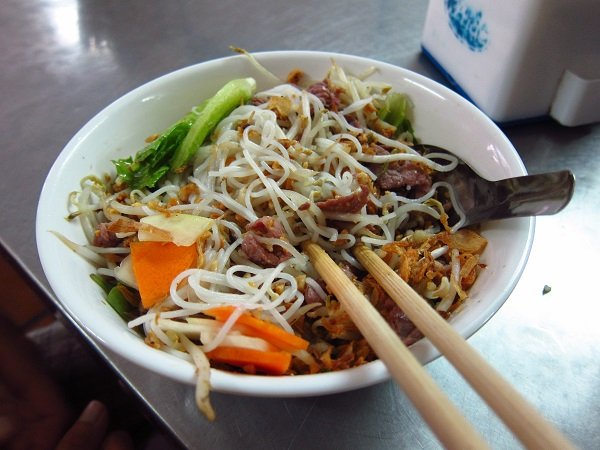 7. Banh mi
So you guys should know that Vietnam was a French colony. So while the French left, some French influences on Vietnamese cooking remained. For example, the Banh mi, a sandwich made using a baguette. In the north, chefs stick to the basic elements of carbohydrate, fat and protein; bread, margarine and seasoned meat paste, but head south and your Banh mi may contain a more colorful combination of cheese, cold cuts, pickled vegetables, sausage, fried egg, fresh cilantro and chili sauce.