April 2, 2011. 
The date when a bunch of young passionate Indians and a shy South African fulfilled a dream billions of Indians had been waiting for, for almost 3 decades. 
They brought home the World Cup.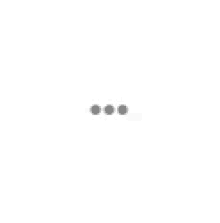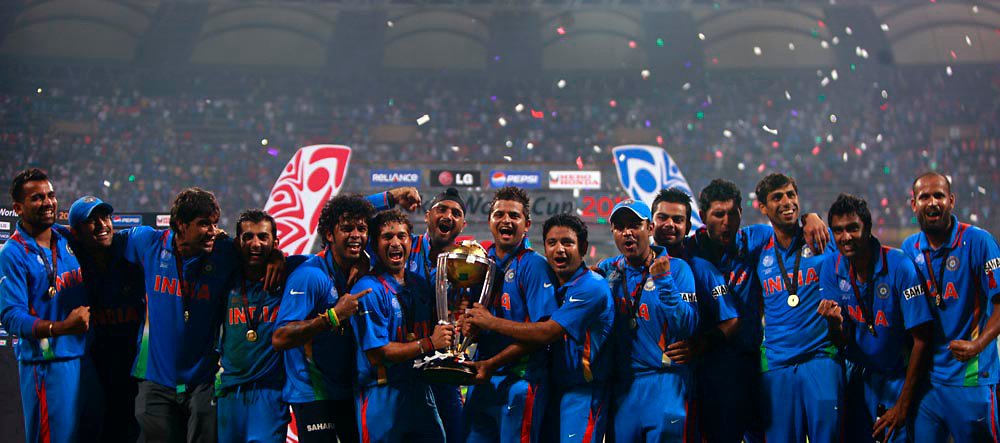 For 28 years, we waited not so patiently. Most of us had only heard stories of 1983.
There was no Facebook at that time, no internet and televisions carried black and white images.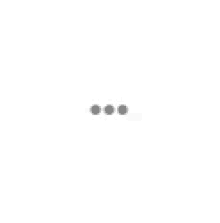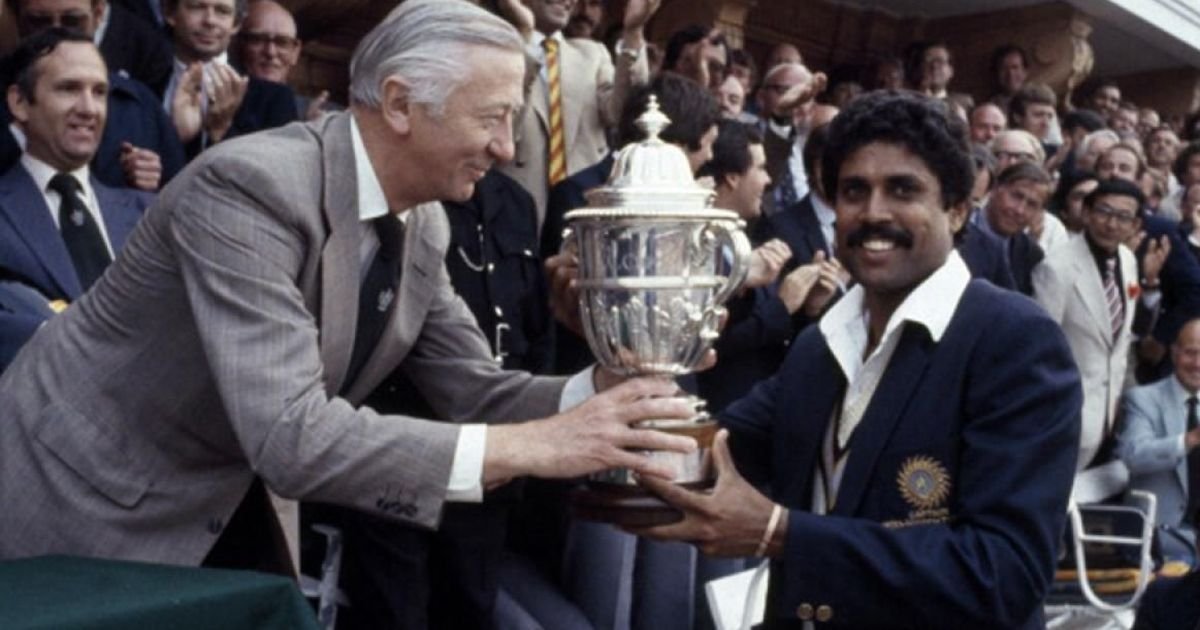 Cut to, 2011. 
The final was being played at Wankhede Stadium in Mumbai. 
The city that gave the cricket world its 'God', Sachin Tendulkar. 
For 22 years played this sports. For 22 years, he gave us & his country everything.
But even he, with all his talent, hadn't won the World Cup. Not yet, anyway.
His personal ambition wasn't so personal at this point, we were all dreaming of it.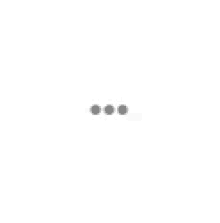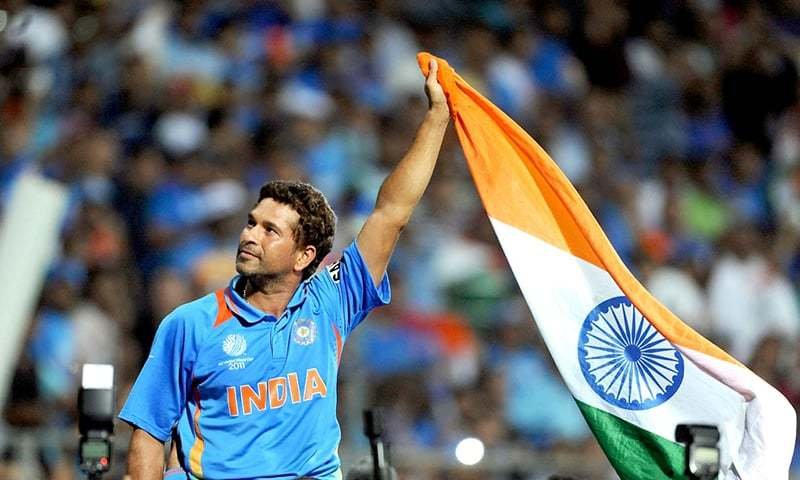 And when the day finally came history, beckoned. 
A home team had never won the World Cup before and a centurian had never ended up on the losing the side. 
2nd April, 2011 was the last time these statements would be true.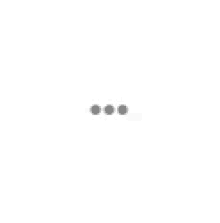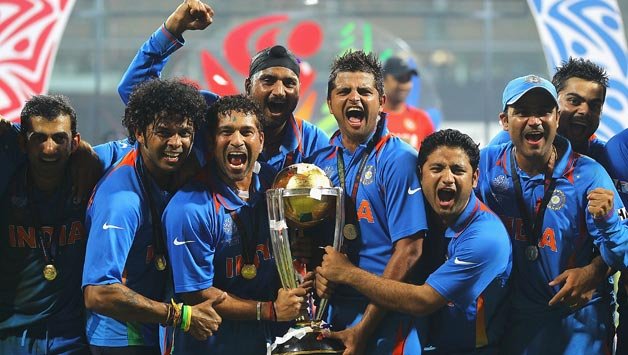 The target of 275 seemed achievable for India, but there were struggles along the way. 
The team lost Sehwag for 0 and then Sachin, for 18 runs.
This was not how it was supposed to go. Not this time.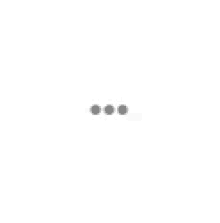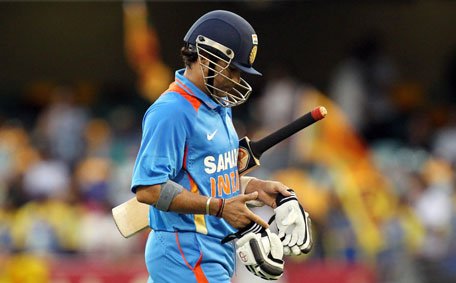 MS Dhoni, the captain, the saviour and the finisher was there to the team's rescue.
Thanks to his amazing 91-run innings, India not only won the match but won comfortably.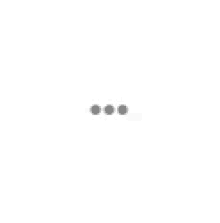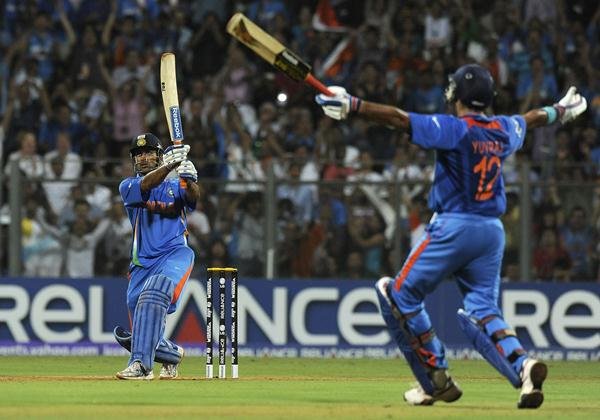 Standing on the other side of the crease was Yuvraj Singh. 
The Man of The Tournament was suffering from life threatening throat cancer, but no one knew.
As Dhoni hit the final six, Yuvraj fell to his knees, crying.
And all of India cried with him.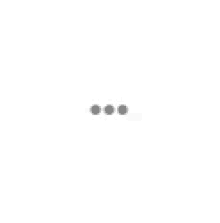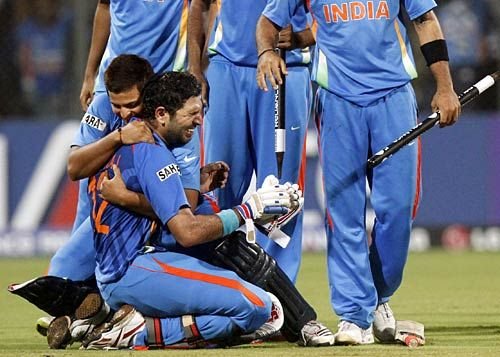 And finally, the unsung hero of that final, Gautam Gambhir. 
With 97 runs, he was our highest scorer of that match.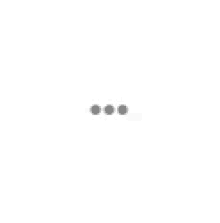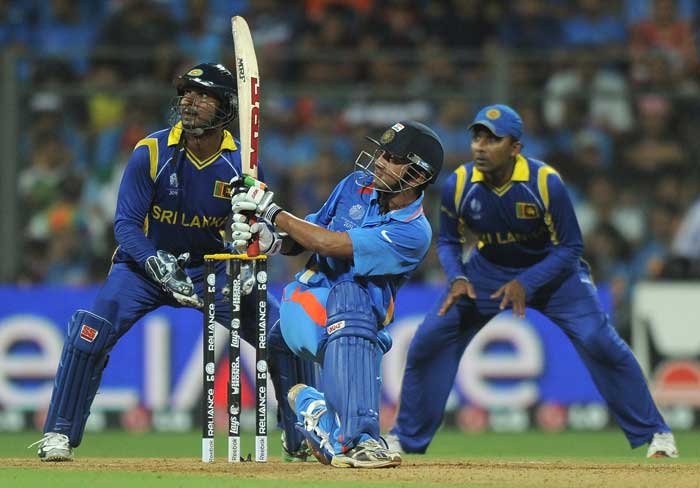 7 years have passed since we won the trophy but the images of that day still flash in my mind. 
I remember Dhoni's final shot.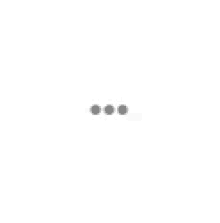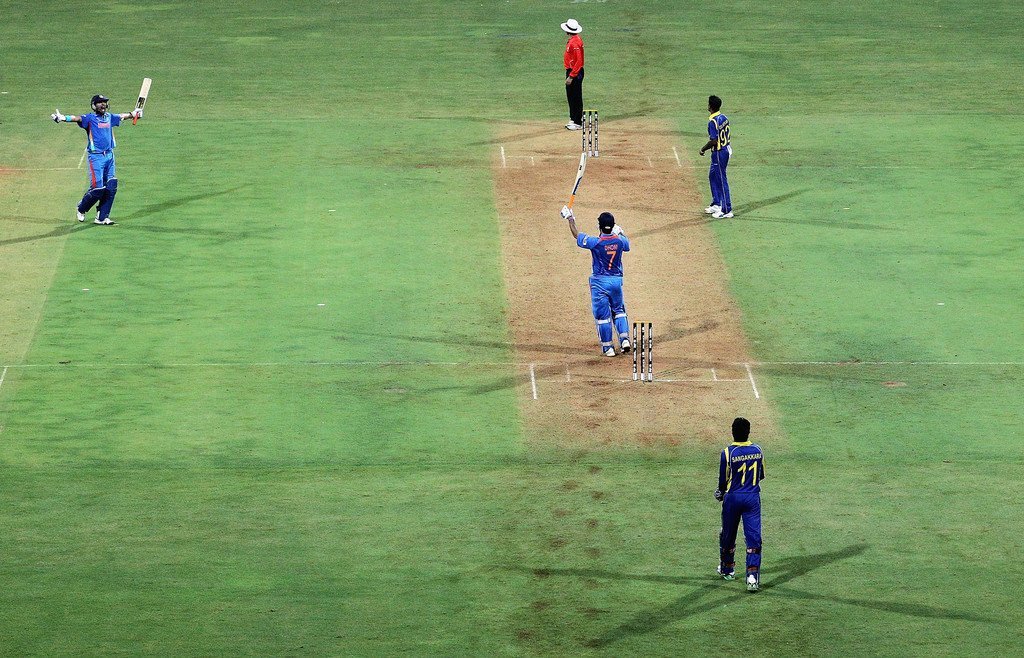 I remember Yuvraj collapsing on the ground.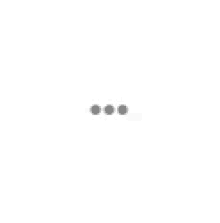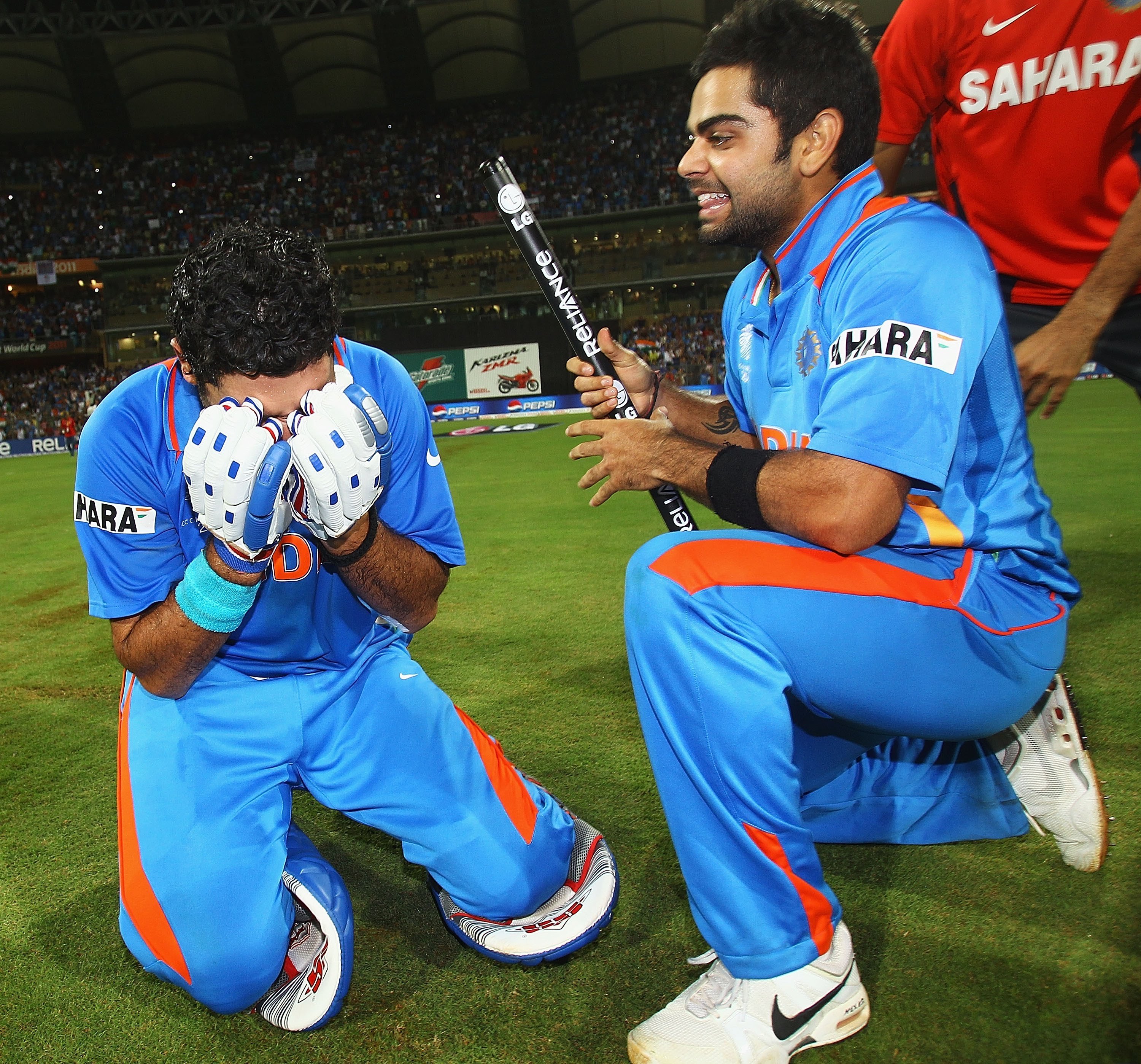 I remember the victory lap the team did with Sachin on their shoulders.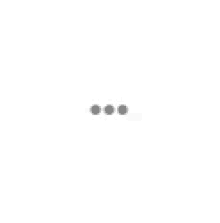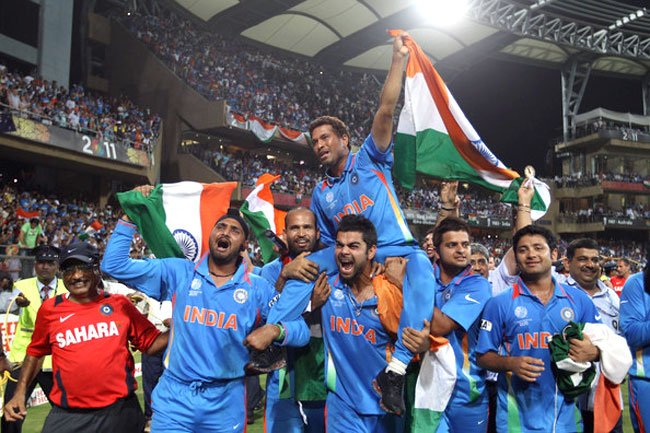 And I remember how emotional I felt at that moment.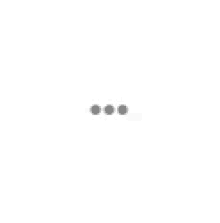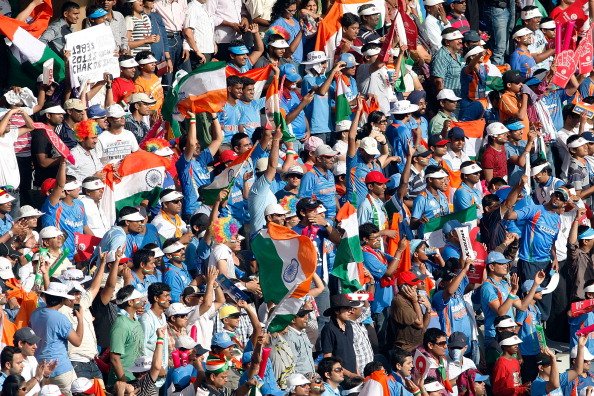 India did not only lift the trophy, they also lifted our spirits. 
That day, a lot of us, including me, were reminded why we fell in love with cricket in the first place.