Seventy-seven Indian and 12 Sri Lankan fishermen were today repatriated in line with the decision taken by two countries to set free fishermen in each other's custody to defuse tension following the killing of an Indian fisherman last week. 
Sri Lankan Navy handed over the 77 fishermen from Tamil Nadu, arrested over the past two months, to Indian Coast Guard at the International Maritime Boundary Line in the Palk Bay. Similarly, 12 Sri Lankan fishermen, released from the Puzhal Prison in Chennai on March 10, were handed over to the Sri Lankan Navy.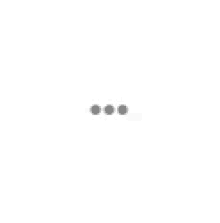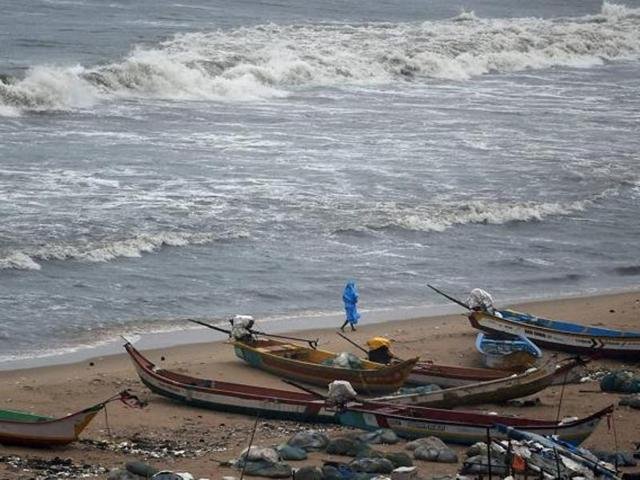 The twelve were arrested off Nagapattinam coast separately on March 8 and 9 for allegedly fishing in Indian waters. The Tamil Nadu fishermen are expected to arrive at Karaikal coast in two ICG ships, "Rani Durgavati" and "Abith" by 6 PM, police said. 
Later, they would be taken to their respective destinations. The 77 fishermen from Pudukottai and Ramanathapuram districts were arrested by the Lankan Navy for allegedly fishing in their territorial waters between February and March and lodged in Jaffna and Vavuniya prisons in the island nation.
 Sri Lanka and India had on Wednesday agreed to release fishermen held in each other's custody after a high-level discussion between the two sides in Colombo in a bid to defuse the tension following the killing of the 22-year-old Indian fisherman, Bridgo. Meanwhile, eight fishermen from Karaikal are still in Trincomalee prison there, police added.