A shocking incident has come to light where Fortis Memorial Research Institute (Gurgaon) allegedly charged almost Rs 18 lakhs for 15 days in the ICU from the family of a 7-year old dengue patient and still couldn't save the child.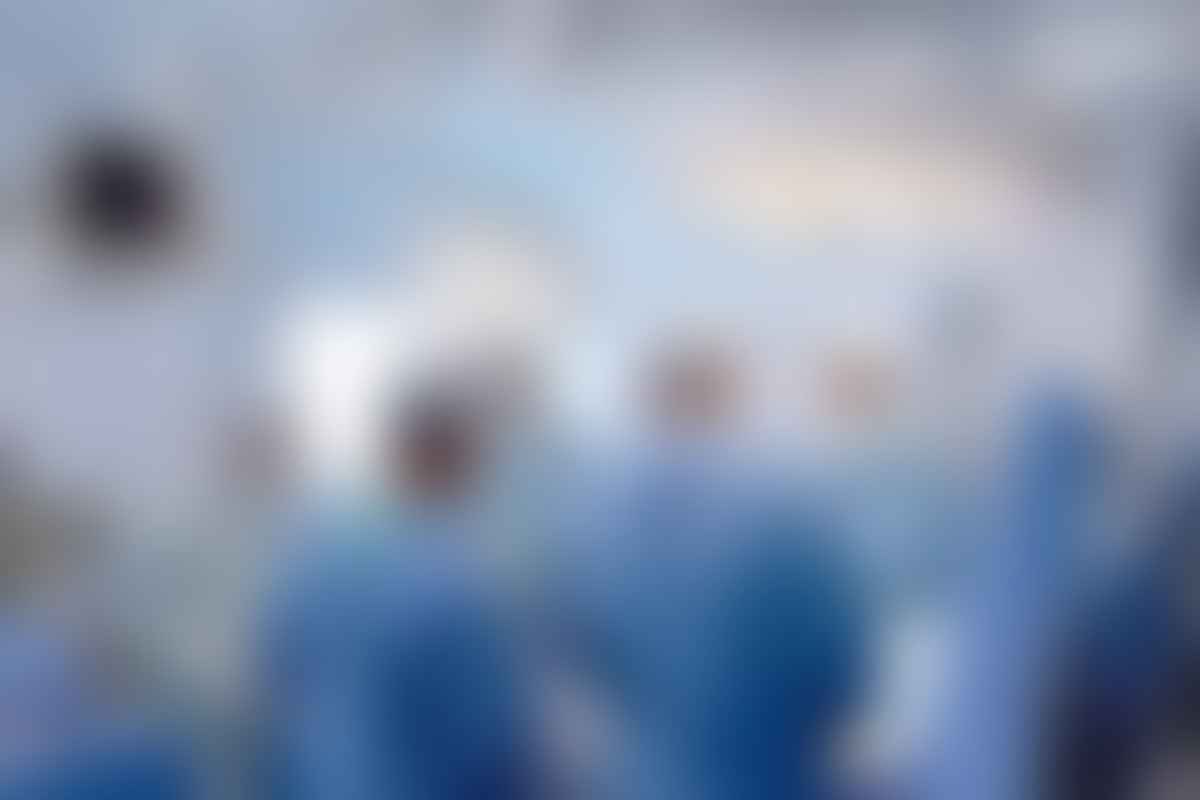 The matter was brought to light by a colleague of the girl's father. He shared the bill and other details over Twitter which attracted public notice immediately.
They were charged a whopping ₹17,142 for 2700 gloves.
The 7-year-old was pumped with 660 syringes which averages out to 40 syringes per day, for dengue!
One of my batchmate's 7 year old was in @fortis_hospital for ~15 days for Dengue. Billed 18 lakhs including for 2700 gloves. She passed away at the end of it. Corrupt assholes.

— D (@DopeFloat) November 17, 2017
The colleague has made shocking revelations about the hospital which brings to notice the commercialisation of the health sector and how innocent people are looted.
More facts since people asked for it. Read thread and see snaps.1. Charged for a whopping 660 syringes. They pumped a 7 year old with an average of ~40 syringes a day. Parents kept insisting on MRI/CT Scan to check if she was even alive since she was on ventilator since day 5 pic.twitter.com/NvZKQgp9Pj

— D (@DopeFloat) November 19, 2017
According to a report by DNA, the child had passed away on 15th November. However, the hospital refused to allow the parents to see their daughter while in ICU.
Doctors kept refusing and delaying scans citing ventilator despite repeated requests. CT scans are possible with ventilator. When the finally did, the brain damage was extensive.

— D (@DopeFloat) November 19, 2017
Apparently, the hospital charged ₹200 for sugar strips that are available at their own website at ₹13.
Initially she was administered a medicine for ₹500 and then it was escalated to a similar medicine which apparently did the same job but cost ₹3100 per piece.
Sugar strips - available at INR 13/strip on (Tada!) - Fortis Healthcare Website - billed at INR 200 per strip. pic.twitter.com/TpNMvYtINh

— D (@DopeFloat) November 19, 2017
Started with Meropenem at INR 500 per strip, then realized the family is not protesting much, so pumped up to another brand at 7 times the price. pic.twitter.com/092fUXL12P

— D (@DopeFloat) November 19, 2017
Hospital refusing to provide a daily breakup till date

— D (@DopeFloat) November 19, 2017
In the light of this incident, it appears that the carelessness and casual nature of the hospital is what led to the death of the poor child.
The whole report will both make you angry as well as break your heart.
If you think this was bad - read on. Worst yet to come.After days of protest and bills piling up, Fortis refused discharge or death certificate. Technically, until the ventilator is on, the heart pumps and patient is not dead.

— D (@DopeFloat) November 19, 2017
As a side conversation, they recommended a full body plasma transplant (~15-20 LAKH PROCEDURE) despite CT scan declaring 70% + brain damage. When the family asked the rationale when the case was already hopeless, they said the rest of the organs may recover

— D (@DopeFloat) November 19, 2017
When the family disagreed, Fortis refused to release the patient, forced family to sign a "Leave-Against-Medical-Advice" form, and refused to provide ambulance since that would record a Dengue death at Fortis.

— D (@DopeFloat) November 19, 2017
The already harassed family was asked to arrange an ambulance from another hospital, which needed them to make multiple rounds of several hospitals.
The final hospital declared the girl brought dead, thus apparently helping Fortis absolve their duties. As a closing stroke, after the family cleared the massive bills, Fortis asked the family to go back and pay for the gown the kid was wearing since her clothes wont fit. (Close)

— D (@DopeFloat) November 19, 2017
Fortis Hospital has also replied on that thread, though they maintain that they are being transparent.
Dear Sir, please enable us with the patient details and Fortis facility name for investigating the case. Please be assured that a thorough investigation will be carried out and the outcomes will be shared with you. (1/2)

— Fortis Healthcare (@fortis_hospital) November 18, 2017
You may share your details directly at [email protected] (2/2)

— Fortis Healthcare (@fortis_hospital) November 18, 2017
Union health minister J P Nadda on Monday assured the bereaved family of action in the matter.
Please provide me details on [email protected] .We will take all the necessary action. https://t.co/dq273L66cK

— Jagat Prakash Nadda (@JPNadda) November 20, 2017
The father of the child told Times of India:
"The government must act against them so that no hospital deals with its patients like this again."
The father had taken a loan of ₹5 lakhs for the treatment of his daughter. This story will be updated as it develops.