Let's get something clear right effing now, thoughtless gifting at weddings causes the bride and groom way more stress than the actual 5-day extravaganza put together. Gifts like dinner sets, appliances although have their own usefulness, they are at the end of the day, the go-to gifts that people choose. So if you want to curry special favours with the couple-to-be, aim at getting into their good books with these 8 thoughtful gifts. Trust me, they'll be praising Lord Almighty for creating such a fine specimen like you after they unwrap it.
1. A Gift Card To A Luxurious Spa.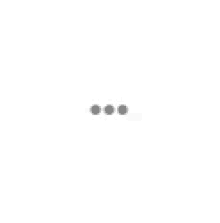 Let's face it, the grander the wedding the greater will be the toll on the couple. Why not give them a hefty spa voucher that lets them unwind and relax in peace, away from all the post-wedding hullabaloo. Trust me on this one, they will start seeing as you as their chummiest buddy after this.
2. Pre-Wedding Photo Shoot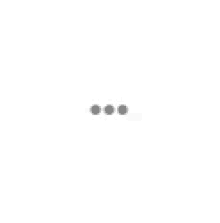 A dreamy photo shoot with your partner out on a gorgeous location serves as fond memories for life. For those close to the bride and groom, this can be the perfect way for them to celebrate their awesome union.
3. A Manforce Condom Hamper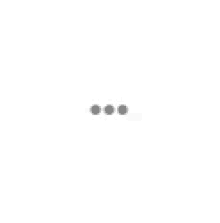 Guess what? They're married, so they can reap the fruits of marriage by plunging headlong into sex. So why not give them an assortment of naughty little things that will be useful to them in more ways than one? Dare we say, a condom hamper put together with the choicest products from Manforce is guaranteed to, for the lack of a better phrase, get the party started for them. Also, who doesn't want to be that hip 'n edgy friend with a gift that they actually can be thankful for? * wink wink, nudge nudge*
Visit BangBajaBarat.com to send them a gift they'll surely cherish. Simply fill all out the information along with a personalized message and Manforce will take care of the rest. Your kinky surprise will reach them discreetly and within a short while.
4. Monogrammed Linen Set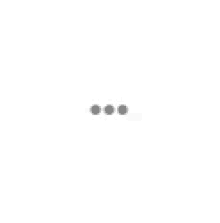 What better way to celebrate their blessed union that with bed and bath linens bearing their names. This way neither of them will squabble over using the other's towel or blanket and there will be peace in the house. Good thinking, you!
5. A Shared Weekend Bag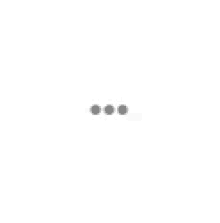 What the newlywed couple needs right now, most of all, is a weekend away from the wedding shenanigans. They want to be alone on their honeymoon, away from all the nosy relatives, the stress of the rituals and the endless smiling for photographs. So gift them a quality weekend bag to equip them for a quick getaway to a destination of their choice. Throw in some tickets to a travel spot and they'll be sending 'thank you' notes till they die.
6. An Adorable Little Pet Of Their Choice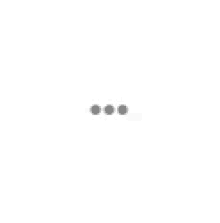 A cutesy little puppy or kitten in a basket makes the perfect gift for newlyweds with a soft spot for animals. Besides how else will they be able to sharpen their parenting skills, if life doesn't present them with an educational opportunity early on. Also let's go back to the cute little puppy/kitten in a basket. Cue the collective 'awws' from the wedding party in 3...2...1.
7. A Cutting Edge Gaming Console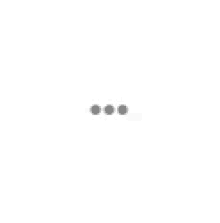 Some games are best played outside of the bedroom and for every single one of them, they'd need a gaming console. And if you thought that a console is just meant for the groom then you're underestimating the gamer craze in the bride. Give them one and they'll be naming their children after you in gratitude.  
8. Cold. Hard. Cash.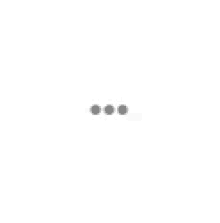 In the recent demonetization upheaval, presenting a decorative envelope with money will ensure that they name you the godparent of their future offspring. Sure, it's not the most inspiring of gifts, but receiving cash gives the couple to buy what they want. Win, win for all, amirite?
So, jaa Simran jaa and be the best friend you can be!