Rumour-mongers have been making most of the Modi government's move to demonetise Rs 500 and Rs 1000 notes. So much so that the Economic Affairs Secretary Shaktikanta Das himself had to today rubbish some of the crazy theories doing the rounds, such as the new Rs 2000 note bleeding purple. 
Now, whether demonetisation is awesome for India's economy in the long run or not, only time will tell. In the meanwhile, as you stand in serpentine queues and face the initial blues, don't let these rumours make it worse for you.
Traders' association and truckers' body calling a nationwide strike?
Not happening. 
This started when messages like this began to circulate on Whatsapp and social media, following which there was panic buying of essential commodities.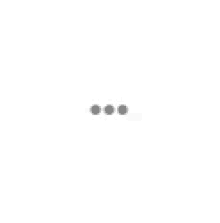 The Confederation of All India Traders, the top traders' body, finally put to rest the rumours on Saturday. 
"We strongly reject such messages and inform that we have not called any such strike," Praveen Khandelwal, CAIT National Secretary General, told the media. This was followed by a similar clarification from the transport ministry.
Obviously not. Soon after demonetisation, there were media reports suggesting the new Rs 2000 note is a technology marvel with an embedded "micro nano GPS chip" so that it can be traced. 
However, the RBI spokesperson rubbished it saying the world is yet to see such technology. 
But not before it became a perfect Internet meme 
Mall looted in Delhi's Seelampur?
There was a flood of news stories, most of which were pulled down later, suggesting that a mall in Delhi's Seelampur area was looted because customers didn't have cash. 
A related (fake) video even went viral. Similar stories were reported from other states as well.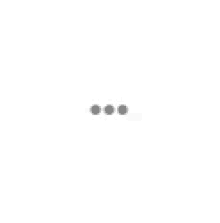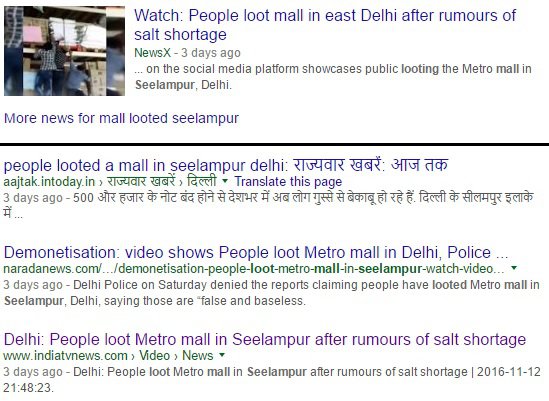 At least the story about the Delhi mall has been proven to be false. The Delhi police has said the whole story was a rumour.
Salt selling at Rs 200 a kilo?
On Friday, panic gripped parts of Uttar Pradesh following rumours of black marketing of essential commodities like salt. 
People indulged in panic buying as false news spread that salt's cost could spiral to Rs 200 or even Rs 300 a kg.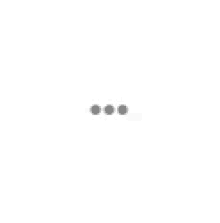 Union Minister of State for Commerce and Industry, Nirmala Sitharaman, was among the first to step in to restore order: 
Will the Rs 2000 note simply fade away?
Millions of panicked Indians took to Internet to figure out whether the new currency is so shoddy that it bleeds when touched with water. Is it fake? Will the high denomination notes simply fade away if they become wet? 
In videos that subsequently went viral, people subjected the elusive notes to bizarre treatments like dunking them in water or even washing them in washing machines. 
Eventually, Economic affairs secretary Shaktikanta Das clarified today that the notes bleeding some colour is just fine. 
"When you rub a piece of cotton with a note, if it doesn't leave some colour, it is a sign that the note is fake," he said.
Long lines outside ATMs and banks? Yes. But are people resorting to violence? The Delhi police have strongly denied such reports. A Press Trust of India copy of November 12 said Delhi police received nearly 4,500 calls as "cash-strapped people standing in long queues outside banks and ATMs resorted to violence in Roop Nagar locality of the city".
The Delhi police, in turn, responded to the report by refuting it.
Are people dying because of demonetisation?
Not all reports that quickly emerged after November 8 blaming some deaths on demonetisation have proven to be true.
Like this report from Mumbai of a 73-year-old man dying in an ATM queue.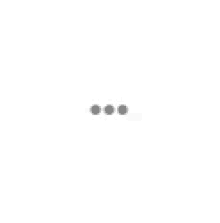 The bank responded saying they have no branch or ATM in that area!
Show wedding card, withdraw Rs 5 lakh?
Messages like this are spreading like wildfire, suggesting you'll be allowed a special concession by the government if have a wedding at home.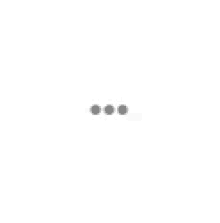 The message said Rs 5 lakh can be withdrawn from a person's account for a marriage if he gets the wedding card verified by the DCP of the area. But no, there is no such concession: