Hollywood films that Indian cinema took 'inspiration' from. Movie names come to mind in plenty, and not a lot of them feel like successes, do they? Well, turns out Bollywood isn't the only one that's been looking to the west for 'inspiration'.
The Indian small screen has churned out several dramas and sitcoms based on concepts strikingly similar to certain English TV shows, and some of them went on to be massive successes.
Be it Zabaan Sambhalke (which was inspired by Mind Your Language) or Hip Hip Hurray (inspired from Saved By The Bell), we were brought some quality television and boy, are we grateful!
Some others, however, weren't quite as successful. And we've got a round-up of 'em right here.
1. Hello Friends
The Indian take on American superhit TV series, F.R.I.E.N.D.S, Hello Friends didn't quite strike the same note with Indian audiences. Even with a strong comic cast including Cyrus Broacha, Maria Goretti and Nikhil Chinnappa, the show was pretty much unsuccessful in bringing us our own desi Chandler, Monica and Ross.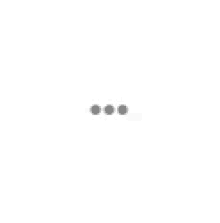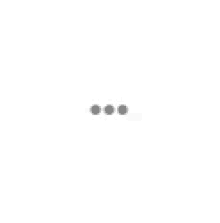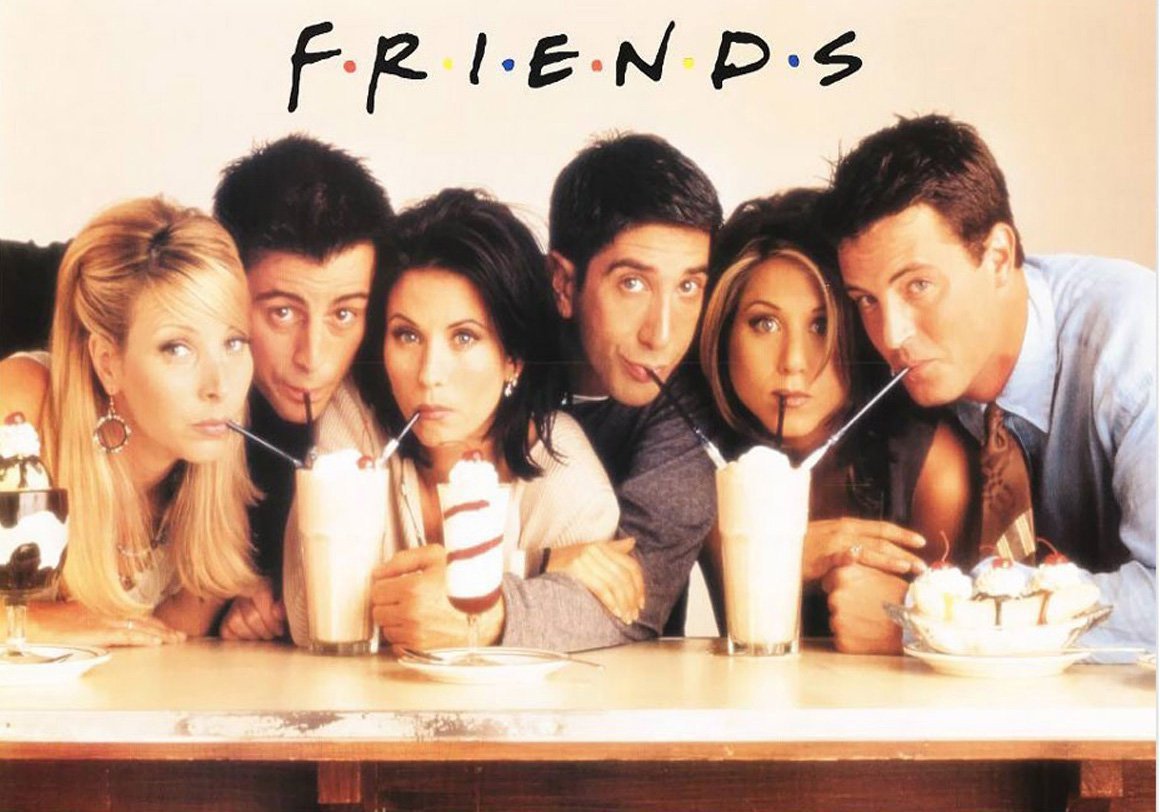 2. Sumit Sambhal Lega
Pretty much a direct adaptation of yet another beloved American show Everybody Loves Raymond, Sumit Sambhal Lega was only moderately successful in India until in was discontinued earlier this year. While fans have persistently requested a second season since then, the show doesn't live up to the glory of its American counterpart.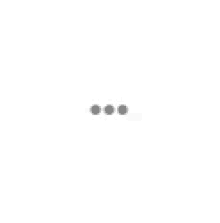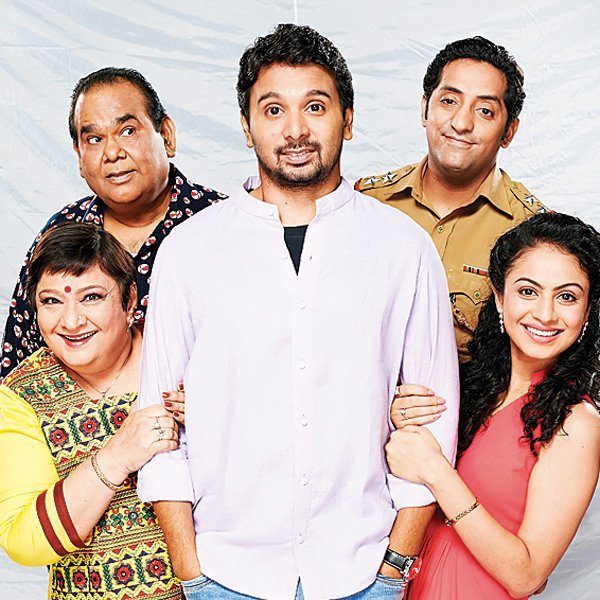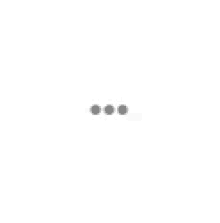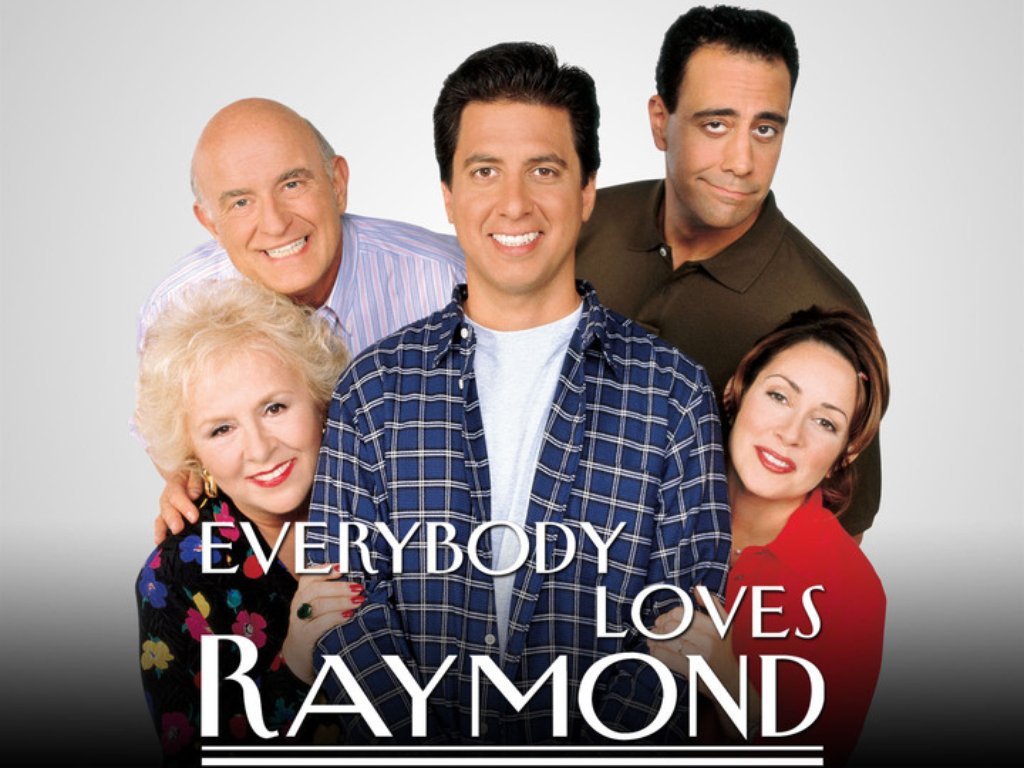 3. Karishma Ka Karishma
American science fiction sitcom, Small Wonder stole our hearts when we were kids, and Karishma attempted to do the same in 2003. While India was happy to have its very own adorable robot girl and the show ran for over a year, it was yet another case of being overshadowed by the original.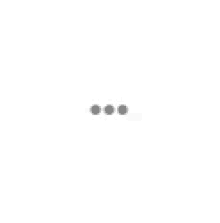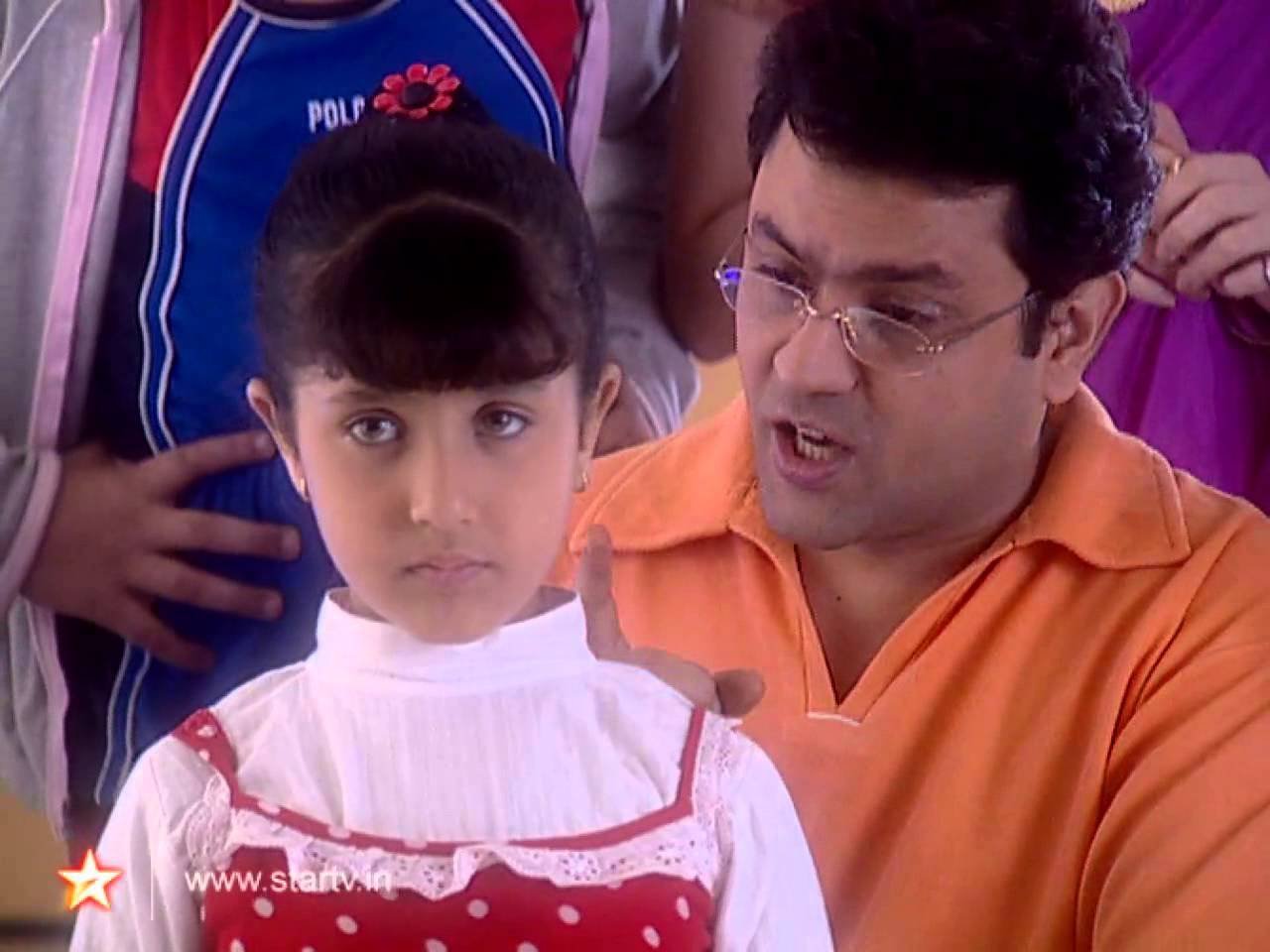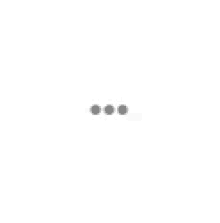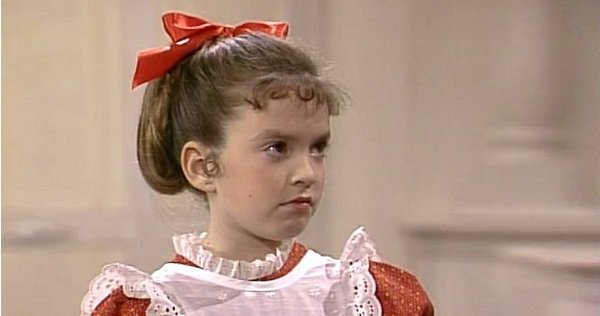 4. Suite Life of Karan And Kabir
An Indian remake of the Disney channel show Suite Life Of Zack And Cody, this was pretty much a scene-by-scene lift altogether. Made just 4 years after the original wrapped up, the show failed to take off with the audiences that probably still had Zack and Cody fresh in their minds.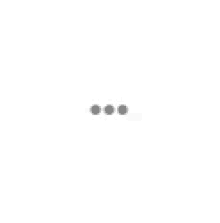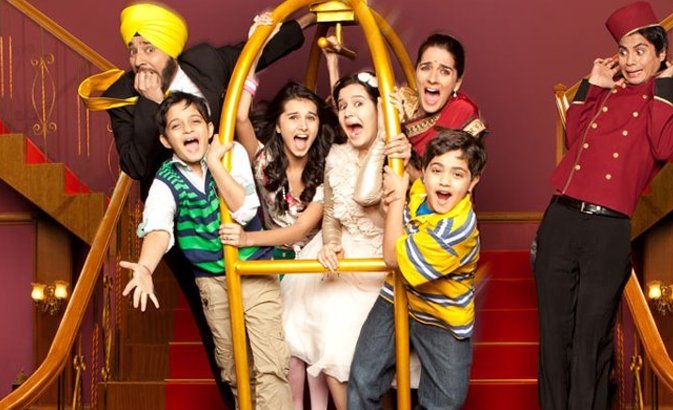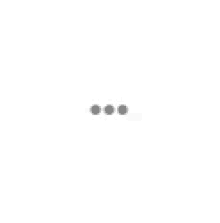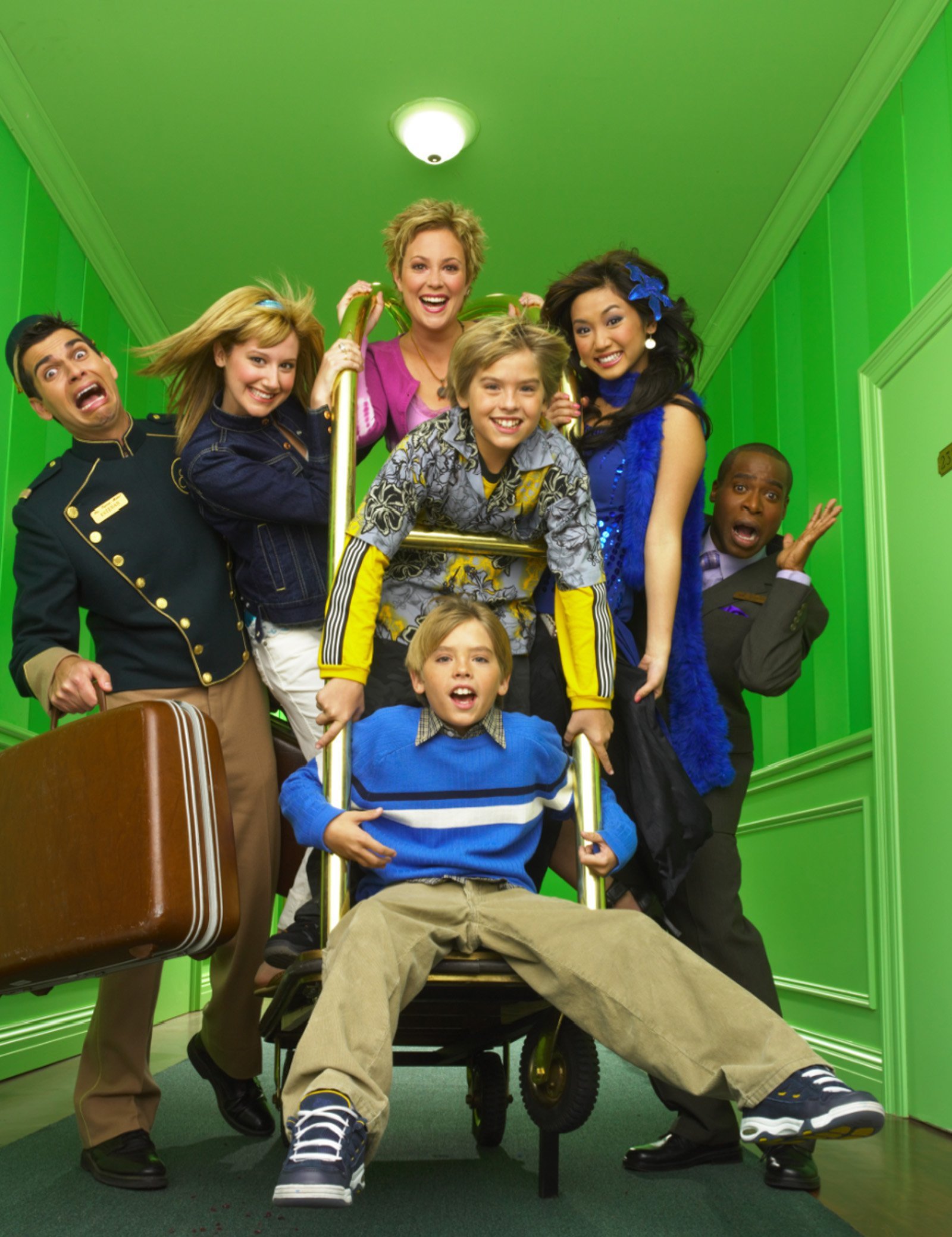 5. Jeannie Aur Juju
India's I Dream Of Jeannie - the nostalgia storm of a show - Jeannie Aur Juju simply lacked the charm and wit of the original cast. And let's face it, us fans of the original can all agree - Jeannie cannot be played better by anyone. I reckon they really should've just left this one alone.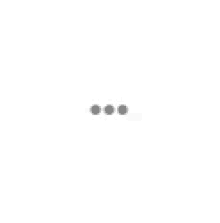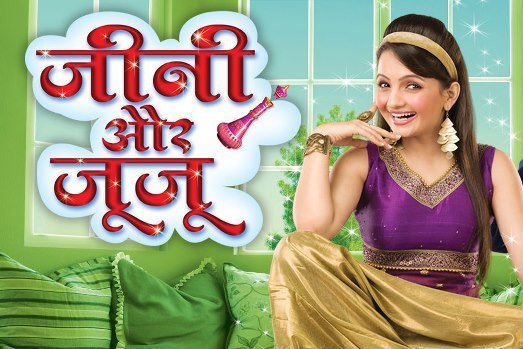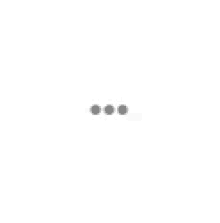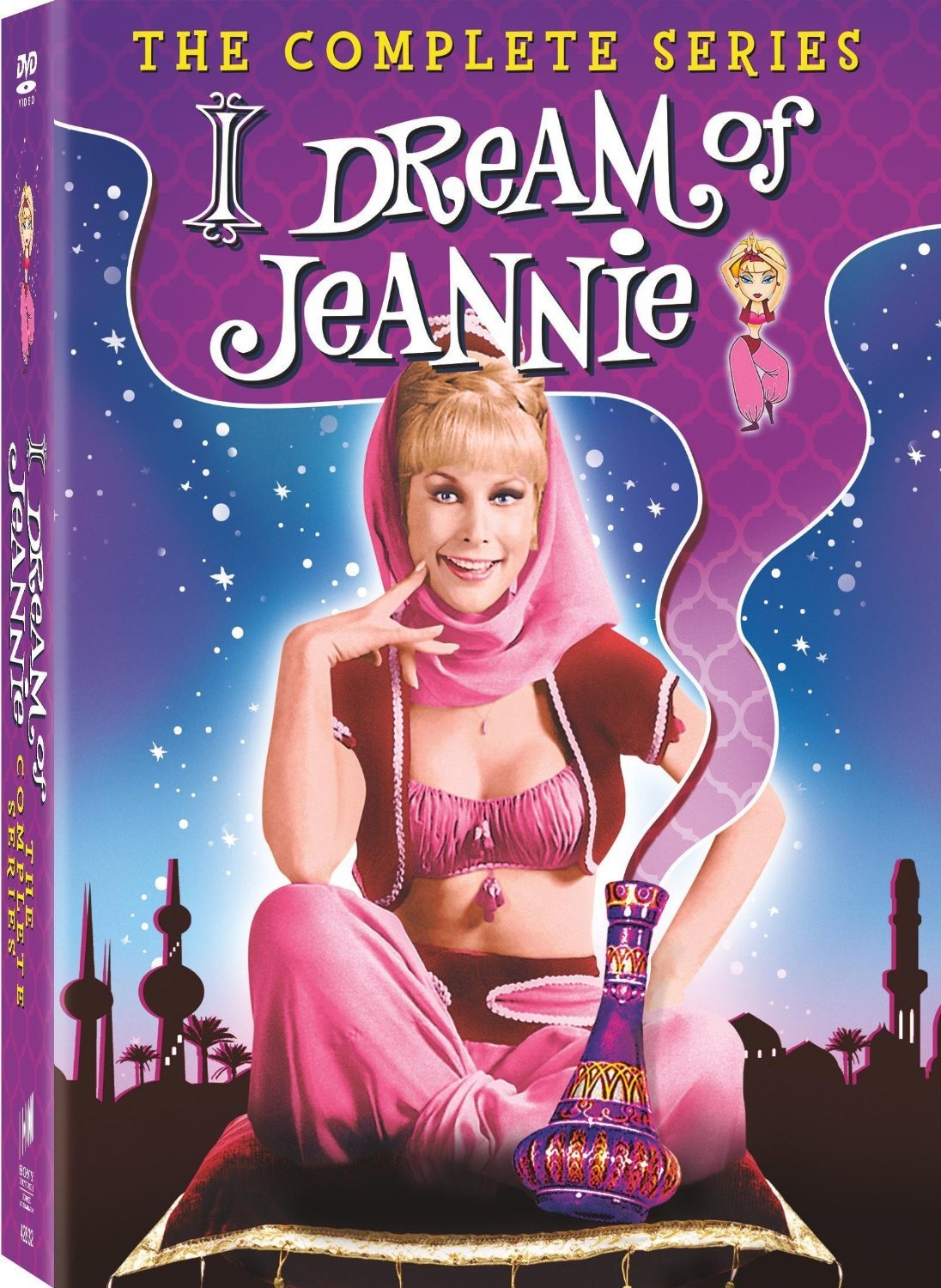 6. Kumkum Bhagya
Said to be inspired from the Jane Austen novel and TV mini series by the same name, Sense And Sensibility, Kumkum Bhagya centers around the life of sisters in a matriarchal setting. While the show continues to air, it has admittedly failed to set itself apart from all the other shockingly similar soap operas that crowd the Indian television screen.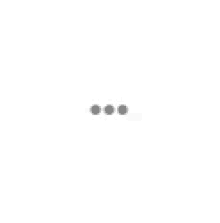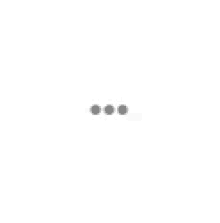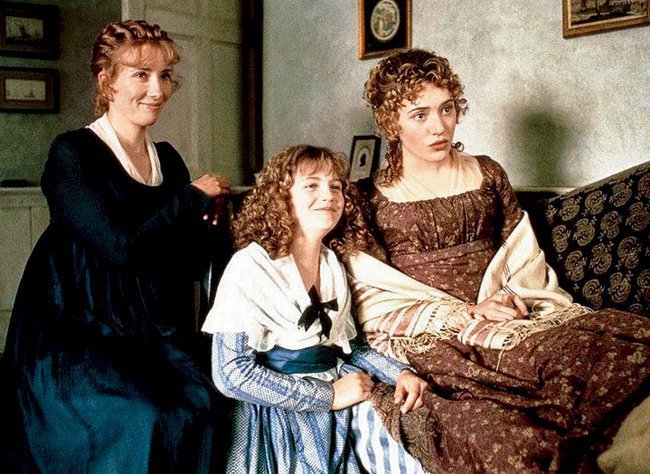 7. Yudh
While some say that it's inspired form Breaking Bad, Yudh was actually a closer adaptation of the American show Boss. Despite having a superb star cast which included Amitabh Bachchan in the lead and Kay Kay Menon, Sarika and Nawazuddin Siddiqui in supporting roles, Yudh was replaced by Indian Idol after a mere 20 episodes.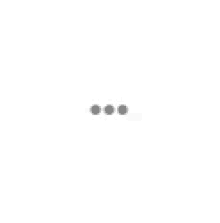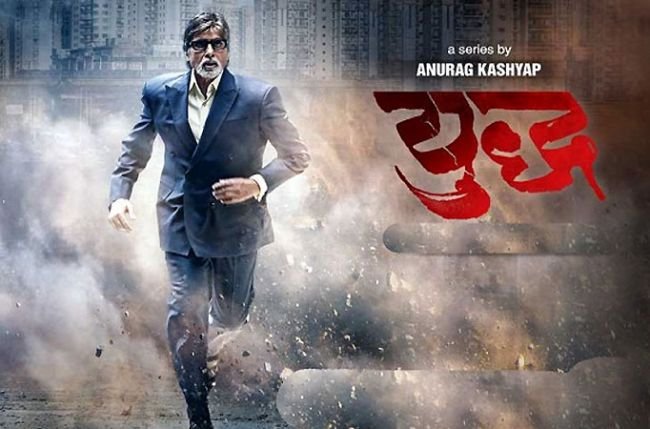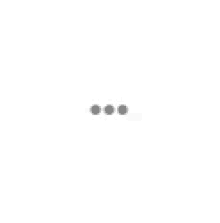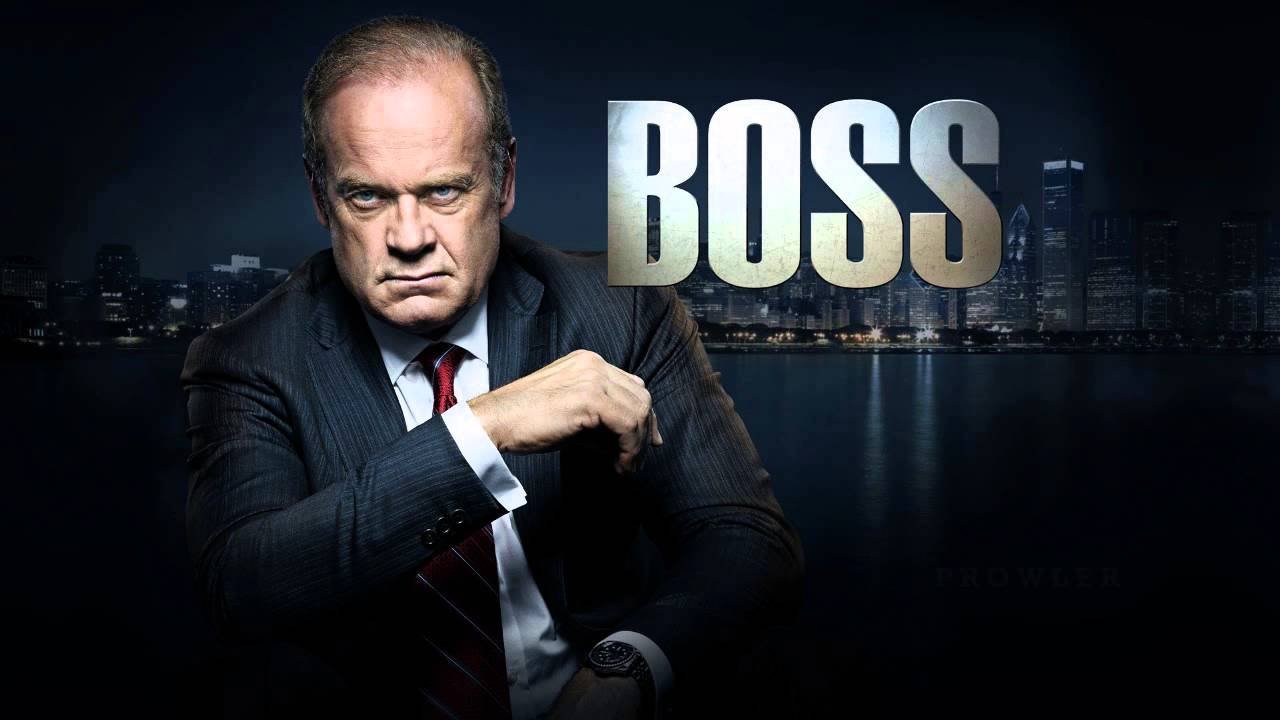 8. Powder
A brilliantly made crime drama series, Anurag Kashyap's Powder was an Indian adaptation of the massively successful American show The Wire. It didn't however, do even fractionally as well as the original did. We could attribute its failure to the Indian audiences not yet being ready for a drama that packed that big a punch, or maybe that's just how the longing fans of the show feel.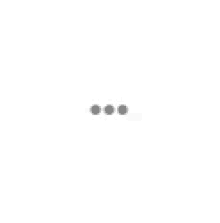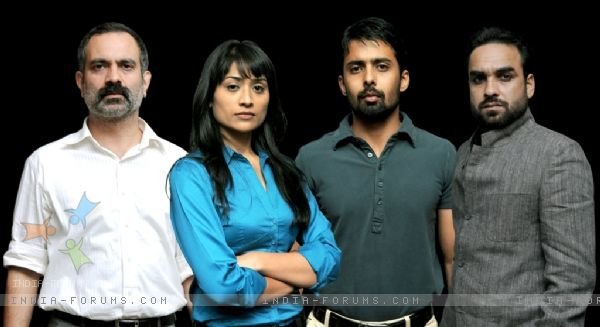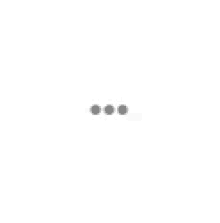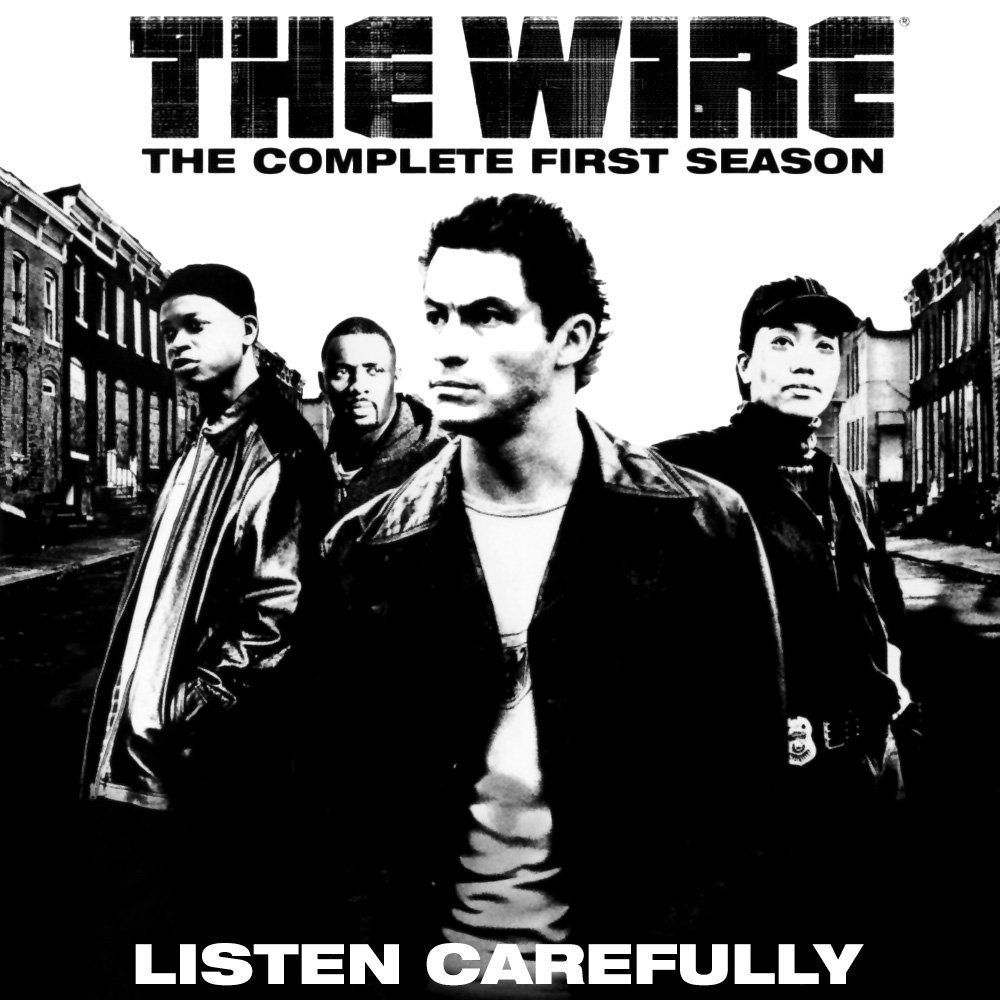 Say what you may, but Indian television is definitely strides ahead of Bollywood in terms of not adaptations of foreign shows. Maybe not necessarily in terms of how successful they've been, but in contributing to the evolution of the Indian small screen.