Eight people were killed, including two police, and over 100 wounded in a car bombing by Kurdish militants in the southeastern Turkish city of Diyarbakir, Prime Minister Binali Yildirim said Friday, updating an earlier toll.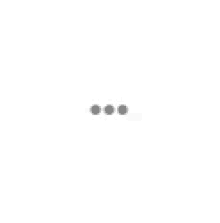 The blast, which Yildirim said was carried out by the outlawed Kurdistan Workers Party (PKK), targeted a police headquarters hours after top Kurdish politicians were detained in an unprecedented police crackdown.
Turkish police had earlier detained almost a dozen MPs from PKK, the country's main pro-Kurdish party, including its two co-leaders, AFP reported.  The bombing took place during the court proceedings, outside a police station nearby in the Baglar district of Diyarbakir, Turkey's main majority Kurdish city.
Violence has escalated in the 15 months since the Kurdistan Workers Party (PKK) called off a two-year ceasefire, and the arrest of Diyarbakir Mayor Gultan Kisanak and her co-mayor Firat Anli late on Tuesday on terrorism charges has caused further resentment, Reuters reported last week. 
(With inputs from AFP and Reuters)
Feature Image Source: AFP