Ask anyone posing in front of their mirrors with their phones in hand and they'll tell you how mirfies (mirror selfies, to those still living under a rock) have been the best invention since sliced bread. To them, nothing compares to the sheer joy of capturing every moment of their lives with a mirfie. Right from the "I-woke-up-like-this" mirfies to those "look-at-my-abs" mirfies in the gym, their phones are nothing less than a museum of self-portraits, some of which are so novel that they're still unknown to mankind. And we can bet that you'll definitely find these 8 mirfies in there.
1. The "OMG I Look Awesome" Mirfie.
Them basic girls got nuthin' on me!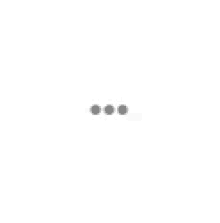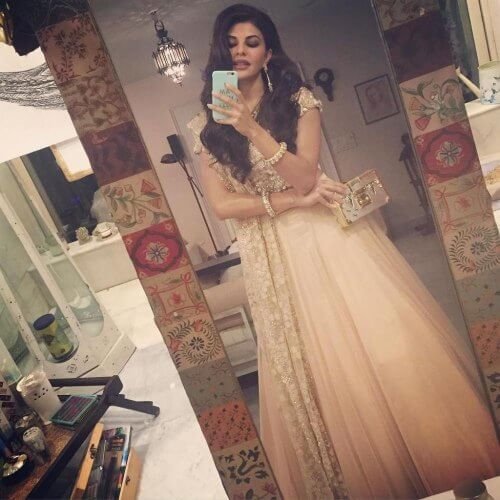 2. The "We're So In Love" Mirfie.
This is how we do love! And it's with oodles of "aww.."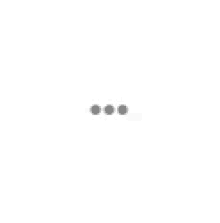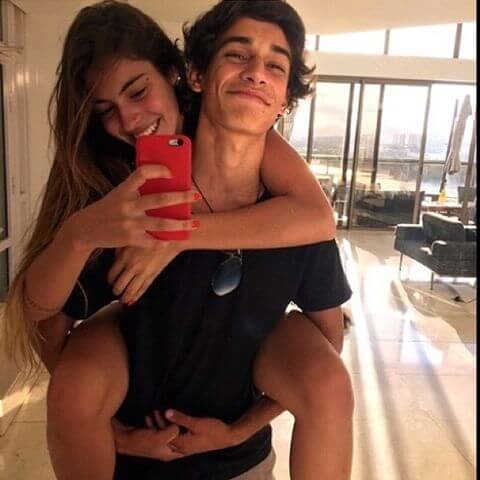 3. The "Excuse Me, Have You Met My Booty?" Mirfie.
Oh! I thought you'd never notice.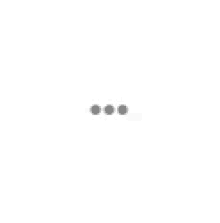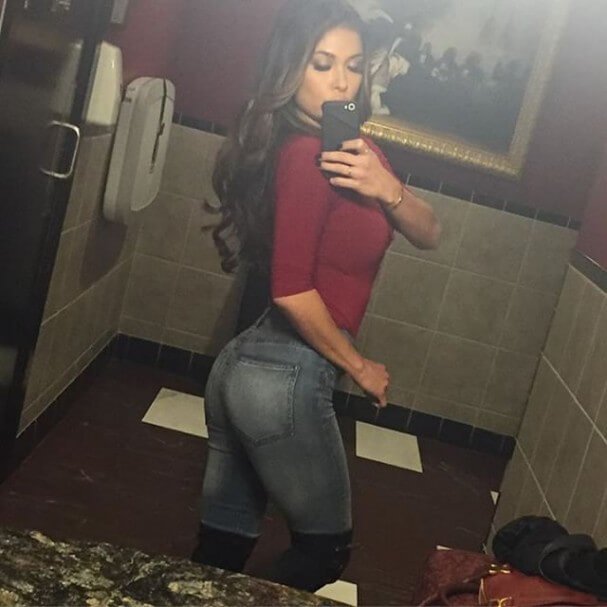 4. The "Girl! Get In Here" Mirfie.
Because no #SquadGoal4evs is complete without one.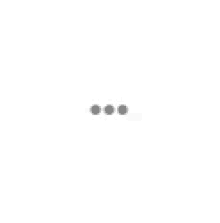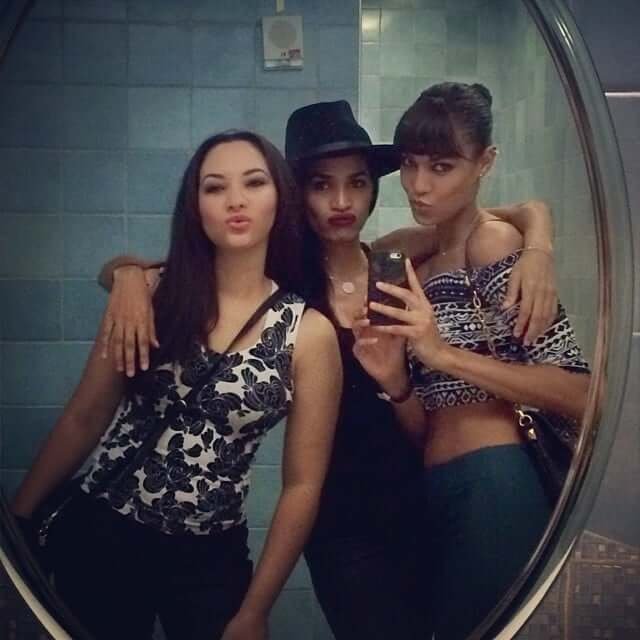 5. The "Old School & Killin' It" Mirfie.
Showing 'em whippersnappers how it's done!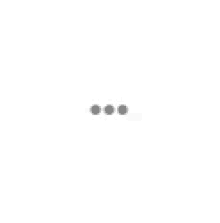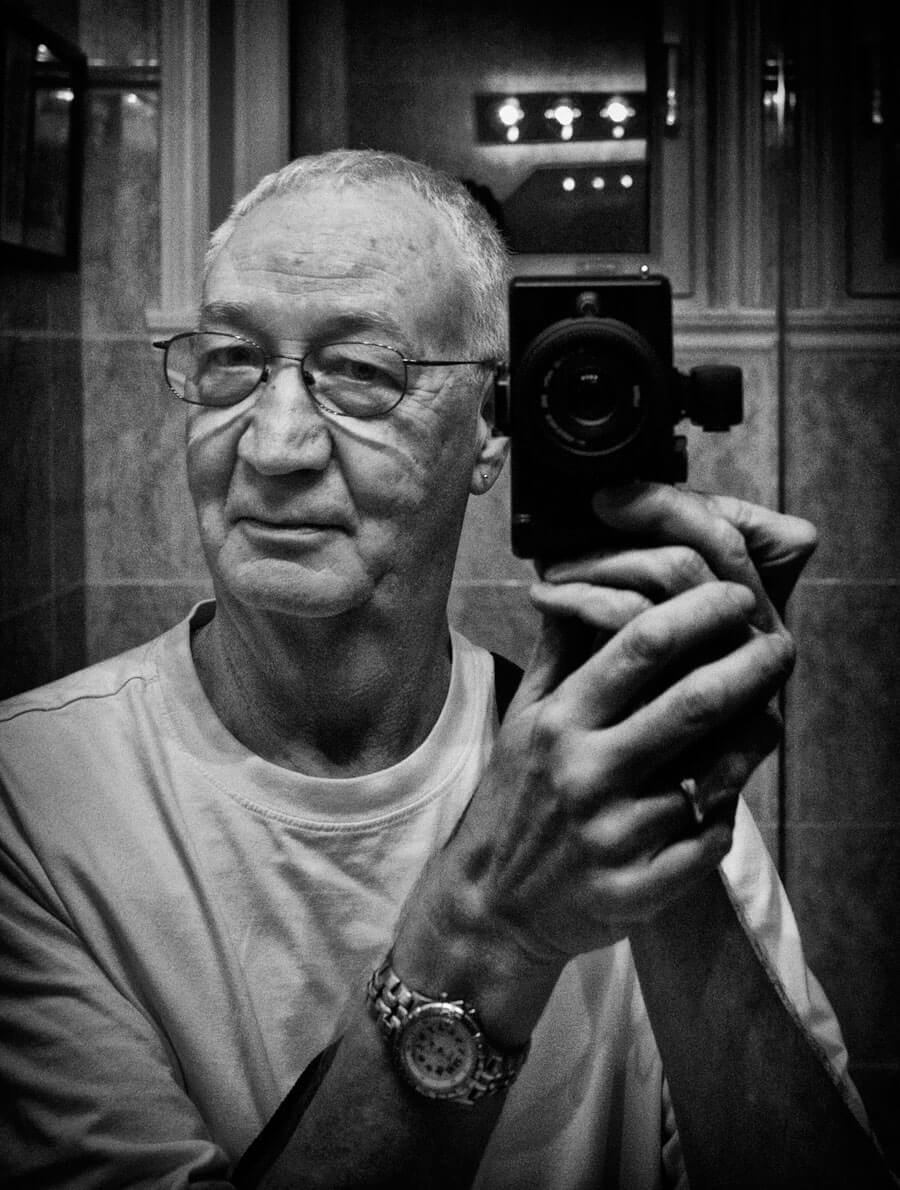 6.The "Mandatory Shirtless" Mirfie.
Because, why not?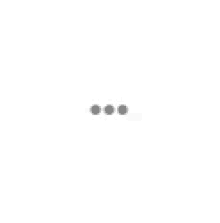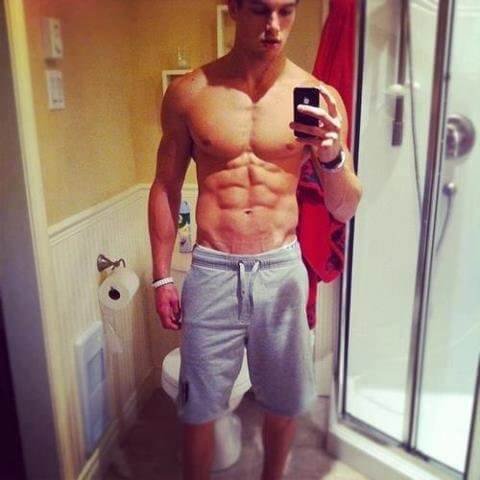 7. The "My Pet 'n Me" Mirfie
We're sassy & we know it.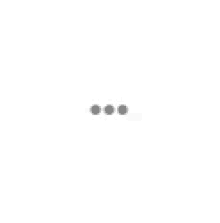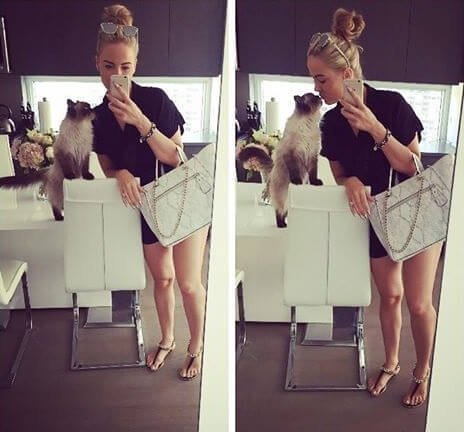 8. The "Whoa! Awesome Lighting In My Bathroom!" Mirfie
Just chilling. No big deal!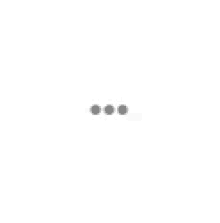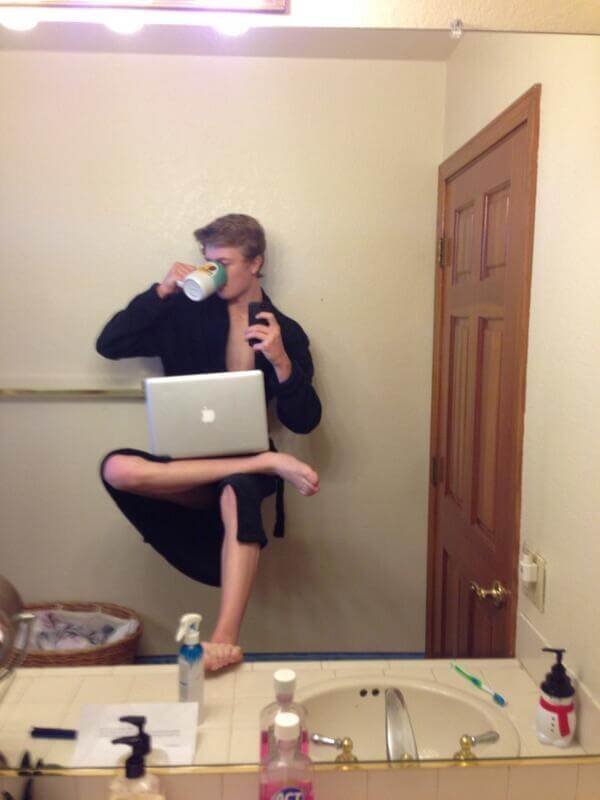 Looking at these amazing pictures, there's no doubt that mirfie trend is not going away anytime soon. So give this hot new trend a try and make some quirky memories of your own? You never know how good you can actually get. LeEco is looking for selfie enthusiasts like you to participate in their Mirfie contest. All you have to do is upload a really creative mirror selfie and you can win a brand new SuperPhone Le2 & other awesome accessories like Bluetooth speakers, Bluetooth headphones, CDLA headsets, metallic and reversible earphones too! Know all about it here.