Mohammad Rafi summed it up perfectly when he sang "Zara hatt ke, zara bach ke, ye hai Bombay meri jaan." Sure you'll come across a lot of problems here, there will be money crunches and commuting might break the bank for you, but once you stay in Mumbai, it will stay with you forever! It will teach you how to love and appreciate the little things in life. Here are 8 experiences that you can enjoy in this melting pot of a city without burning a hole in your pocket: 
1. Enjoy a hearty Iranian breakfast at age-old Parsi cafes for just Rs. 100 or even less!
They might not seem luxurious or overtly expensive but they do offer a heart-warming meal and a taste into the Parsi culture. 
Visit the Kyani & Co. if you don't trust me.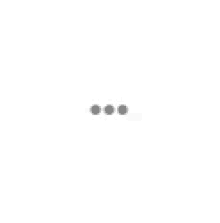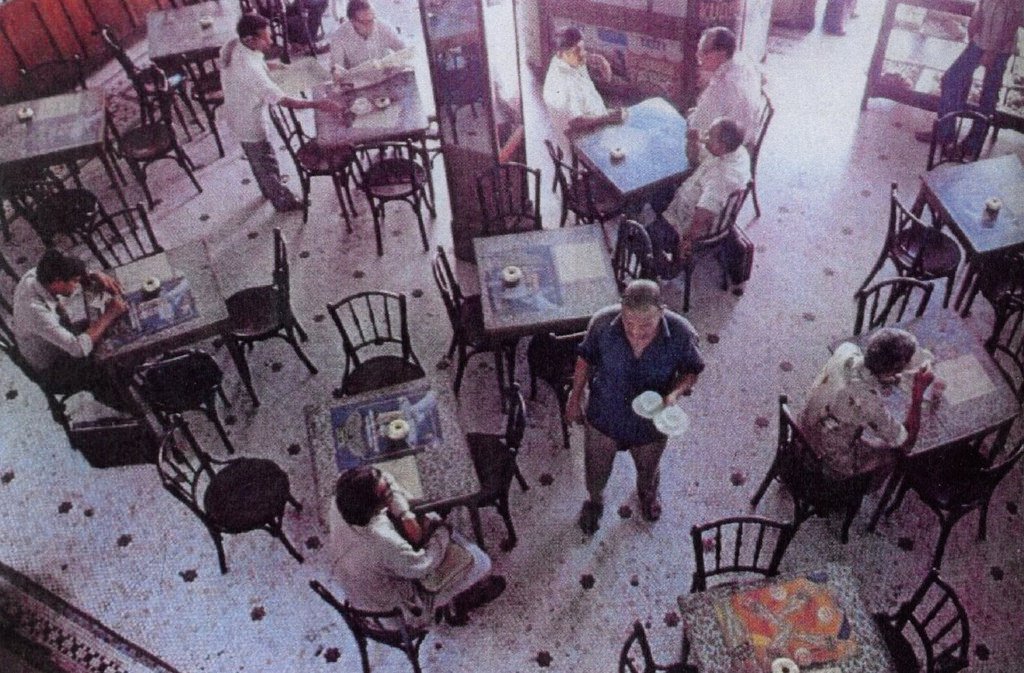 2. Savour a cutting chai and have a date with yourself in just 7 bucks.
For as long as I've been in Mumbai, there is nothing I cannot sort out over a glass of cutting chai and some fresh air. No matter where you are, you will always find a tapri wala near your home or workplace. Enjoy this "me-time" and rule out all your worries without burning a hole in your pocket.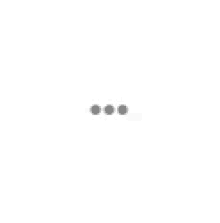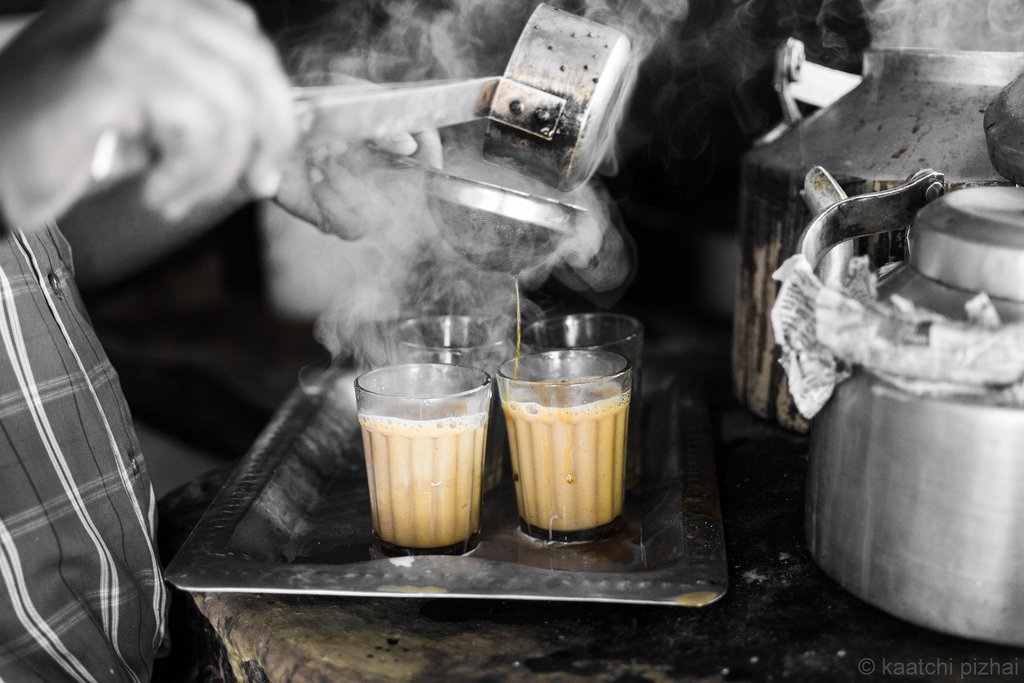 3. Head to Candies to satisfy your sweet tooth on a budget.
This Portuguese-style villa restaurant has a casual and arty vibe. The best part? You get lip-smacking cupcakes and cookies starting at just Rs. 10. The best thing is undoubtedly the choco-lava cake, so go ahead and claim these inviting treats before they run out.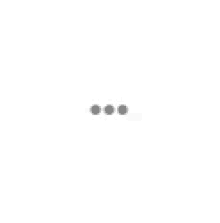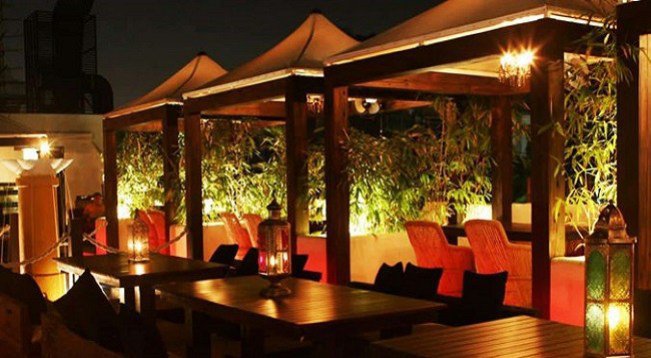 4. The ohh-so-awesome Vada-Pav that is a freakin' meal in itself!
To a true Mumbaikar, Vada-Pav tastes better than any other gourmet meal from the rest of the world. On days when you are broke, this Indian version of a Burger makes sure you don't go to bed on an empty stomach.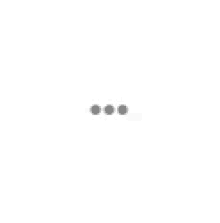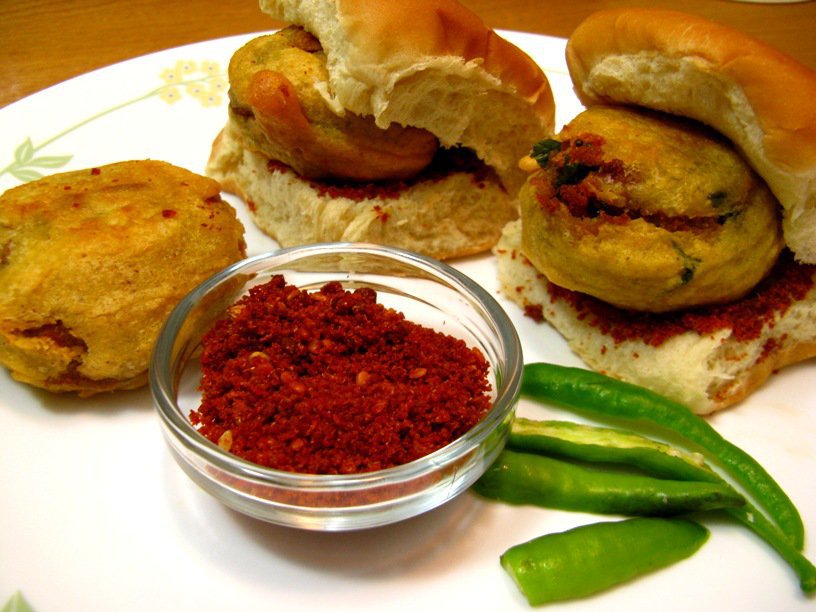 5. The view that Marine Drive offers should actually be chargeable, while you get to soak in all its glory for free.
No matter where you are, there is no place like the good ol' Marine Drive. On days when you feel sapped out of energy, nothing calms you better than the soothing sea breeze and the comfort of just sitting and watching the waves go by. It is that one place that stands true to all the hype created around it. 
Marine Drive... you'll have my heart. Forever!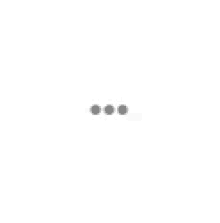 6. No where else will you find trendy and pocket friendly accessories like in Colaba.
If you love to accessorize, then Colaba Causeway is a shopping haven for you. Of course you get a bunch of other stuff too, but junk jewelry is what people line up here for.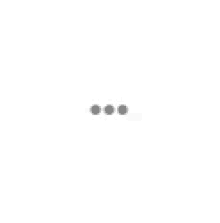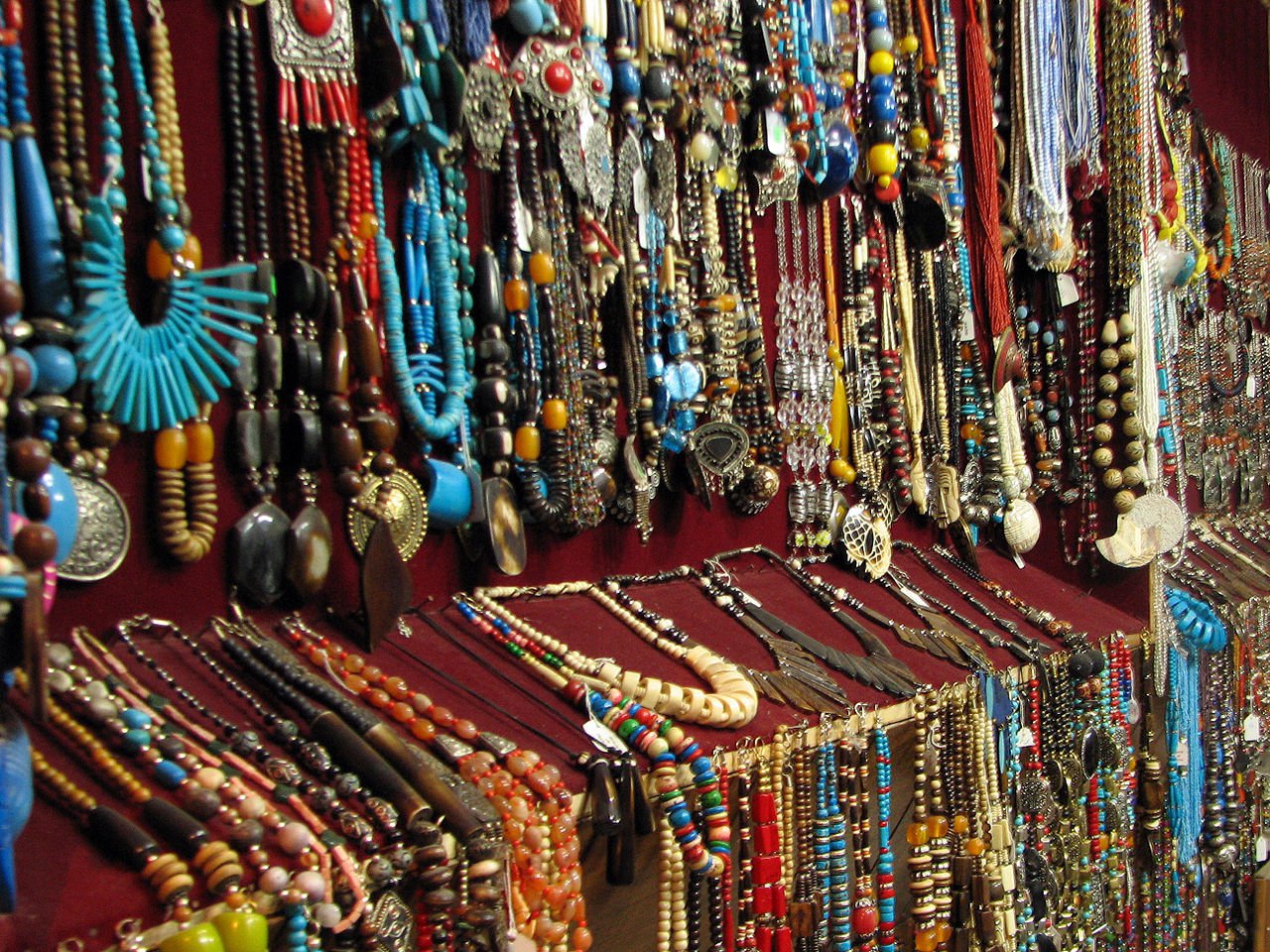 7. Cover the lengths of the city spending just the change in your pocket.
Mumbai local is a one-of-a kind transportation system, making commute possible and affordable for millions of people living out there. It is the life-line of Mumbai and one of the best places to acknowledge the accommodating nature of the city.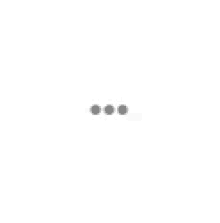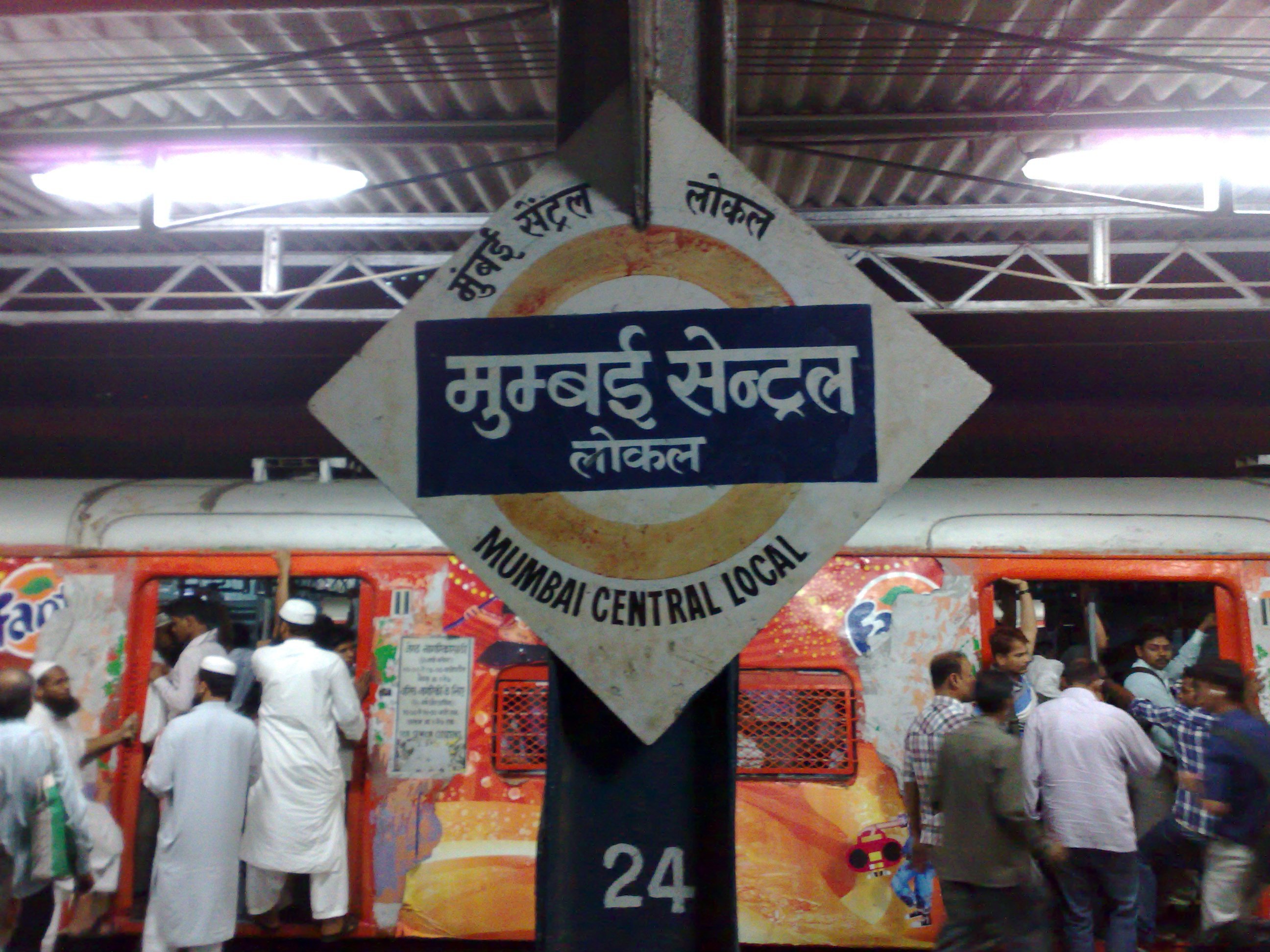 8. A super internet connection.
To be always connected with your friends and family in the maximum city Mumbai, you need an internet connection that's seamless and helps you to maximize possibilities. Make the most of now with Vodafone SuperNet™ 4G. Know more here.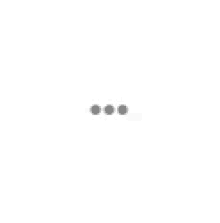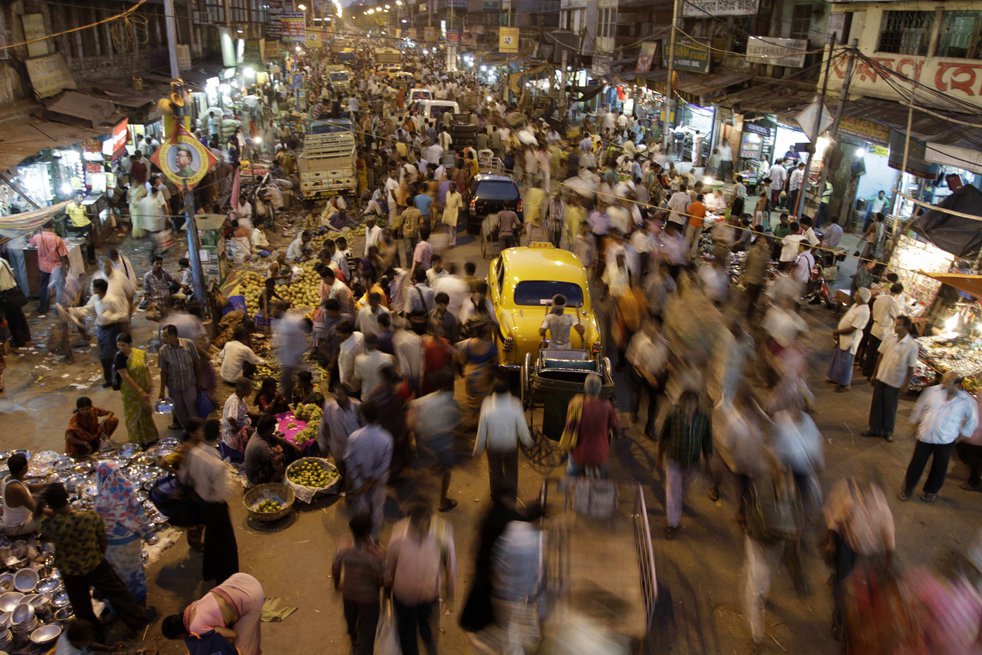 Feature image source: flickr