When I was a 7-year-old, I saved 20 bucks to get my Mother a plastic watch but the look she had on her face, upon receiving it was worth nothing less than a million dollars. My parents have never been abroad and I'd want nothing more than to pay them back for all the time, money, and love they put into raising me, by affording them their first International outing. Now, I'm sure, I'm far from being the only one that has such intentions and if you too are looking to take the bill for the next family vacation without burning an 'un-stitchable' hole in your pocket, here are 8 options for your consideration.
1, Manila, Philippines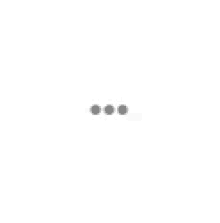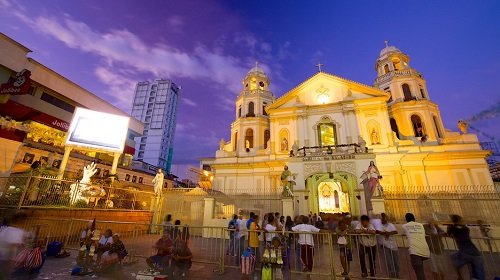 Source: Expedia
The premier tourist destination of Philippines that has everything from a UNESCO world heritage site to multiple cultural landmarks to colonial buildings and then some. The city of Manila has a Spanish and American origin, which reflects in the architecture, cuisine and available tourist activities in the city. Moreover, Manila's street culture is both easy on the pocket and indulgent for all senses (especially taste).
2. Bangkok, Thailand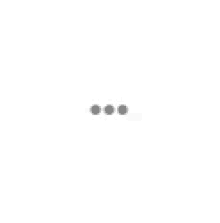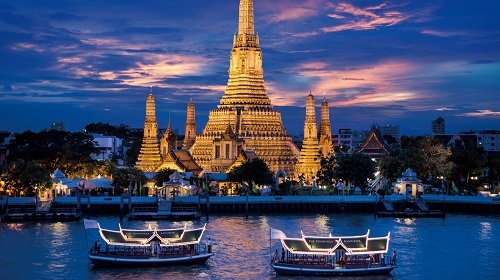 Source: peninsula.com
Spend a day with your folks in Bangkok, and it will undoubtedly be one of the best days of your life as well as theirs. Adventures are available to no end, there's not a damn thing on Earth they don't sell in one of the world's largest markets, Chatuchak, and if your parents just so happen to have a taste for oriental food, they're in for a real treat!
3. Hangzhou, China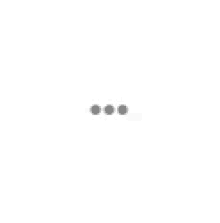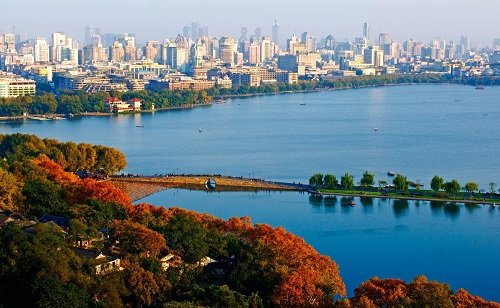 Source: hronika.info
Hangzhou was once one of the 7 ancient capitals of China. A city that boasts a rich history deeply ingrained into the best of modern luxuries, Hangzhou is a complete package, when it comes to selecting a place for your parents' first international outing. Apart from the best of the best eateries and historic places, it also has plenty of natural wonders to savour including the famous West Lake of Leifeng Pagoda. An added advantage of visiting Hangzhou is its close proximity to China's marvel city of Shanghai.
4. Osaka, Japan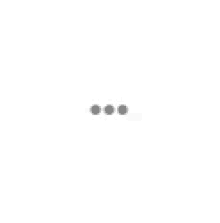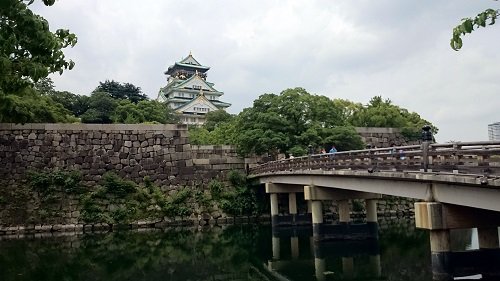 Source: visionsoftravel.org
Wanderlusters say you've got no wanderlust unless you've visits Japan at least once. And if you just happen to find Tokyo too mainstream, try Osaka! An ideal reflection of Japan's Nihon Kenchiku architecture, the city is full of breathtaking Zen gardens, one-of-a-kind museums, Japanese temples with vivid colour schemes and more-than-a-century-old shrines. And even if you want your folks to relish the outing in a more contemporary setting, Osaka has plenty of attractions including Ame-Mura and the larger-than-life-sized Ferris Wheel, Hep Five.
5. Penang, Malaysia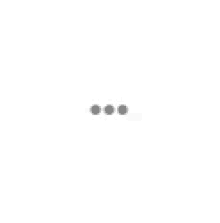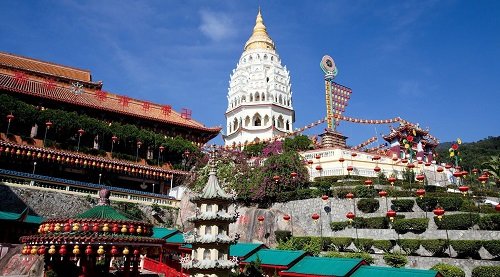 Source: sepehrgasht.com
Like any Malaysian town, Penang is oozing with so much culture and fun activities to do, that we can just about promise you that you'll come back for some more after you leave! Talk about street art hopping, street-food eating, urban plazas, modern cafes and everything in between. Your parents can even switch their devotion mode on at the Kek Lok Buddhist Temple to go bang in the middle of a slice of heaven called the Batu Ferringhi beach (which even as jet skis!). Oh, and did we mention that the place has night markets where everybody and their grandmother come looking for a good bargain?
6. Singapore City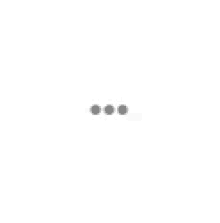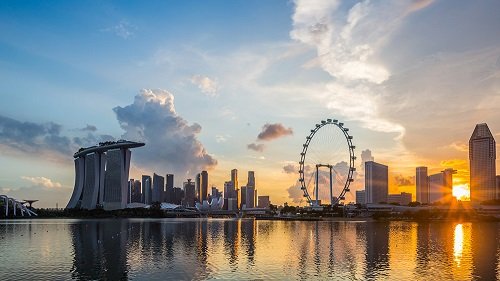 Source: goodyfeed.com
Nothing about Singapore fails to impress. The incredible pace at which the tiny country, about half the size of New Delhi, has grown and developed is awe-inspiring. There are no off seasons to visit Singapore because the hustle, bustle and muscle of the shops and streets is always on. In addition, there is no shortage of things to do in Singapore, be it going for a night safari or visiting a world-renowned art museum. Not to mention, Singapore is home to charming neighbourhoods, must-eat cuisines, and an inherent culture that is a melting pot of several Asian cultures.
7. Brunei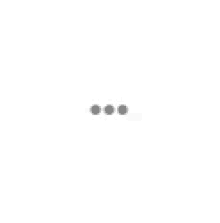 Source: borneoadventure.com
This tiny country is often underappreciated for its capacity to be a top tourist destination. Best known for having all the vibrancy and cultural richness of Asian countries like Malaysia and Thailand minus their noisy atmosphere, Brunei is for the peace and tranquillity loving globetrotters. And if you think that's exactly what Mom and Dad need at this point in their lives, plan a vacation to the water villages of Brunei that are set on stilts, for a sight-seeing expedition of its historic, majestic mosques, and some retail therapy in its many market places, malls, and shopping centers.
8. Jakarta, Indonesia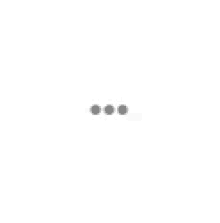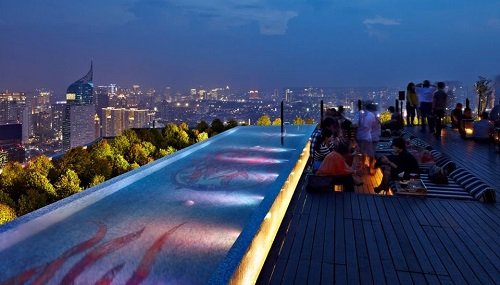 Source: qraved.com
Aah! The unmissable Indonesian city that's full of surprises. More of an explorer's paradise than a tourist's, I'd recommend you to recommend this to your parents, if they are the intellectual, mature kind that want to experience unique places for what they are and not what they have become. Apart from the usual food, shopping, and wonderful weather, Jakarta also boasts of one of the best night-lives n Asia. And you've got no reason to assume that kind of thing is not for your parents.
And, now for the good part. AirAsia's Big sale is happening right now and if you act fast you might just be able to afford your parents their dream outing, sooner than you think. 
Check out this video for more information: