Eight persons, including four children, were killed and 15 others injured when a huge wall of a factory collapsed following heavy rains and storm in the industrial township of Baddi in Solan district, police said today.
The storm was so fierce that the wall collapsed last night and a large number of migrant labourers sleeping in a cluster of 'jhuggis' adjacent to the wall in Swarajmajra village were buried alive.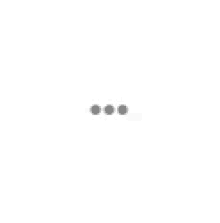 The bodies of all eight deceased were recovered from the debris and injured persons were rushed to nearby hospital while three seriously injured persons were referred to PGI, Chandigarh.
The deceased were identified as Asrafi (35), his son and daughter Sailesh and Priti, Santosh Kumar and his wife Maya, Asha and her kids, Nanha and Jammi.
Mandi was wettest in the region with 64 mm rains while Saluni received 49.5 mm rains followed by Bhuntar 36.4 mm, Nahan 34.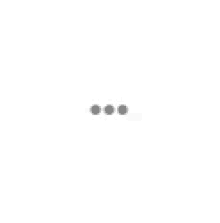 2 mm, Solan 32 mm, Sionagh 25.8 mm, Palampur 25.6 mm, Sundernagar 23.2 mm, Paonta Sahib 23 mm, Jubbarhatti 20 mm, Dharamsala 14.2 mm, Manali 13 mm, Kangra 12 mm and Kalpa 8.
The night temperatures plummeted following rains and dropped by six to ten degrees.
The minimum temperature dropped to 19.5 degrees at Una and 14.4 degrees at Nahan 14.1 degrees, a drop of 10 degrees while Kalpa in tribal Kinnaur district was coldest at night with a low of 8.4 degrees.
Key tourist resorts of Manali, Shimla and Dharamshala recorded minimum temperatures at 9 degrees, 11.3 degrees and 14.8 degrees C followed by Palampur 15.5 degrees, Solan 15.7 degrees, Sundernagar 17.2 degrees, Una 19.5 degrees and Poanta Sahib 23 degrees C.
The local MeT office has warned of thunderstorm and hail storm at a few places in mid and lower hills tomorrow and wet spell in the state over the next three days.