When a player is forged with grit, passion and undying will, an entire generation watches when he spreads his wings to fly. The Brazilian Forward, Neymar Jr. is one such name. His presence is enough to get the crowd roaring and scare the defenders out of their wits.
Neymar Jr. is undoubtedly the best player in the world right now, but what makes him the best needs an entire library full of reasons. So, before football fans start a war debating his king-like status, let me state some undisputable reasons to celebrate this Brazilian God. Let's begin, shall we?
1. He's so much more than the most expensive player in the world.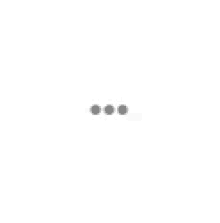 While Barca was flourishing under the reign of Messi and Neymar Jr., the world, especially  Neymar's fans knew that there can't be two swords in one scabbard. His move to Paris Saint-Germain was perceived as the most expensive deal, and truth be told, it was his aspiration to be the main man of a club. 
*cue cheering*
2. Also, his mantle of "The Most Expensive Player In The World" is pretty apt.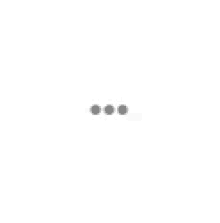 Talk about age, talent, likeability, marketability - he has it all. I mean, Neymar Jr. not only represents football today, but he is the face of the sport. Since he's in a game of his own and is definitely a cut above other players (literally), this clearly makes him the most valuable player.  
*more cheering*
3. He is undoubtedly a one-man-army.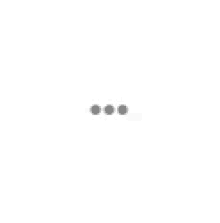 Have you ever seen Neymar carrying the weight of the whole nation alone on his back? This football genius had scored 55 goals for the national team ever since his debut at the young age of 18. If that doesn't put things into perspective, let this fact help - Brazil witnessed a crushing international defeat at the 2014 world cup when Neymar limped out, injured. Now, be my guest and sing your heart out for him.
4. He makes it to magazine covers just as easily as he glides through football fields.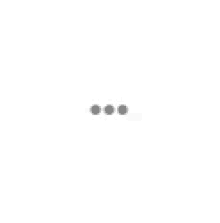 Do you know who is the only Brazilian soccer player to feature on the cover of TIME magazine? No, not Pelé or Ronaldinho. Let's just agree that Neymar Jr. is a legend. 
5. As if that wasn't enough, Neymar Jr. is also 'Daddy Cool.'
Neymar Jr. became a dad to the cute Davvi Luca when he was 19 years old. In case you are thinking about his partner, well, he never revealed the identity of the mother to protect both of them. Could he be any more awesome? I think not!
6.  On the football field, he's the master of all trades. Yes, you read that right!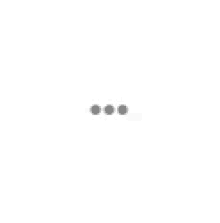 Apart from playing the Forward, he occasionally plays as a Winger and an attacking Midfielder. He often plays as a Striker for the club and for the country. Neymarzetes (what his fans are called) know that he is a true phenomenon who knows how to fire up the game with his fast pace dribbling.  
7. That Mohawk hairdo, though!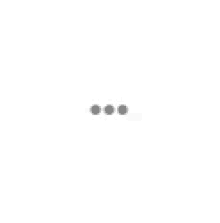 Not only his football skills but his style statement has always been really popular among younger fans, especially when he debuted the Mohawk haircut. I still remember when I tragically tried to pull off the Mohawk-style haircut and failed so hard that my mom almost disowned me. 
8. Did you know that he is a Brazilian pop music icon too?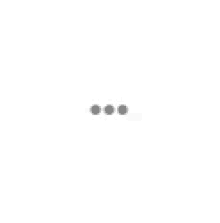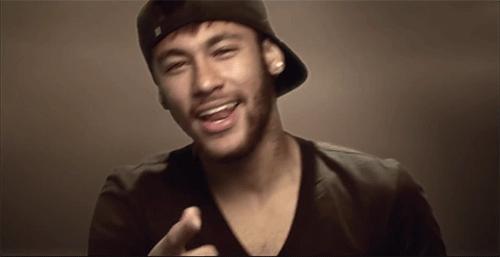 From making surprise stage appearances at Brazilian concerts to doing cameos in knockout music videos, he is the hit machine we need and we deserve. Is there anything that this man can't do?
Well, I could go on fanboying or we could both just take the easy way out and agree that Neymar Jr. is the freakin' best. That's not all, though! Since Neymar Jr., the trendsetter, is the new OPPO Friend, we can't help but gawk over the new OPPO F7 Diamond Black Edition. I mean anything that man endorses is gold, right? Much like Neymar, the OPPO F7 Diamond Black Edition doesn't disappoint. The unique glass body shimmers like gemstones, putting every piece of tech to shame. It replicates the body of a diamond with triangular cut patterns.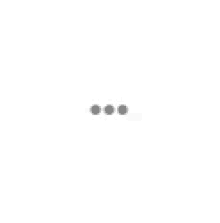 But don't let me spoil all the fun, know all about it here.