Fathers are men of few words. They are not given to outbursts of emotions and affections, nor are they very keen on saying more than what is necessary. Throughout our lives, we've viewed our fathers as bulwarks; stoic and tall they stand, commanding a presence in our lives like none other, along with words of wisdom, no matter how few they were, have stayed with us through the years. So, here are some simple life lessons that our fathers have taught us.
1.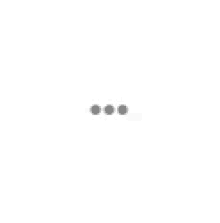 Getting that dream car also implies that there's a certain level of responsibility that comes with it and he never failed to make us see it.
2.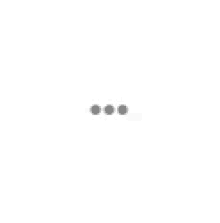 You'll never learn to be humble if you can't accept your own mistakes. 
3.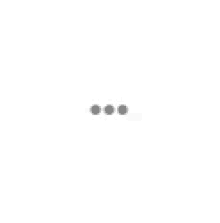 Your family and friends deserve your best. 
4.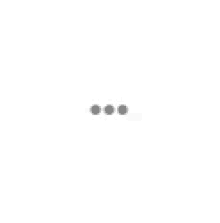 You have two ears, make the most of them. 
5.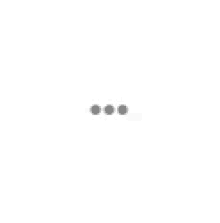 Don't keep grudges against people. It'll just leave a sour taste in your mouth.  
6.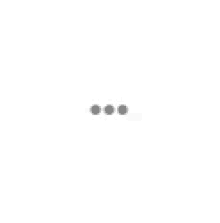 Put in the hours in whatever you do. Never leave things midway and always strive to be the best.   
7.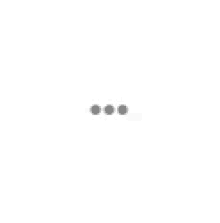 Mistakes will happen. It's important that you learn from them and move on.  
8.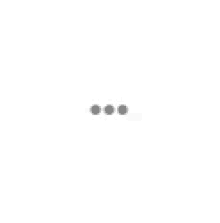 You can't possibly remember everything in your head. Get a diary and write things down. It'll help you become more organized as well. 
We cannot possibly confer a value to the contribution that our fathers have made to our lives. From being the ones who have given us our first ever pep talk to the ones who have held us accountable for our finances, they've always been the pillar of support that we need. As long as they're with us, it seems like we will always be #ReadyForTomorrow and whatever it brings. So, this Father's Day, head on over to ICICI Bank's Thanks Dad! website to create a personalised message and thank your dad because you know you wouldn't be who you are without him.
These amazing designs have been created by Rohit Jakhu