There's a conventional way of doing something and then there's the Indian way.
Sounds true, right? After all, adjustments and frugality run in our blood. And come to think of it, these are actually our strengths; ones that we often fail to notice. I mean, there's a certain reason why we have families as big as ten members living happily under a single roof! At the end of the day, it is these lame habits that explain our never-let-go attitude and make us remarkably different from the rest of the crowd. 
So, here's a little compilation of some of these typical desi habits, happening within every Indian family, that are sure to make you chuckle (to say the least)!
1. The convincing your parents cycle
While the "Mummy se poochho" and "Papa se poochho" cycle delays our bachelor's trip for a while, nothing beats the feeling when the"maine aaj tak aap se kuchh nahi maanga" trump card finally makes way for your victory!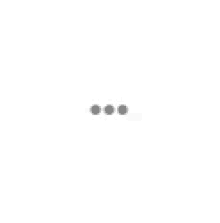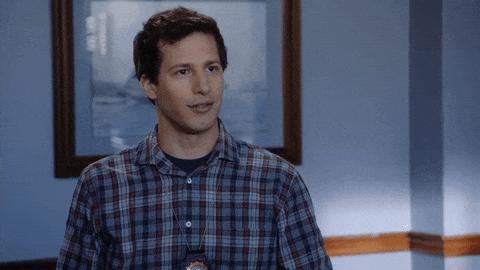 2. The extra Dhaniya-Mirchi bargain
It's a sign. Whenever you find mummy or papa bargaining for that extra bunch of herbs, be sure to find something extraordinary being cooked in the kitchen. Maybe, you have guests coming over too!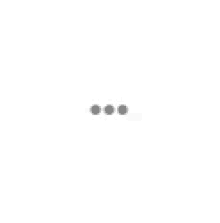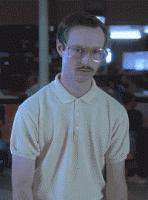 3. The other use of a mattress
Yup, I'm talking those hundreds of shopping bags that are kept neatly folded underneath every mattress because "baad mein kaam aayega". Actually useful though, don't ya agree?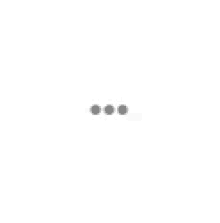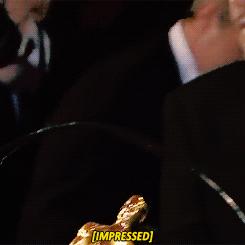 4. The never ending TV remote tussle
A TV remote is like the last slice of pizza, everyone wants it!  Which means, there's a constant tussle about what channel will ultimately be played. And nothing's more off-putting than to realize that the channel you begged to be switched to, hasn't been subscribed. A clear case of #WastedEfforts.
Well worry not, 'cause humare pass har cheez ka solution hota hai na! Understanding our woes with the bills, Dish TV has come up with a super offer of providing a channel for a price as budget as 8.5 rupees a month! Now, that can be an easy way to win the hearts back. No? 
5. The life-cycle of packaging
Whether it's gift wrappers, the food-delivery dabbas or the cartons you get your online orders in, all our carefully reused till the time every particle of them cries to go the bin! And mind you, there's training involved. Every member of the family is taught to be this kind of a #ProRecycler!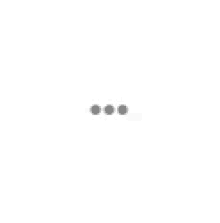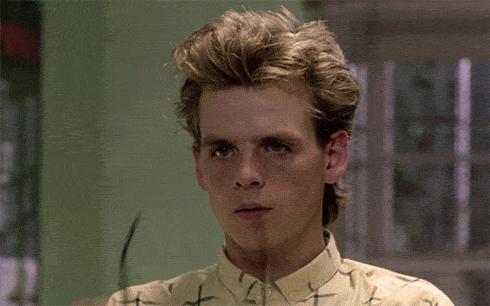 6. The experts of gharelu nuske
First, there's adrak-tulsi-ki-chai, then there's haldi-neem-ka-kaadha and only if the stupid cold still persists, are you given a decongestant. The naani-daadi remedies are so on-point that most of the time, you're sorted within a day!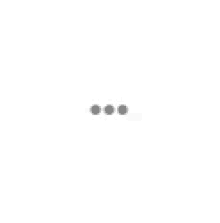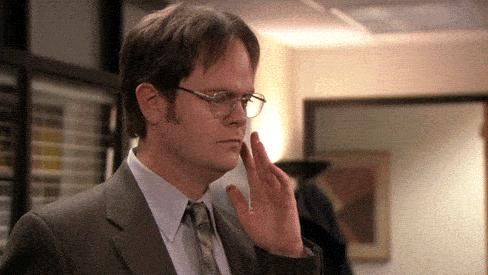 7. The great household cleaning spree a.k.a Diwali
From the living room to the storeroom, every square centimetre of our homes is cleaned so spotlessly that you can literally see your reflection from each and every surface. I know you're nodding a 'yes'!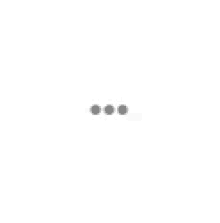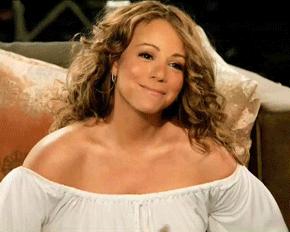 8. The new gadget/appliance/vehicle treatment
We cover and cover like there's no tomorrow. And not just protective covers, they're cleaned so carefully like they're our children. Names are given too! Fact is, no one knows pyaar ki asli taakat like we do!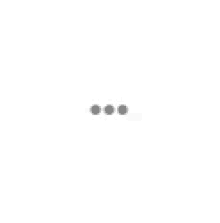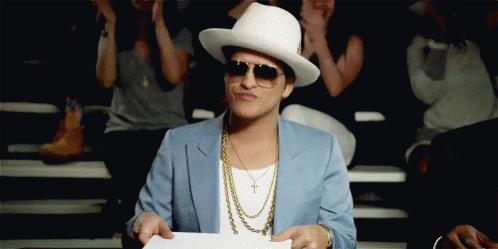 Conclusion - It's never too difficult to win hearts when you know 'em desi tricks!