At least 80 people have been killed and 231 others injured in twin suicide bombings at a demonstration in Kabul, officials say, the deadliest attack in Afghanistan since 2001.
Graphic television footage from the site of the blasts showed many dead bodies lying on the bloodied road, close to where thousands of Hazara had been demonstrating over the route of a planned multi-million-dollar power line.
Charred bodies and dismembered limbs littered the scene of the attack, with ambulances struggling to reach the site as authorities had overnight blocked key intersections with stacked shipping containers to control movement of the protesters.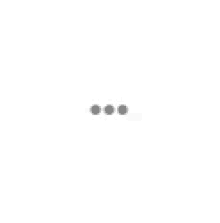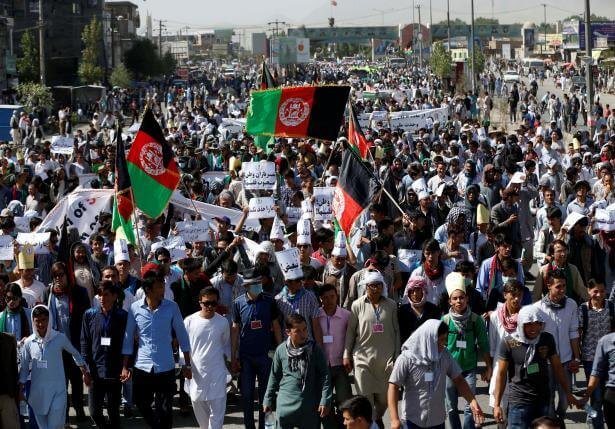 "As a result of the attack 80 people were martyred and 231 others were wounded," the Interior Ministry said in a statement.
Mohammad Ismail Kawousi, a spokesman for the Ministry of Public Health, said that the dead and injured had been taken to nearby hospitals, adding that the toll could rise further.
The injured overwhelmed city hospitals, officials said, with reports emerging of blood shortages and urgent appeals for donors circulating on social media.
Islamic State claims attack, president vows 'revenge'
Islamic State (IS) militants have since claimed responsibility for the attack, while the Taliban strongly denied any involvement.
"Two fighters from Islamic State detonated explosive belts at a gathering of Shiites in the city of Kabul in Afghanistan," IS's Amaq news agency reported.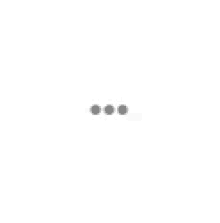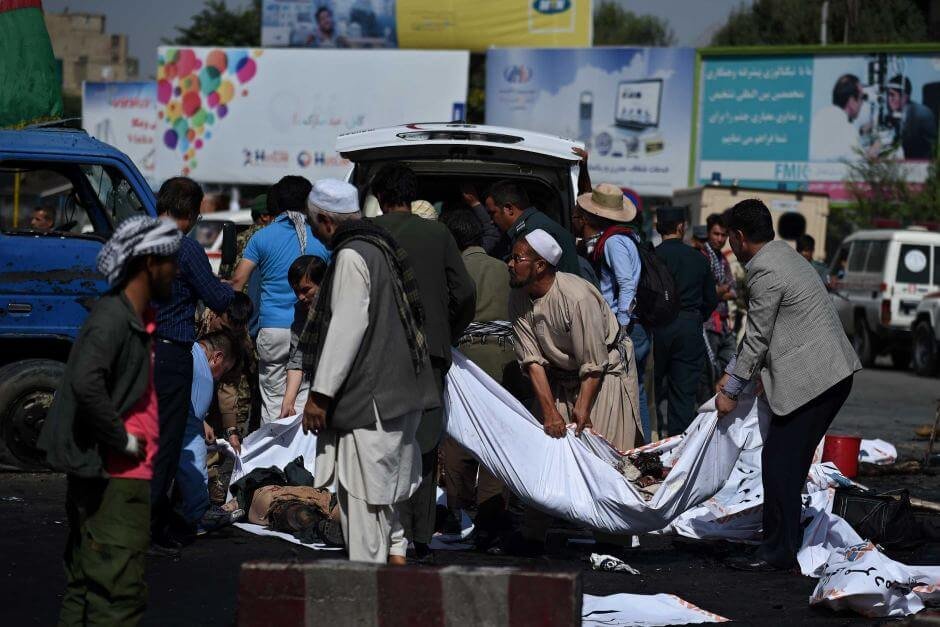 The attack is said to be the single deadliest attack in Kabul to be claimed by IS jihadists, who are making steady inroads in the country and challenging the Taliban on their own turf.
President Ashraf Ghani vowed "revenge" against the perpetrators of the attack and announced Sunday as a national day of mourning.
"Opportunist terrorists went among the protestors and set off explosions that killed and wounded a number of our countrymen including security and defence personnel," Mr Ghani said.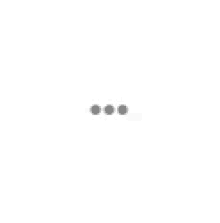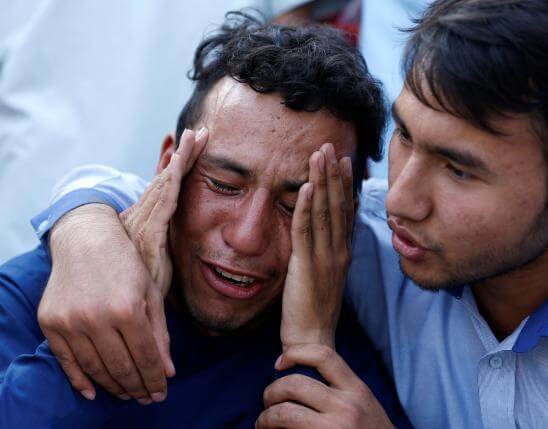 The Government has announced a ban on public protests for at least 10 days after Saturday's demonstration, which was largely peaceful before the explosions tore through the crowds.
The demonstrators had been demanding the 500 kV transmission line from Turkmenistan to Kabul be rerouted through two provinces with large Hazara populations, an option the Government says would cost millions and delay the badly needed project by years.
The attack comes nearly three weeks after a suicide bomber killed dozens of people in an attack on newly graduated police cadets that was claimed by the Taliban.
(Feature image source: AFP)