Nearly 800 Kashmiri youths on Sunday appeared in the common entrance exam for selection of junior commissioned officers and other ranks in the Army amid unrest in the Valley following the killing of militant Sabzar Bhat.
"Defying bandh call from various inimical factions, 799 candidates appeared in the common entrance examination held at Pattan and Srinagar today," an army official said.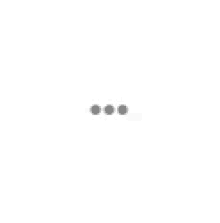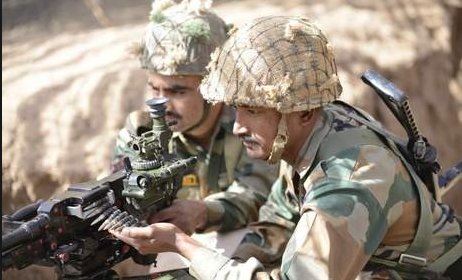 He said 16 of the 815 candidates, who had passed the physical and medicals tests held earlier, did not turn up for the written exam.
"It is a clear rejection of regressive bandh calls, for choosing a brighter future," the official said.
Authorities in Kashmir on Sunday imposed curfew-like restrictions in many parts of the valley to maintain law and order in view of the protests following the killing of Bhat, a Hizbul Mujahideen commander, in an encounter with security forces.