Did your latest OOTD make you think that your fashion sense is on point? Meet Ali, an octogenarian tailor in Germany, who will make you think twice about your outfit choices.
In fact, the photographer who spotted him back in 2012 found herself coming back to take more photos of the 86-year-old over a course of 3 years. Zoe Spawton, the photographer, was so impressed by how Ali managed to look so dapper every single day that she started a blog called 'What Ali Wore'.
Ali travelled to Germany from Turkey almost 4 decades ago. He gave up on his career as a doctor and became a tailor, which doesn't come as much of a surprise when you take a look at his flair for fashion: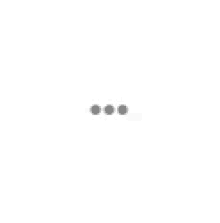 Barely anyone can carry off a Mickey Mouse tie but Ali rocks it like a boss even at 86!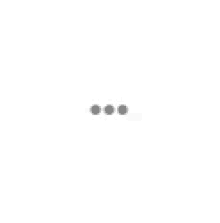 He wore a red suit to a Turkish wedding and probably looked even better than the groom!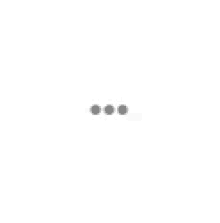 The photographer and Ali have actually developed a friendship even with the language barrier and most photographs are taken during their coffee meet-ups.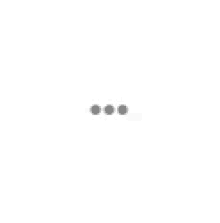 Zoe Spawton has made Ali quite famous because of her blog and journalists have often wanted to interview Ali. Well, who wouldn't want to ask him where he gets his fashion sense from.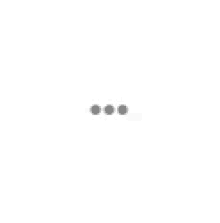 Here's Ali on a Sunday outing. Clearly, he takes his fashion seriously on all days.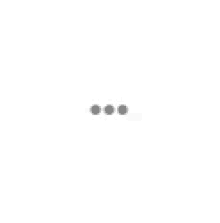 Ali's photos also made it to a group exhibition that the photographer took part in.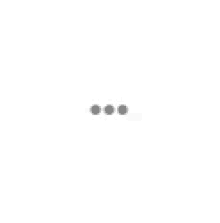 He just can't stop looking dapper even in his sporting attire.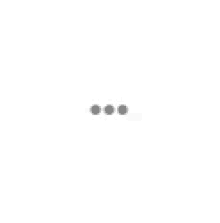 This is a photo of Ali before he left for a short trip to Turkey. The hat gives away his holiday mood, doesn't it?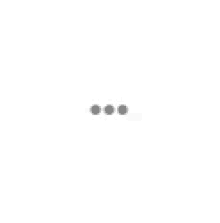 Ali knows how to dress up for every season, so he is exceptionally fashionable in both summers and winters. This man is truly timeless!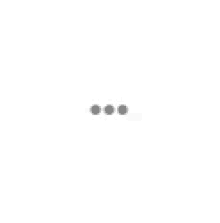 We've really gotta learn how to stay warm and fashionable during winters. Ali looks fabulous even with all that layering.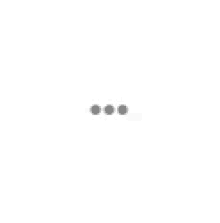 He was never asked to pose by the photographer. His signature pose is all him and boy! he really knows how to pose.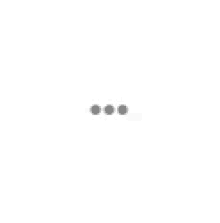 Nothing more gangsta than wearing a leather jacket with so much swag even in your 80s!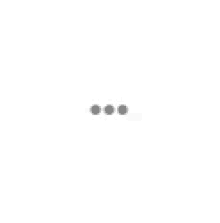 It isn't just about how he wears trousers and coats, even his denim game is strong.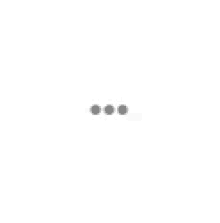 While most of us go for grocery shopping in our tracks, Ali doesn't fail to be well-dressed even during his grocery trips.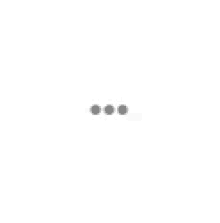 The blog called 'What Ali Wore' also won a gold medal in an annual blog competition which added to Ali's fame.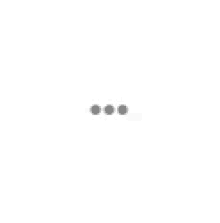 Is there something this man doesn't look good in!?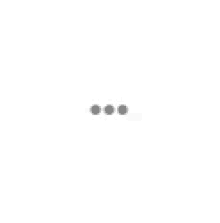 Just like his winter outfits, Ali's summer outfits are also fab. Here, we see him in neutral colours. Even with all this simplicity, he looks fab.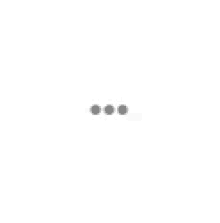 Here is Ali's look for a working Saturday. While most of us are grumpy about working on weekends, Ali deals with his grumpiness by looking classy.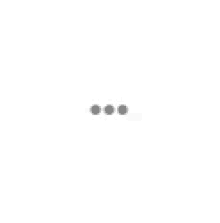 For a man who loves his job as a tailor so much, the measuring tape is the perfect accessory.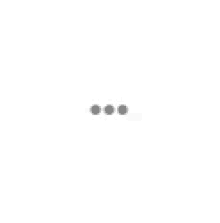 How we wish we had even half the fashion sense that you have, Ali!