The half-undressed body of an eight-year-old Dalit girl was recovered from Bisalpur areas of UP's Pilibhit district on Friday. The girl, who was a class III student in a private primary school, had gone missing on Thursday after her teacher sent her home to fetch her monthly school fees.
Police officials suspect the girl was raped before being murdered, reports The Times of India. 
The district administration found out that the private school she was studying in was not recognized by the state education department and was later sealed following intervention by Pilibhit MP and Union women and child development minister Maneka Gandhi.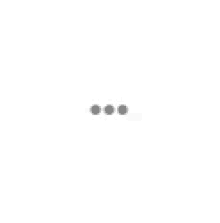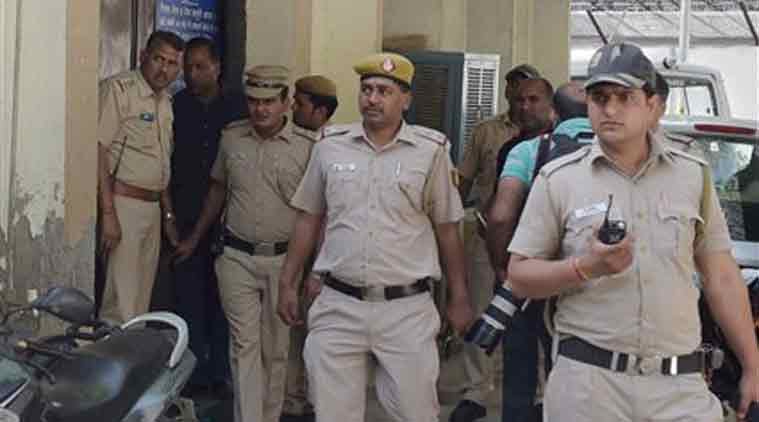 As per the FIR, the girl was dropped off to school along with her five-year-old younger sister, who is in class II in the same school, at around 8 am. However, her teacher sent her home asking her to fetch her school fees that hadn't been paid for two months. The girl reached home, but her father was out at work. 
Her mother sent her back to the school and told the girl to get the school authorities to talk to her father over the phone. The girl left for school but never reached. Her family discovered she was missing only when her younger sister came back from school in the afternoon. After searching for her till evening they informed the police. 
The victim's father alleges that he was turned away from Bisalpur police station and was asked to come in the morning with a photograph of the child when he went to report the incident, reports Indian Express. 
The girl's body was recovered on Friday morning from a sugarcane field near her school. There were injury marks around her neck and face, and her school bag was missing. 
Pilibhit SP Ram Suresh Yadav told the newspaper that the girl's partially nude body and injury marks indicate she might have been sexually assaulted. 
Police have registered an FIR of murder and are waiting for the autopsy report. 
(Feature image source: PTI)