In the constantly changing world of Bollywood, some things remain constant: star power, fan culture and drug abuse.
Until a few years ago, drug abuse was a far-fetched subject for Bollywood to cover. As journalists and news portals around the country started uncovering drugged episodes of Bollywood celebrities, their Public Relations did all they could to protect the image of said stars from being linked with drug abuse.
The case of Sanjay Dutt isn't unknown to the public eye. The Munna Bhai actor was arrested in 1982 for possession of drugs, post which he went to the US for rehab on his father's suggestion.
Since then, Sanjay has been a changed man and has had no qualms in sharing his drug addiction in public.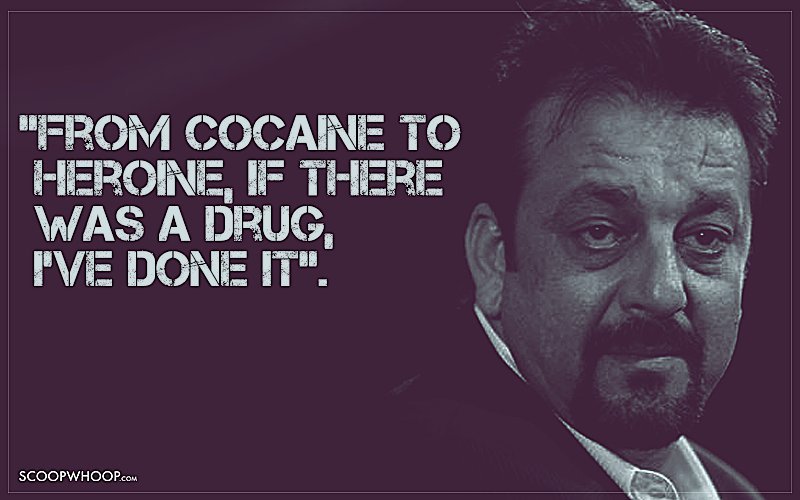 But this does not change the fact that Bollywood has had an affiliation with drugs for longer than we're aware of. If you've ever lived in Mumbai, it's common for you to hear stories about how some actors would supply drugs to others.
While, these could well easily be hearsay, media reports and police investigations say otherwise. With Udta Punjab, Bollywood is finally touching base on the sensitive subject of popular icons being drug addicts.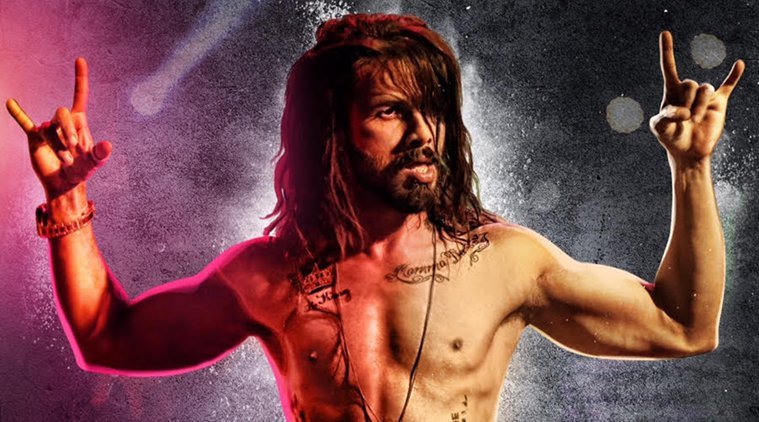 With awareness and education, our understanding about drugs is also evolving with time. Marijuana, for example, was considered a dangerous substance in the public eye. It's now fighting a global war for acceptance and legalization.
But in Bollywood's geography, marijuana and other drugs still remain illegal. With all the star power of our Bollywood celebrities, it's easier for them to get under the radar with their bouts with drug use.
So, here are 9 stories of drug-abuse in Bollywood that'll leave you shocked:
1. Ranbir Kapoor
In an interview with India Today, Ranbir Kapoor admitted to having done his fair share of pot (marijuana) during his days at the film school.
He said he later tried it during Rockstar as an acting tool to focus better.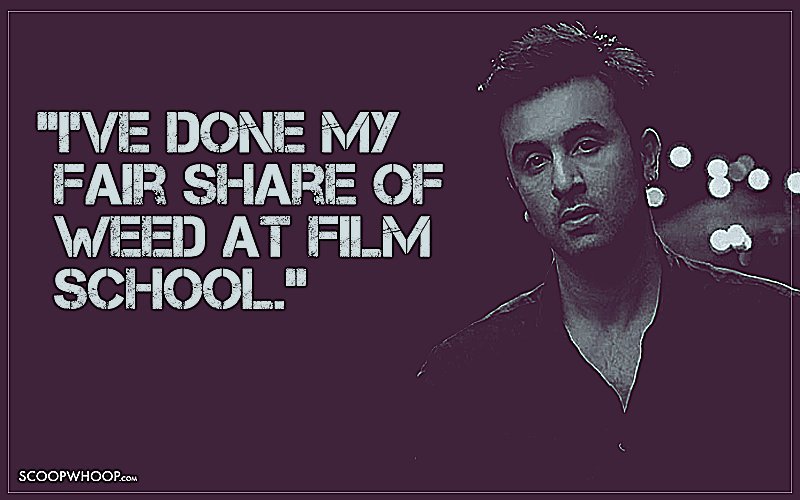 2. Vijay Raaz
The kauwwa biryani actor was arrested at the Dubai airport in 2005 with 25 grams of marijuana. The actor was shooting for Deewane Huye Paagal in Dubai.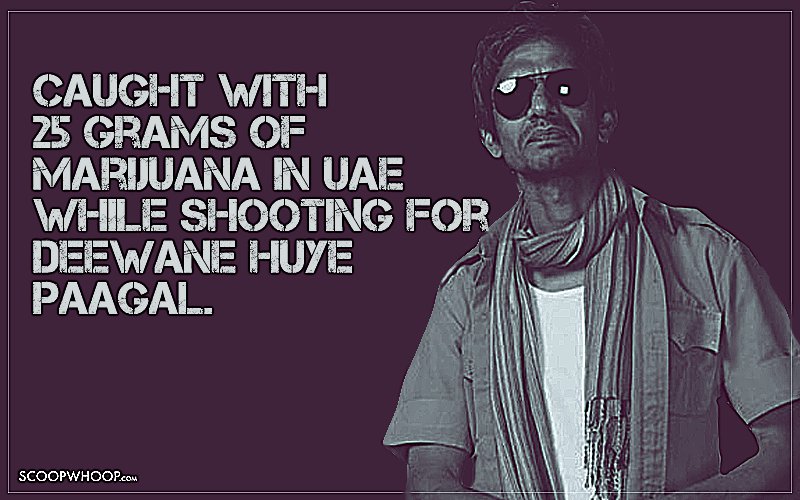 3. Fardeen Khan
The once prince of Bollywood was arrested in 2001 with a small quantity of cocaine from the Juhu area in Mumbai.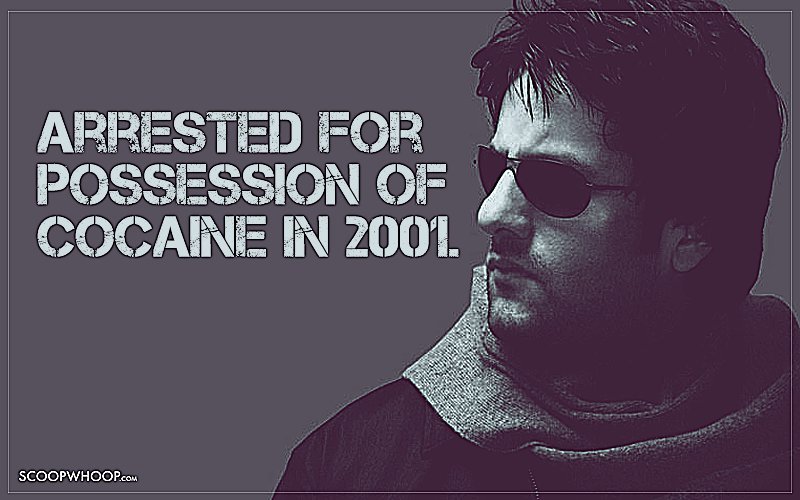 4. Aftab Shivdasani
A night club in Pune alleged that they caught the actor doing drugs in the club. Aftab has since refuted the claim but the night club management said that the actor threatened the club of "pulling political strings" to shut it down.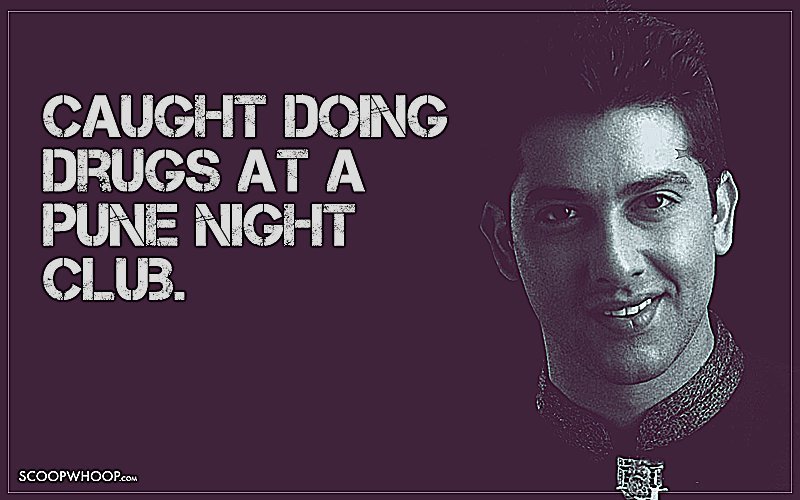 5. Mamta Kulkarni
The glamorous actress of the '90s has had quite the journey these past years. She was caught in a drug racket in Kenya with her druglord husband Vicky Goswami.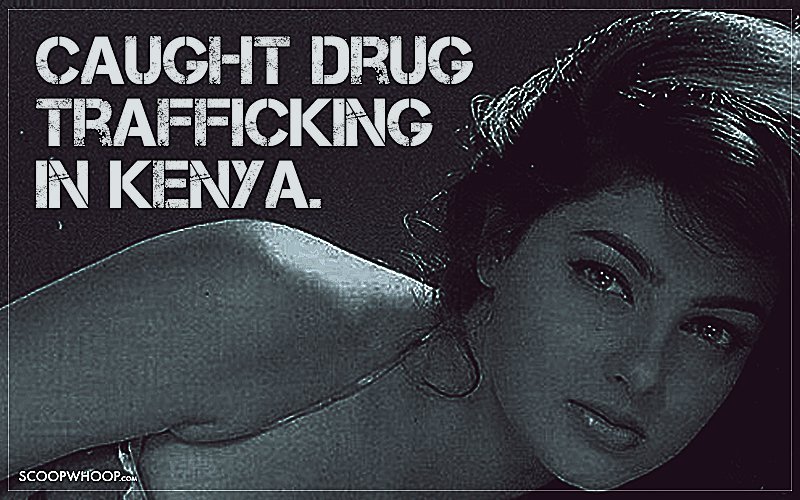 6. Apurva & Shilpa Agnihotri
The popular TV couple was arrested by Mumbai police in a rave party that featured other guests as well. Apurva and Shilpa were reportedly caught doing drugs on the scene.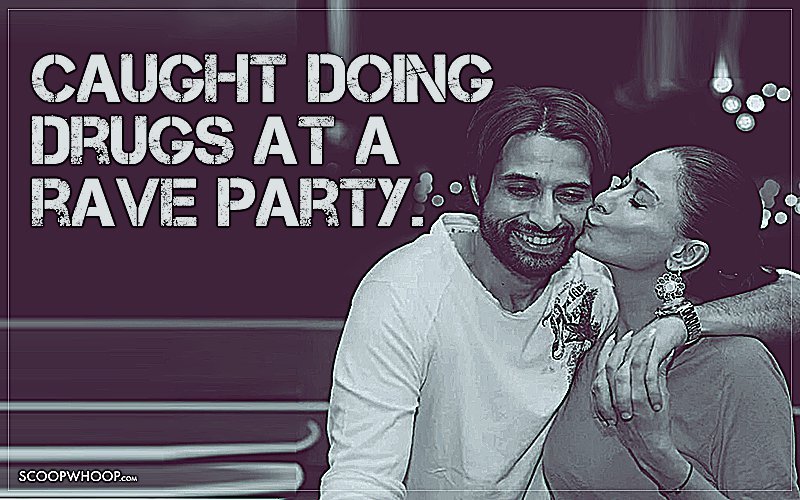 7. Angad Bedi
The son of former Indian cricketer, Bishan Singh Bedi, was caught by Mumbai police in the same rave party. Even though Angad was far from the headlines when the story broke, police officials have stated that he was one of the celebrities doing drugs in the party.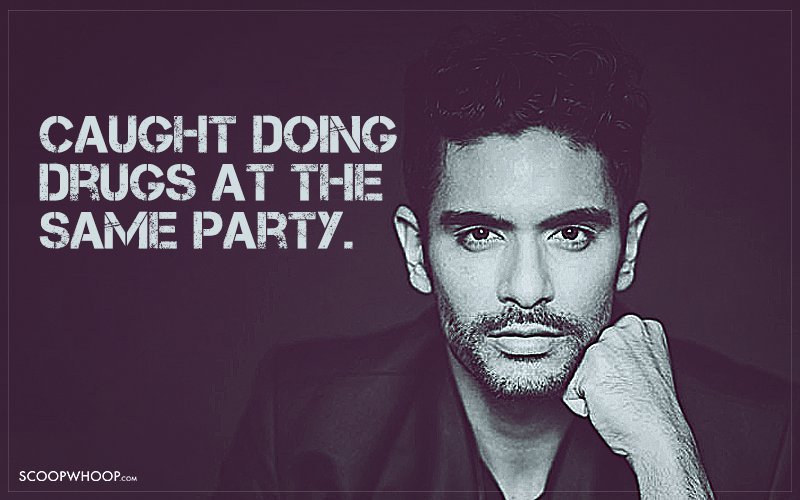 8. DJ Aqeel
India's leading disco jockey, Aqeel, was arrested at Dubai airport on charges of possessions of illegal drugs. 0.4 grams of ecstasy was found in his bag, post which he was taken to the anti-narcotics cell.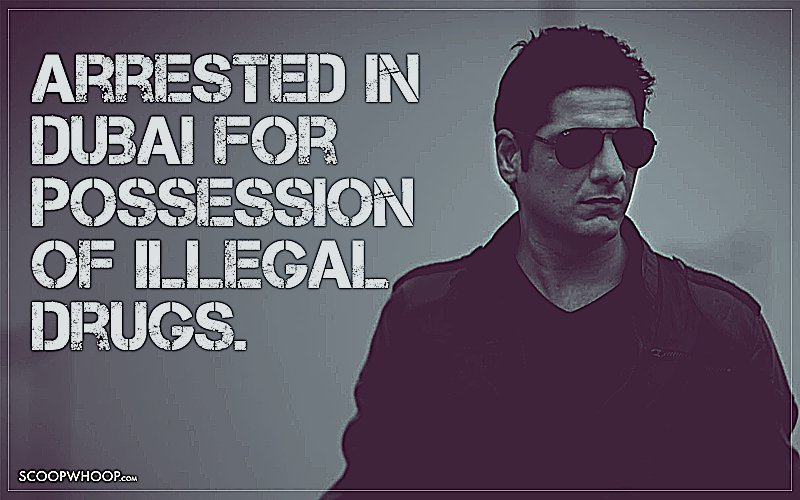 9. Parveen Babi
This yesteryear's actress had a rocky personal life. Post her breakup with director Mahesh Bhatt, Parveen Babi was reportedly addicted to LSD.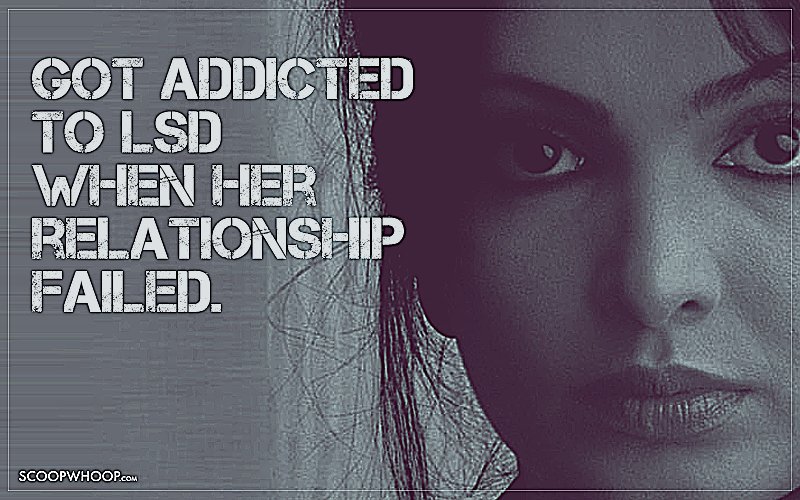 While these are only the reported accounts of drug use in Bollywood, the internet is ablaze with rumours about Bollywood's connection with drugs.
Article designs by Disha.