There aren't many actors who have the aura of a star combined with stellar acting skills. It's a rarity, yes but Julia Roberts is certainly one such actor.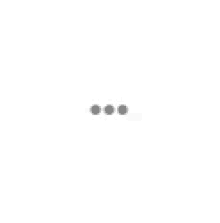 Her smile instantly lights up the screen, her eyes are a window to her heart and her natural expressions make you feel every single emotion of the character she's playing. 
From romantic comedies to intense characters, Julia Roberts has done it all with a great deal of success. There was time when she was the highest paid female actress in Hollywood and was honoured with various awards and accolades. Her filmography is filled with work that you won't mind seeing, over and over again. 
Here are 9 films which will make you marvel at Julia Roberts' talent, all over again
1. Erin Brockovich (2000)
When we talk about Julia's stupendous career, her role in Erin Brockovich certainly tops the list. Mostly known for her romantic comedies, Julia's portrayal of a legal clerk in this biographical film won her many accolades, including the Academy Award. She was the definition of badass in this iconic role where she takes down a large energy corporation. Also, Julia balanced the role of a working woman and a single mother perfectly.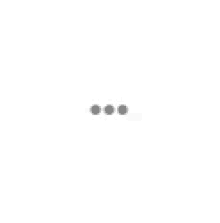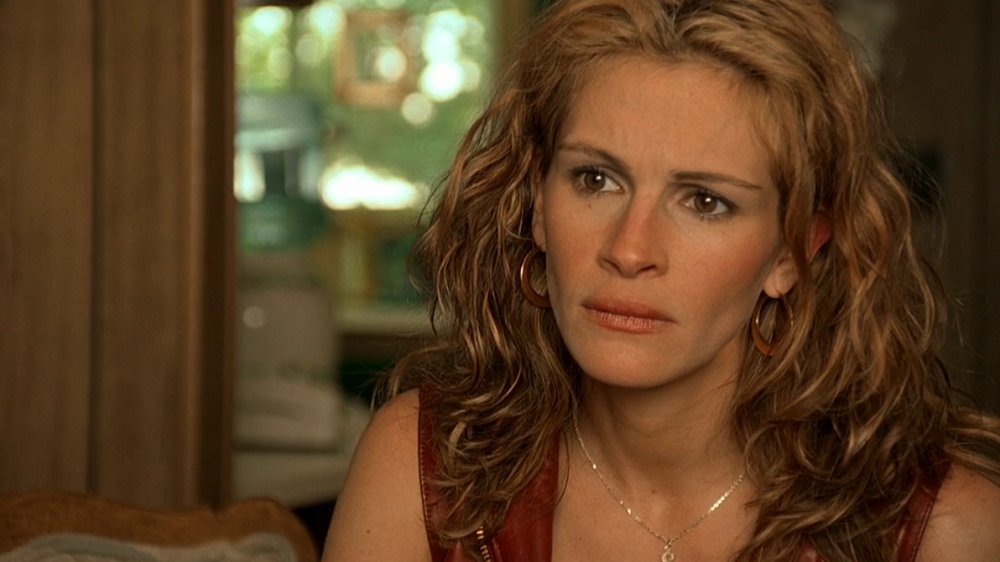 2. Pretty Woman (1990)
Vivian (Julia) was a lady of the night, out on the streets to make some cash. But as we spend more time with her, we see her as a goofy girl, who's beyond excited to just have a bubble bath. You can feel her excitement when she attends the opera and can't help but fall in love with her, just like Edward (Richard Gere). 
Pretty Woman put Julia on a pedestal and deservedly so.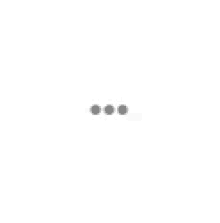 3. Notting Hill (1999)
"I'm just a girl, standing in front of a boy. Asking him to love her."
Julia, a real life movie star, played Anna, a movie star, in Notting Hill with such perfection, it was almost impossible to look at her as just a character. The movie star's vulnerabilities were clubbed with some pretty cheesy lines which made for a tear-jerking romantic comedy. William (Hugh Grant) and Anna's love story may seem a little too far-fetched but don't we all want to see love triumph, no matter what the circumstances?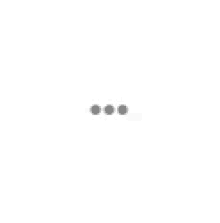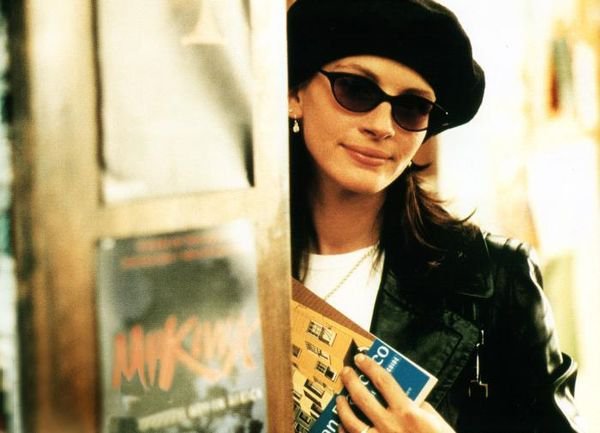 4. Mona Lisa Smile (2003)
The film is set in the 1950s and is the story of Katherine, a woman who never a part of the herd. Her unorthodox ways of teaching in a girls college liberated her students, who were otherwise bound by society's rules. 
Katherine sets an example for her students and inspires the viewers to look beyond society's rigid rules.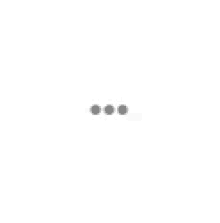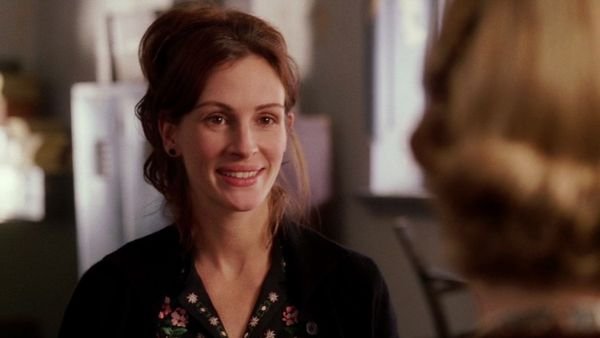 5. My Best Friend's Wedding (1997)
Julianne (Julia) realises that she loves her best friend, after he gets engaged. Then, she tries everything in her power to stop the wedding. And with Julia's honest performance, you totally root for her to end up with the guy. Her insecurities, however, reflect in her immature plans which don't work in her favour. 
Julia made us relate to the character so much that one could actually feel her heartbreak.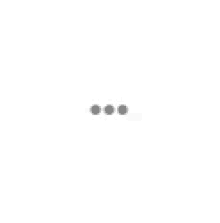 6. Eat Pray Love (2010)
Liz (Julia) goes on a journey of self discovery. She eats her way through Italy, prays in India and finally, finds her love in Bali. As she travels through these three countries, she learns something new about herself. Her calm demeanour makes the viewer feel like they're travelling with her. She approaches her character with a certain maturity and it's not the love story you root for, you cheer for her new found self instead.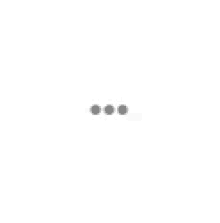 7. August: Osage County (2013)
Barbara (Julia) and her addict mother, Violet (Meryl Streep) share a mean streak. They're both brutal with their words. Julia shared screen-space with Meryl Streep no less, and yet matched her in every scene. She was ruthless in the scene where she confronts her mother about her addiction and was completely vulnerable when she drives off from the house in the end, showcasing an emotional arc that was a delight to watch.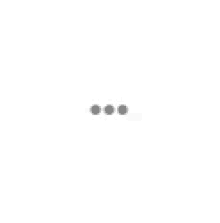 8. Steel Magnolias (1989)
"I like pink. Pink is my signature colour."
Early in her career, Julia played the role of a woman with diabetes, who wants to have a child despite her medical complications. Her performance was refreshing and her pain could be seen through her eyes. Her ailing health, especially, pierced our heart. Even though this was a supporting role, Julia made a strong impact that made people notice her.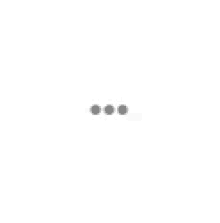 9. Sleeping with the Enemy (1991) 
Julia played a victim of domestic abuse in the film. She fears for her life and just wants to get out of this marriage. Her character starts as a woman who is trying to make things work with her husband but gradually transforms into a woman who is not afraid to stand up for herself and will go to any lengths to save her life.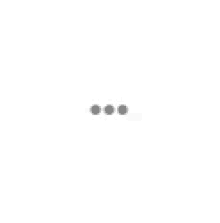 We love you, Julia!