A suicide bomber driving a garbage truck packed with explosives rammed his vehicle into an Egyptian security checkpoint outside a police building in northern Sinai today, killing at least nine people and wounding 10, officials said. 
According to security and medical officials, the attack in the city of el-Arish in the Sinai Peninsula was followed by smaller explosions as militants wearing black masks fired rocket-propelled grenades at the troops around the checkpoint.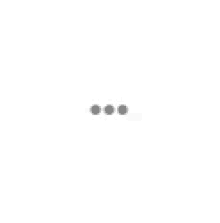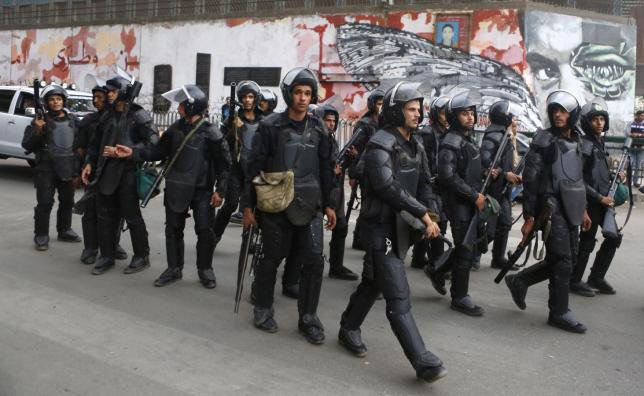 Three floors of the police building were blown out, the officials said, adding that so far nine bodies have been retrieved from the rubble but that they feared the death toll could rise further. Ten wounded were taken to hospital. 
At the checkpoint, two officers survived unharmed, the officials said. There were unconfirmed reports that a number of security personnel were seized and abducted by the gunmen. 
The garbage truck had been stolen days earlier from the municipality of el-Arish, the officials said, speaking on condition of anonymity because they were not authorized to talk to reporters. 
No group immediately claimed responsibility for the attack, which bore all the hallmarks of Egypt's Islamic State affiliate.
(Feature image source: Reuters)