Om Puri, as we all know, is an iconic actor who worked in Bollywood and Hollywood. But there are many facts about his life that remain little-known.
Here is a look at them: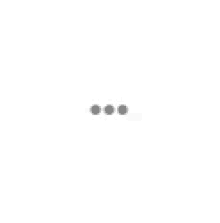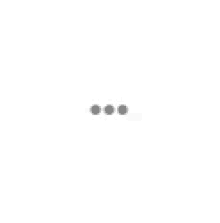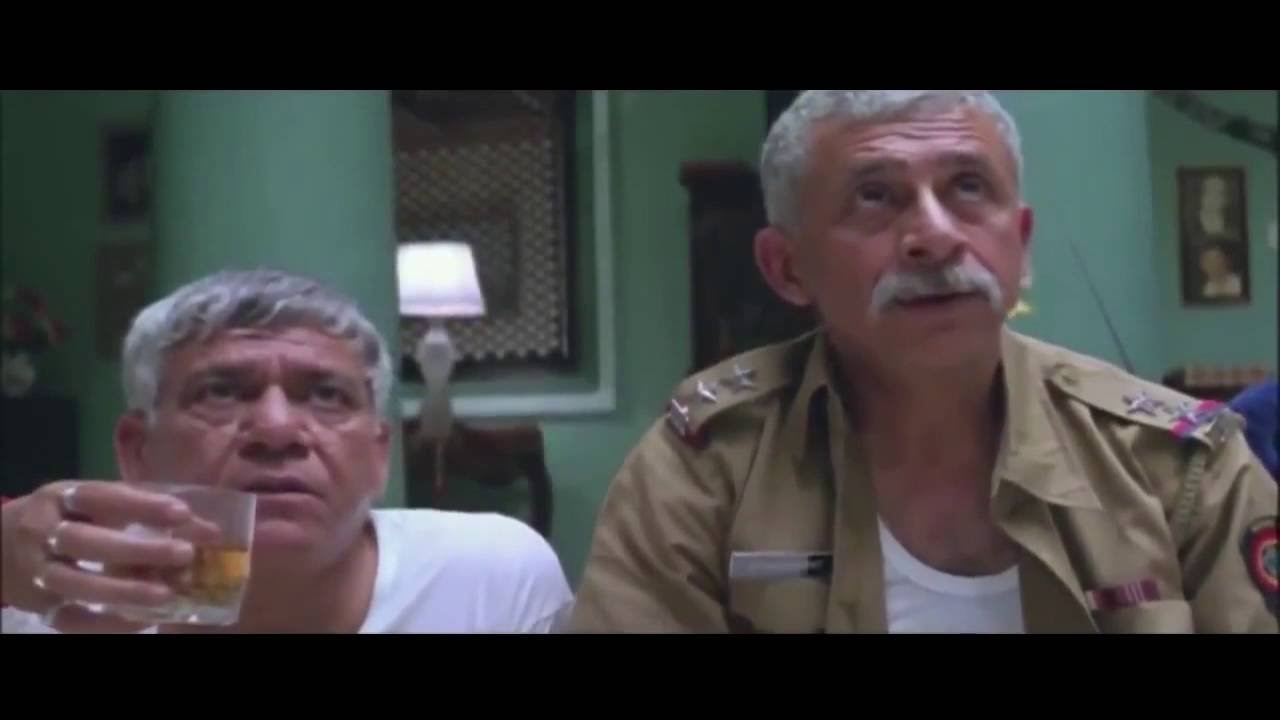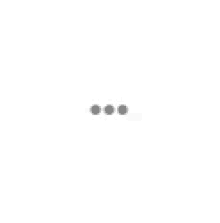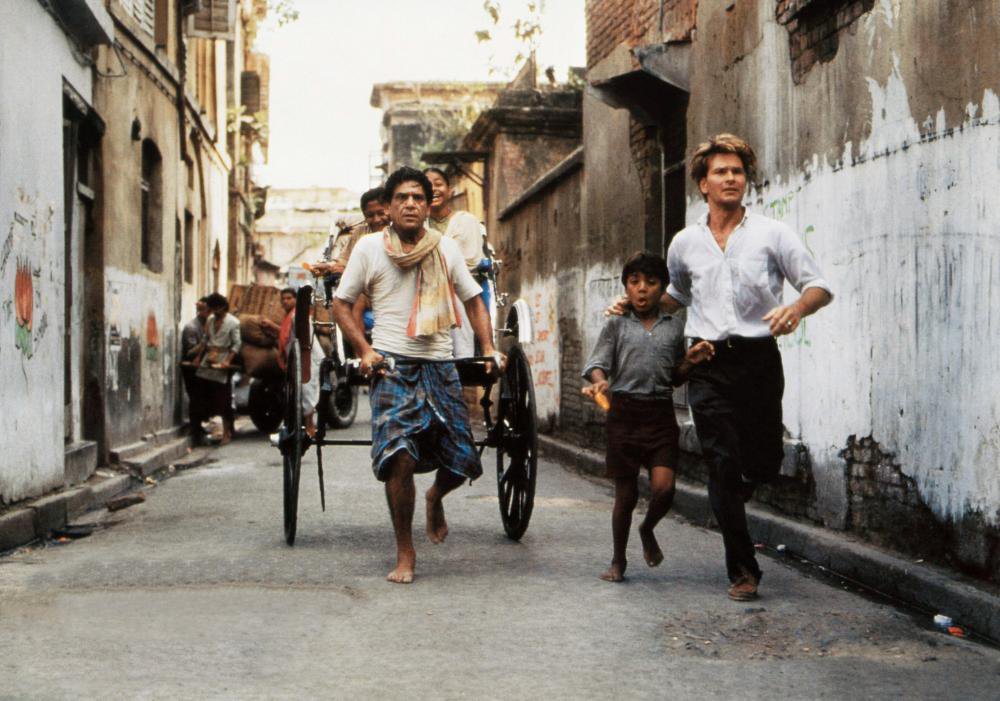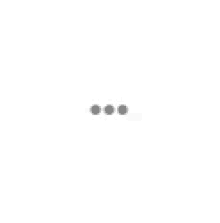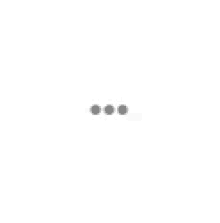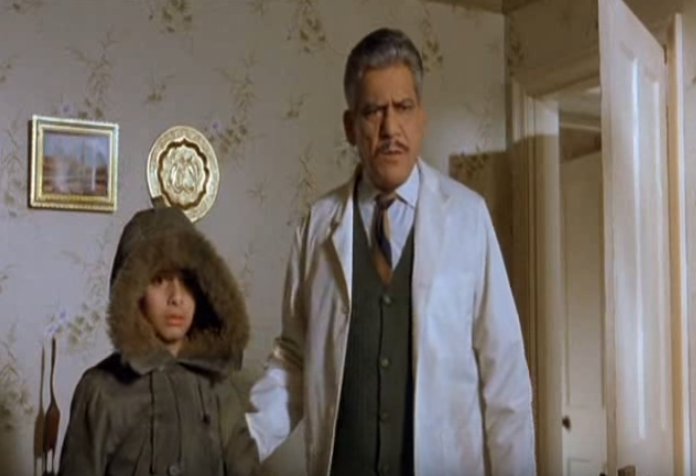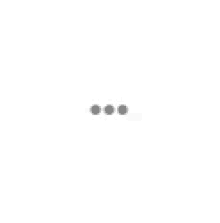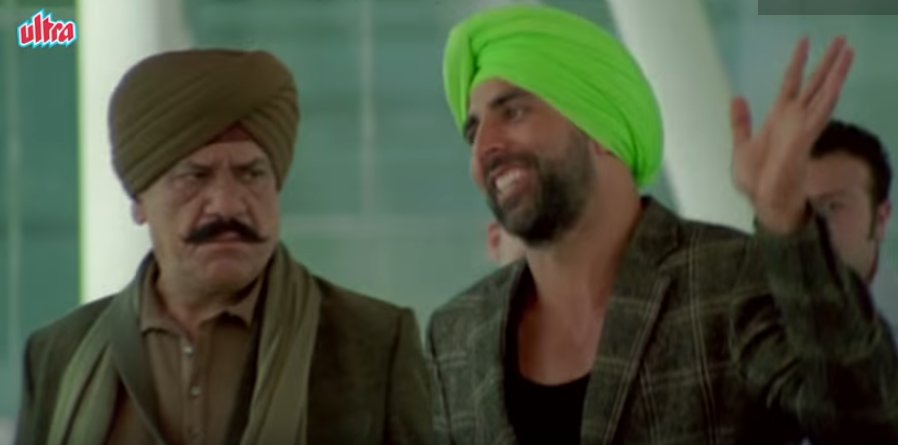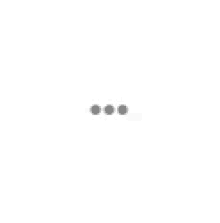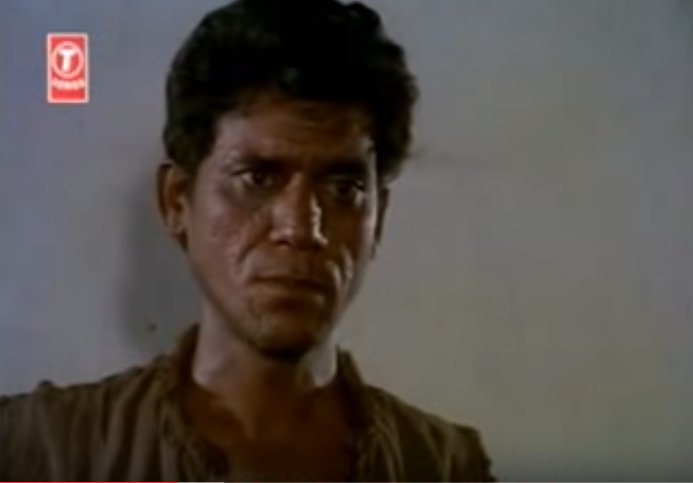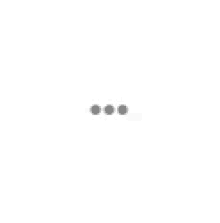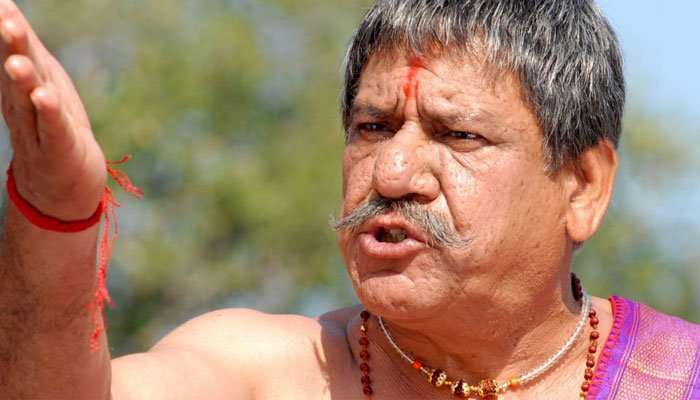 All facts are taken from 'Unlikely Hero Om Puri' a biography written by Nandita C Puri published by Roli. You can purchase it here or here.