Om Puri, as we all know, is an iconic actor who worked in Bollywood and Hollywood. But there are many facts about his life that remain little-known.
Here is a look at them:
At the age of seven Om Puri worked in a tea stall where he washed cups. A year after that he worked at a dhaba, where he did odd jobs and had to wash utensils at night.

Naseeruddin Shah and Om Puri were classmates at National School of Drama and later at Film and Television Institute of India. While at NSD both couldn't sing or dance, many times during the singing exams, the two of them were told to sing together as the professors did not want to suffer their performances twice.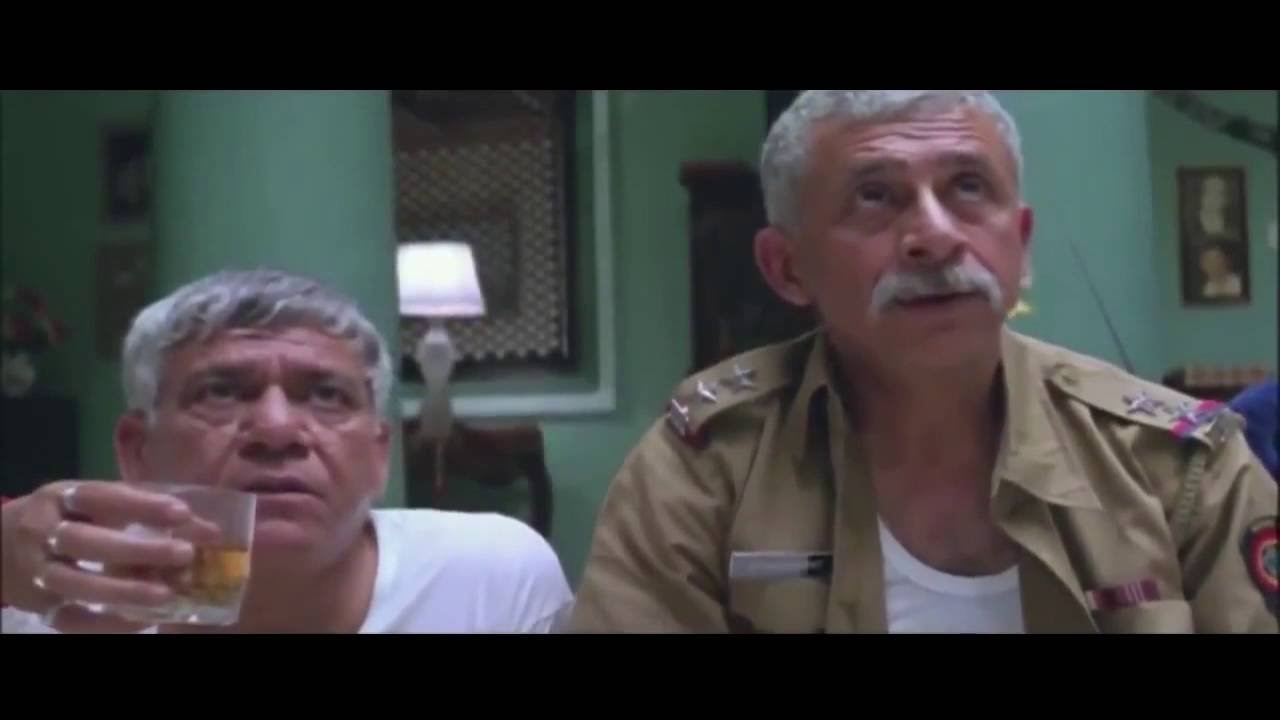 The interview board at Film and Television Institute of India wondered why they should take Om Puri as a student. 'He doesn't look like a hero, nor like a villain, nor a comedian. What use will he be of to the industry?' they chorused. 'That is not our problem,' Karnad, who was then the director of FTII, insisted.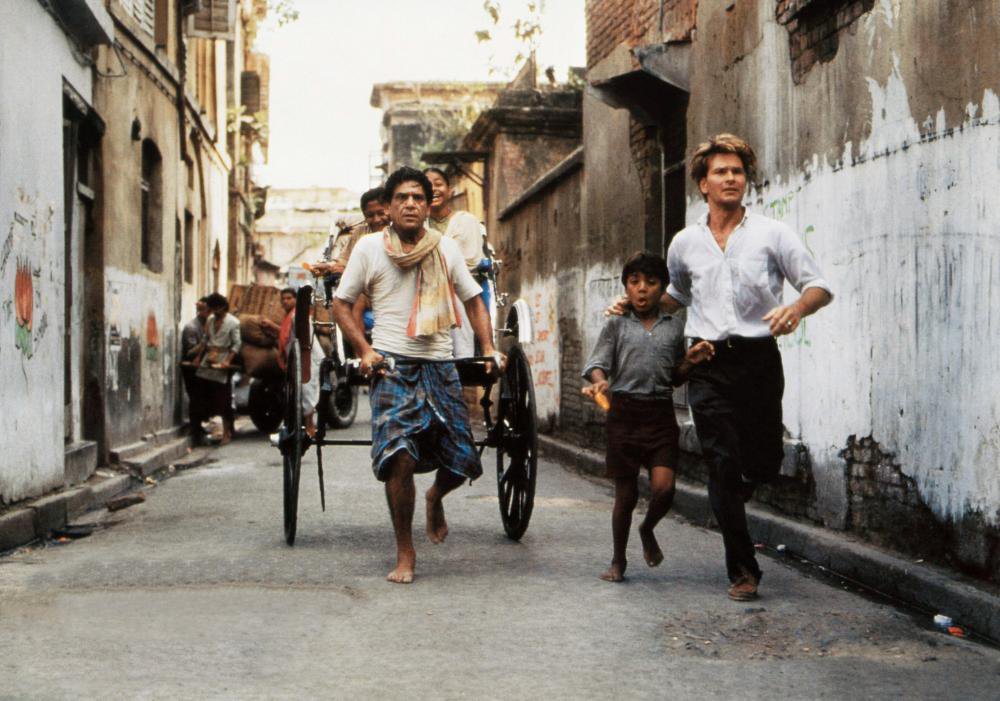 His first roommate at FTII, director David Dhawan, thought Om Puri was completely humourless and insisted on changing his room.

Om Puri was having lunch with Naseeruddin Shah at a restaurant in Khar when one of Shah's batchmates and close friends, Jaspal, attacked and stabbed him with a knife. Puri prevented him from attacking Shah again and might have saved his life.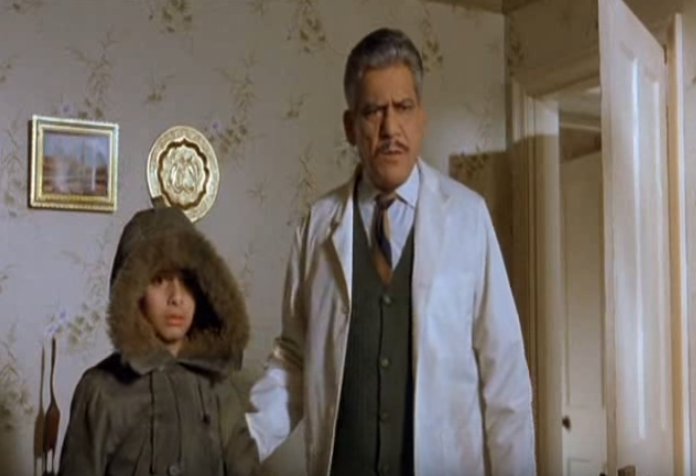 Om Puri taught at an actor's school in Mumbai where his students included Anil Kapoor, Gulshan Grover, Mazhar Khan, Surinder Pal and Madan Jain.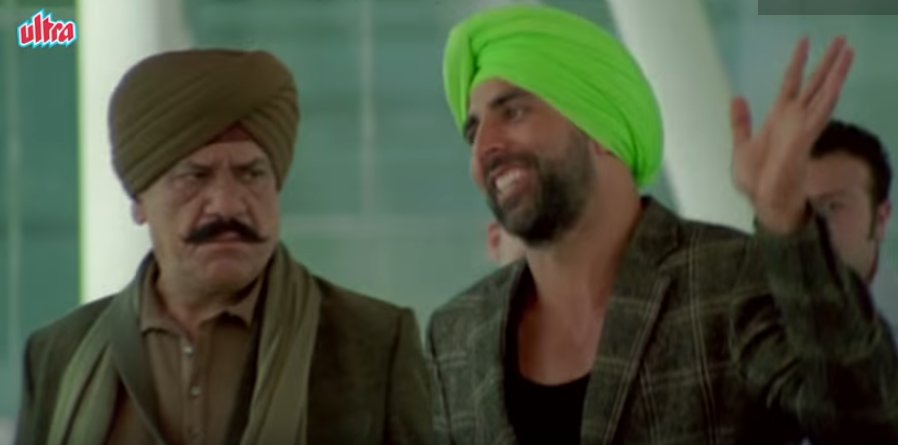 He had absolutely no relation with Amrish Puri. They shared the same surname but were not related in any way.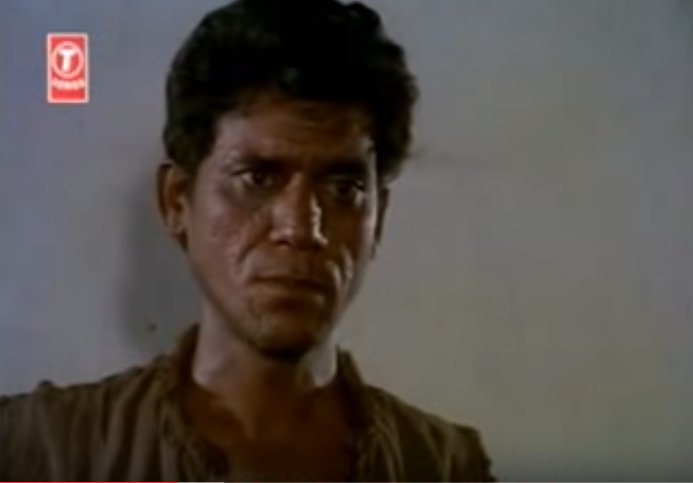 Govind Nihalani originally planned to cast Amitabh Bachchan in Ardh Satya,

one of Puri's most powerful and successful performances. However, he couldn't get dates from the superstar.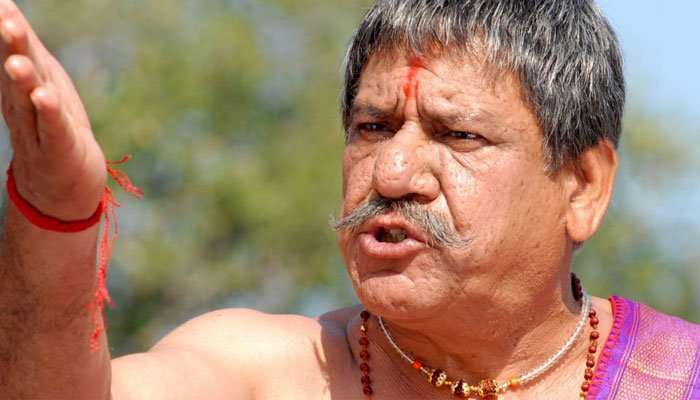 In City of Joy,

Om Puri played a rickshaw puller so he started learning to pull a rickshaw from two regular rickshaw-pullers. They would start out early in the morning and return to the hotel before the traffic started. When he realised that most of the rickshaw-pullers ran barefoot he began to do the same.
All facts are taken from 'Unlikely Hero Om Puri' a biography written by Nandita C Puri published by Roli. You can purchase it here or here.