In a country where celebrities convicted for serious crimes and people convicted in riots cases are granted bail on multiple occasions for reasons like nose surgeries, comes the tale of a wheel chair bound, 90% disabled professor accused of links to Maoist, having to write a letter to a judge for reinstating medical and dietary facilities in prison, The Indian Express Reported.
Professor G N Saibaba, a civil rights activist, was detained from Delhi by Maharashtra police in May 2014, after being charged under Unlawful Activities Prevention Act (UAPA) for alleged Maoist links. He was then taken to Nagpur Central Jail, where he was imprisoned till June 2015, until he finally got bail.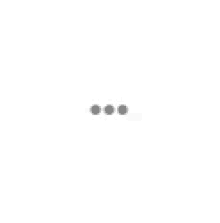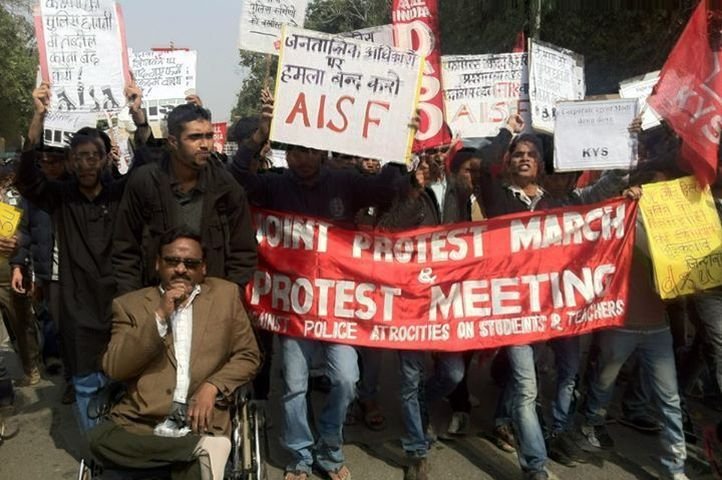 As mentioned in the letter to the principal judge of Gadchiroli sessions court , Saibaba is suffering from multiple ailments, and had been undergoing "treatment at the Indian Spinal Injuries Centre (ISIC), New Delhi, for my left shoulder, which was damaged seriously in prison." The tests revealed that three muscles related to his left shoulder were damaged, and this can leave his hand useless, and now the treatment is hindered since his bail was cancelled on December 23, says a report in The Huffington Post.
He wrote, "My present incarceration has totally stopped this treatment, which is completely detrimental for my left hand. As I am 90% disabled owing to polio, both my legs don't function. As a result; neither can I stand nor walk and I have been confined totally to a wheelchair. If I don't get my damaged left hand treated, I will have to live with one hand, which will turn my life into an impossible task."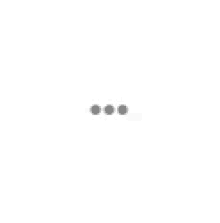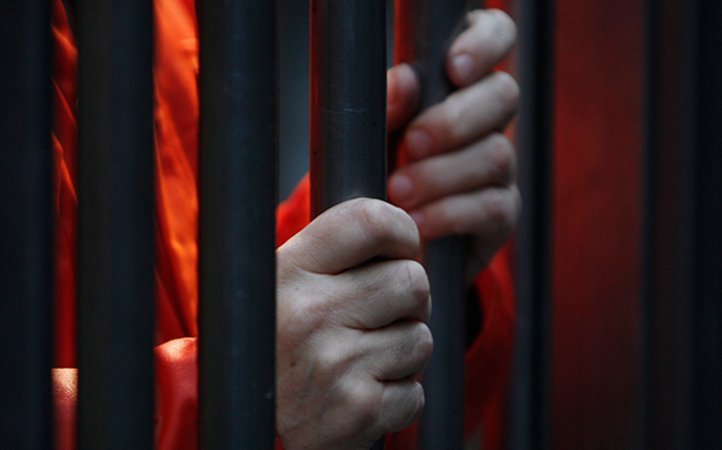 In addition to this Saibaba also suffers from a heart condition, and had fallen unconscious during his previous jail time. He asked for five helpers since he cannot perform most tasks himself, and also meeting his family and lawyers inside the prison, since he cannot reach the grill, as reported by Mid Day.
While his family was pushed out of the university after the professor's arrest and his salary was halved, his daughter stands firmly with him saying, "My father is my hero, he sided with the poor and fought the rich who rendered the tribals homeless. He is my inspiration."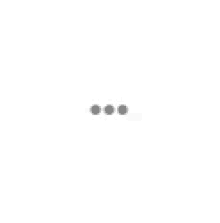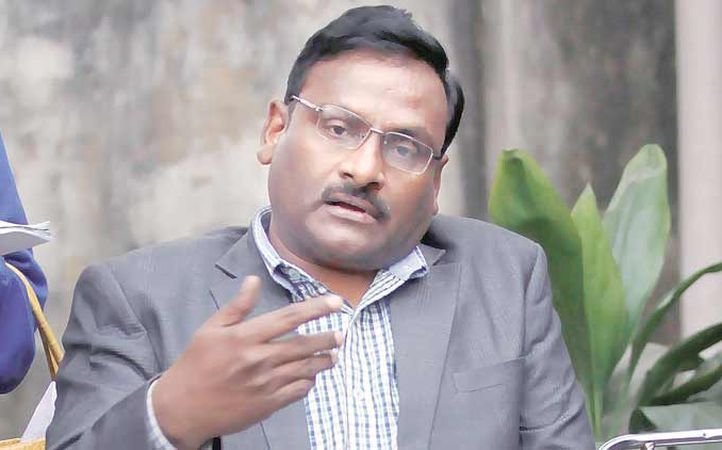 About his case, lawyer Prashant Bhushan said, "This is a case of worse human rights violation, he has a strong case. He was denied bail while he was being treated at a hospital (for spinal injuries)."
As G N Saibaba pleads to save his arm, the fact that a convicted mass murderer like Babu Bajrangi gets bail six times for medical reasons or for weddings, while a wheelchair bound academic is kept in a small "Anda cell", raises serious questions. 
Feature image source: PTI