What's the fun in living if you don't get to share it with someone? A 90-year-old Ahmedabad man thinks the same and is on the lookout for 'the one' to get hitched and spend the rest of his life with her.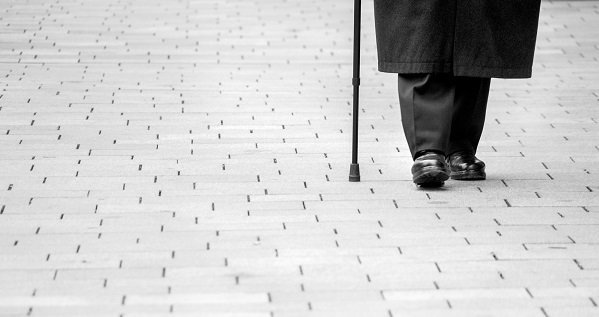 Source: faceless108.com
Living with his kids, two sons and two daughters, who he claims have only been interested in his money, the retired banker who does not want to be named, lost his wife 25 years after his retirement, reports TOI.
The old man lives at his daughter's place and is forced to pay a rent of ₹17,000 every month. He also pays ₹6,000 to his son for food.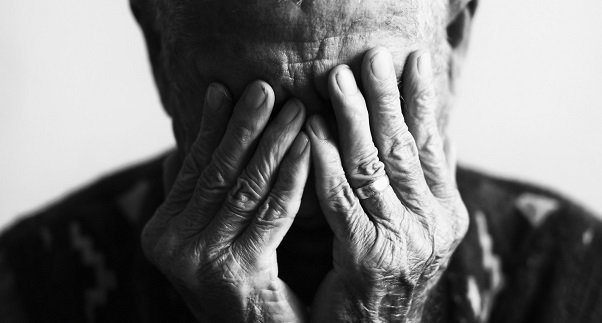 Unhappy and lonely, he approached a charitable organisation to find him a 'wife of any age.' Natubhai Patel, a spokesperson from the organisation Vinamulye Amulya Seva Organization confirmed the news.


All the best, sir. It's never too late to be happy.
Masthead source: thatmuslimah
This story was first published here.