On the 3rd of February,  the citizens of the world stood still and witnessed the glory of 900 golden retrievers walking across the Washington Avenue bridge in Golden, Colorado. 
The event was organised as a celebration of the International Golden Retriever Day. Lol, like every day isn't a day for the beautiful furballs.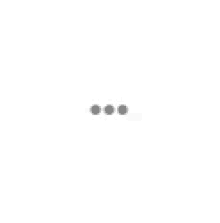 And if you are a dog person, it was the best place on Earth to be. And if you're not, you are about to have a change of heart.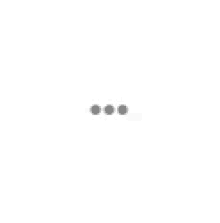 You have heard of the hammer of gods but this was the hammer of dogs.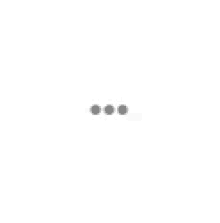 It has been scientifically proven that golden retrievers are the best doggos of all the doggos on Earth. Except for the one you have. Your doggo is also the best.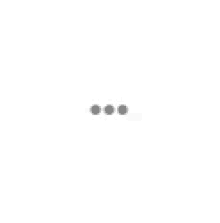 Oh heck! All these fur babies are doing me a bamboozle!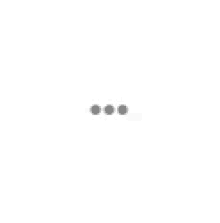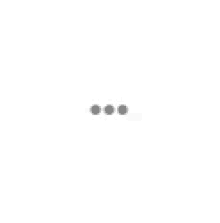 BTW, they are more photogenic that than the entire human civilisations combined.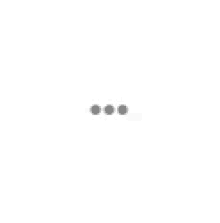 Looks like this one is picking up on the scent of some 'chimken nuggers'.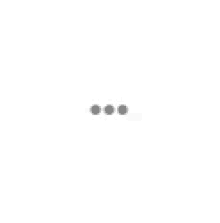 Oh hecking heck! This one is wearing a tutu!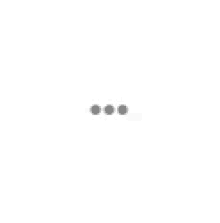 And here my dog made me think that they all hated water!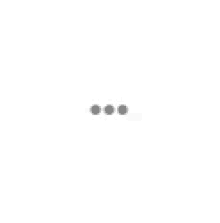 This pupper is just happy to be here.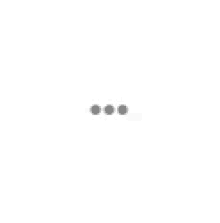 We need to have parades like these in India, more often.