If you've grown up in the '90s, you'd know how big this news is. Shaktimaan, the TV show, was more than just a leisurely activity we indulged in as kids. It was a lifestyle! Such was the craze at one point, we even heard the news of kids jumping off their roofs in  the hope that Shaktimaan would come and save them. That's how popular Shaktimaan was, back in the day.
And to know that our beloved show is coming back, we can't help the excitement that follows!
The news was confirmed by actor Mukesh Khanna himself. Talking about the possibility of revival of the show, this is what Mukesh Khanna said:
We are planning the return of Shaktimaan on television and the discussions are going on with few channels.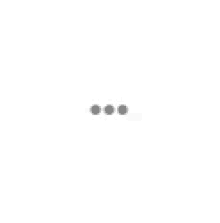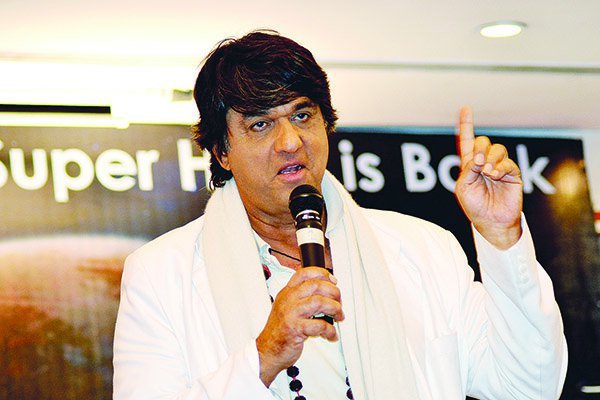 On asking about the date, he had positive things to say:
I can't commit the date but you will get to see it soon. I am working on my look and body for it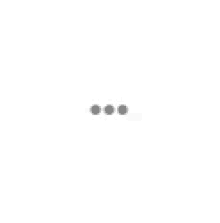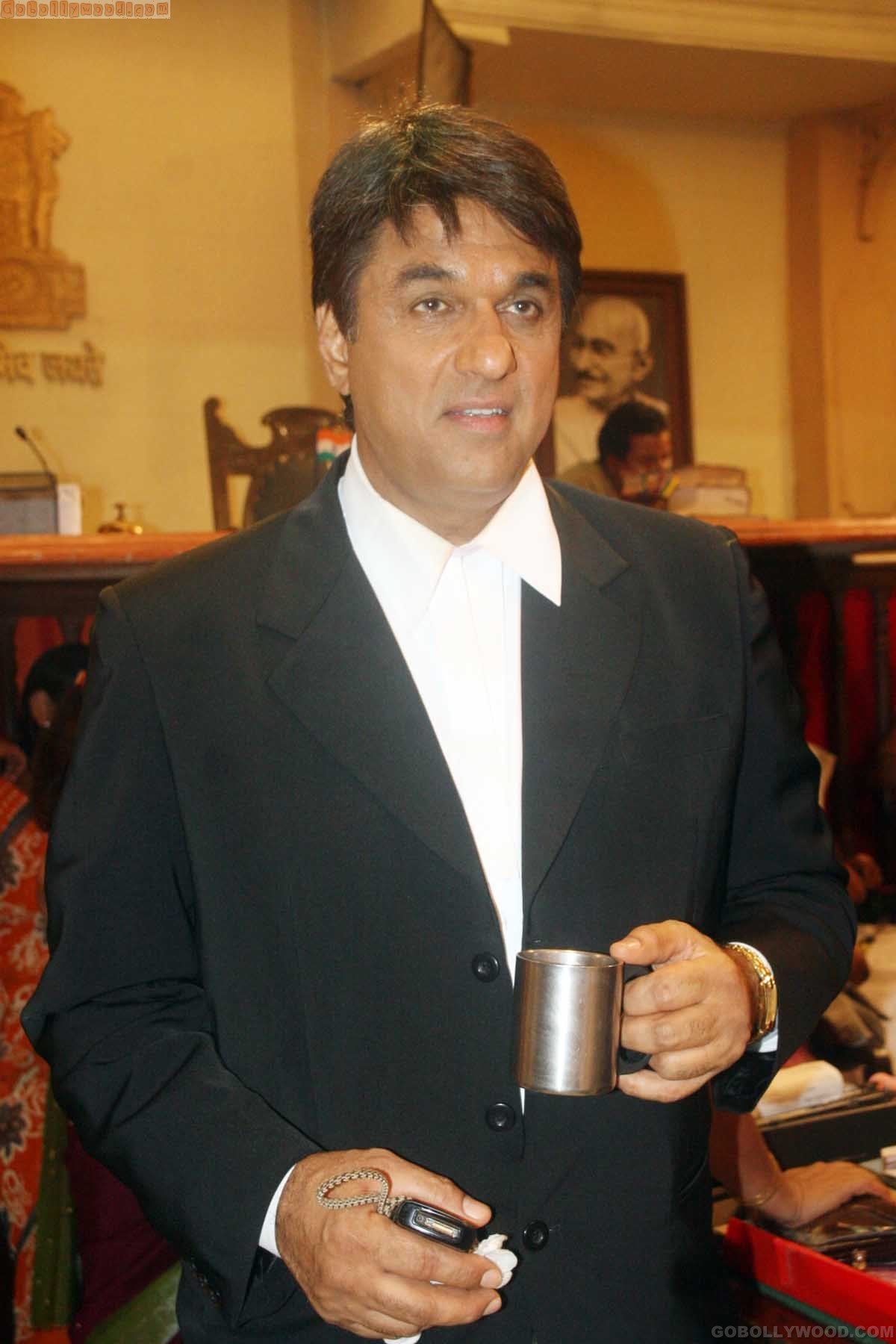 People relate to me as Shaktimaan and I can't offer the role to anyone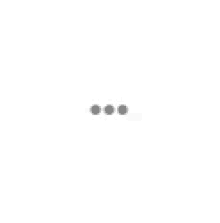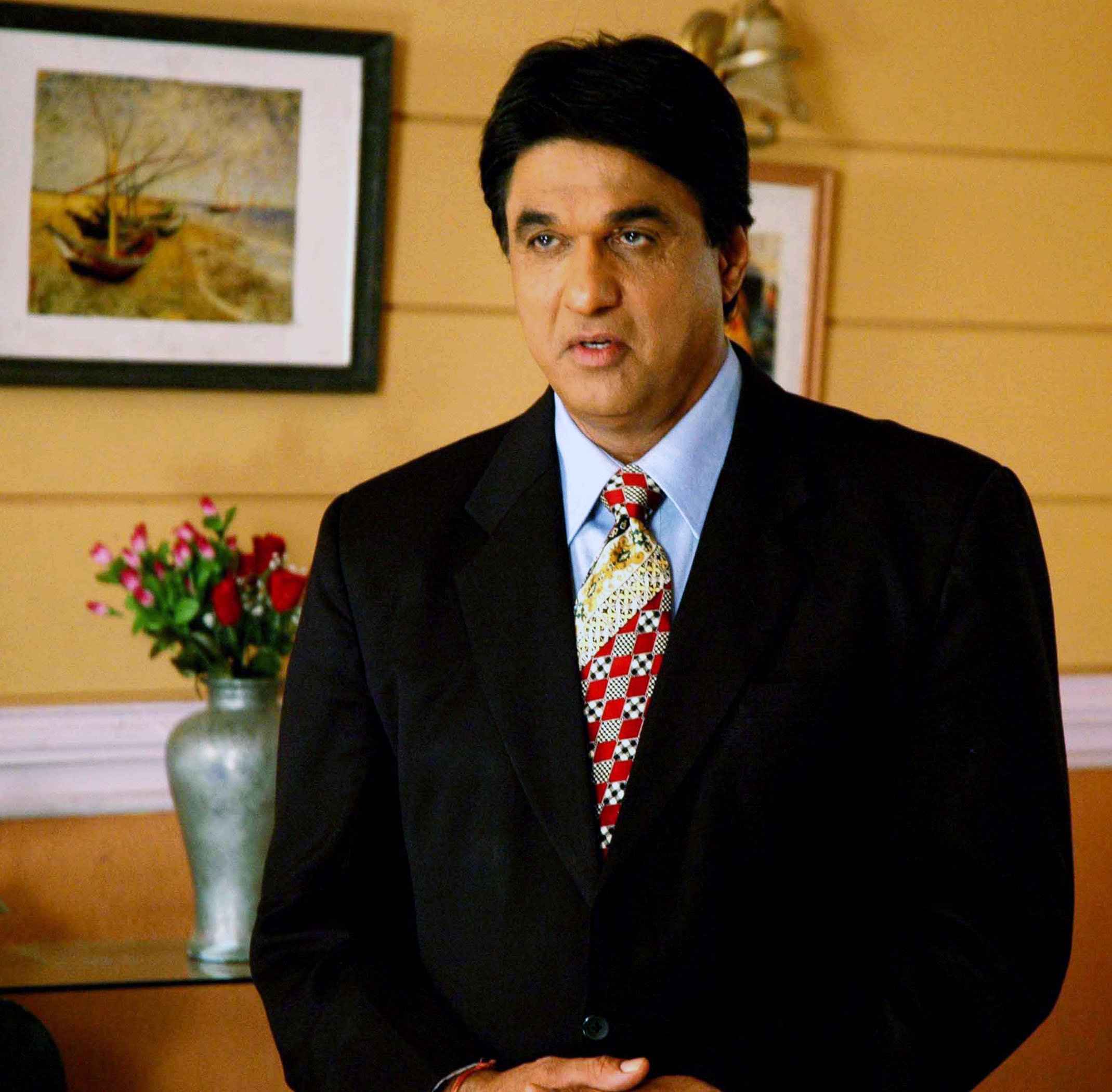 When asked whether his age will be a problem in him portraying the role, this is what he said:
I was very young when I played the role of Bhishmapitama in Mahabharat. I feel an actor can't be restricted due to age.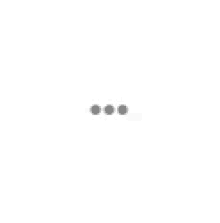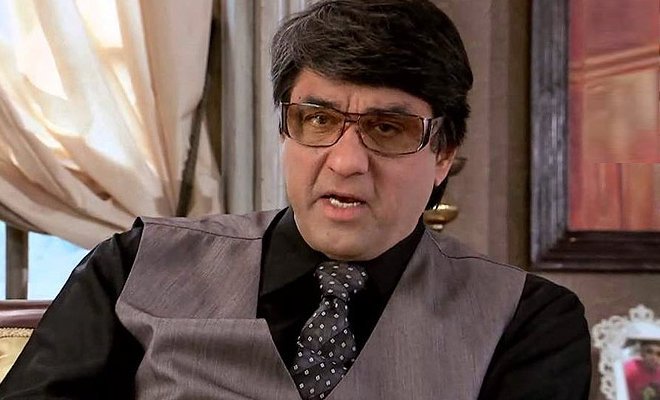 Dear Shaktimaan, please come soon. Someone needs saving, it's name is 'Indian television'.
H/T: The Times of India