The demonetisation of the Rs 500 and Rs 1000 notes could be a major embarrassment for the government with initial estimates suggesting that most of the currency has made its way back to the banks. 
A Bloomberg report quoted unnamed officials as saying that Rs 14.97 lakh crore had been received by banks till December 30. A Business Standard report pegged the amount at Rs 14.5 lakh crore. 
The total value of the Rs 500 and Rs 1000 notes was estimated at Rs 15.44 lakh crore. However, in response to a RTI query, the Reserve Bank of India said that the value of the notes was Rs 20 lakh crore.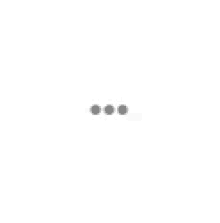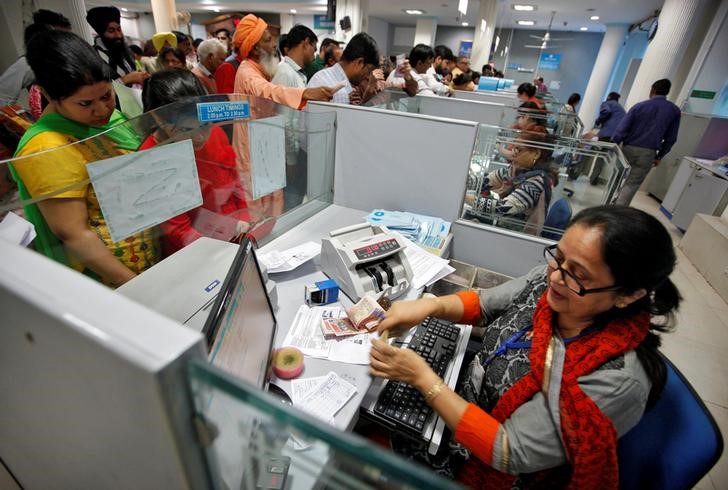 But is it the final figure? 
Not yet. The RBI had asked banks to declare the final amount collected from its branches till December 30, but the scheme for NRIs to deposit cash in banks remains till June 30. 
Also Indians who can prove they were abroad between November 8 and December 30 can deposit the demonetised notes till March 31. 
Many have also pointed out that the initial numbers released could be a case of 'double counting'. The central bank may have counted some deposits twice, which could mean that the number of notes deposited may be less than initial estimates.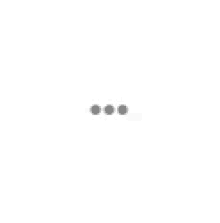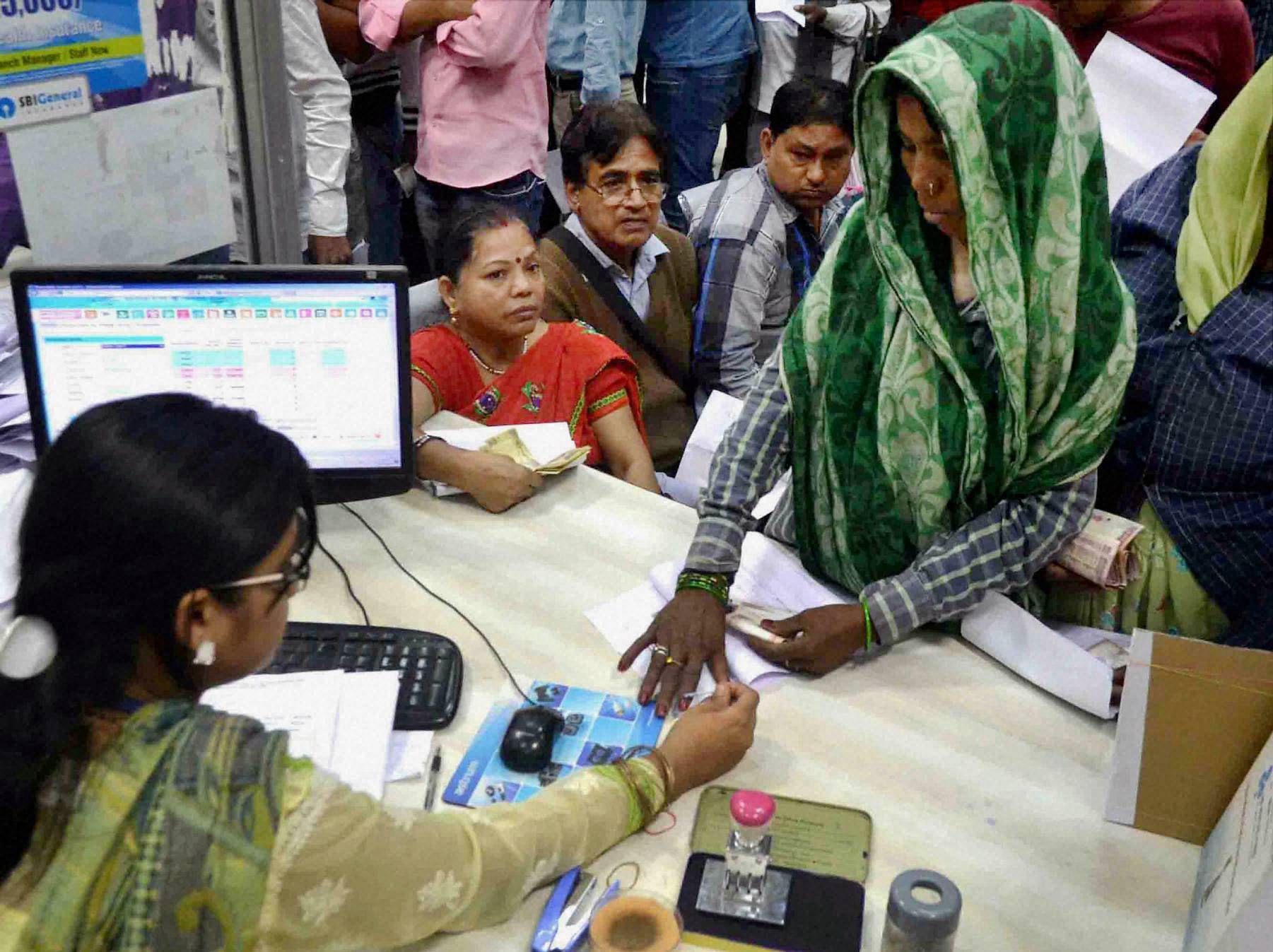 So why is the amount such a problem? 
The Bloomberg  report points out that government had estimated at least Rs 5 lakh crore would remain undeclared at banks, with those hoarding illegal cash stashes not declaring it. 
However, if the number of currency notes not returned is small, it would mean that the number of those with black money was much less than expected. 
Alternatively, it could also mean that they have managed to either launder their money through various means or deposited cash under the amnesty scheme announced by the government called the Pradhan Mantri Garib Kalyan Yojana. 
Given the hit to the economic growth and the difficulties people faced to get their own cash, the fact that black money might not have been extinguished may not be received very kindly.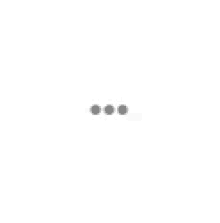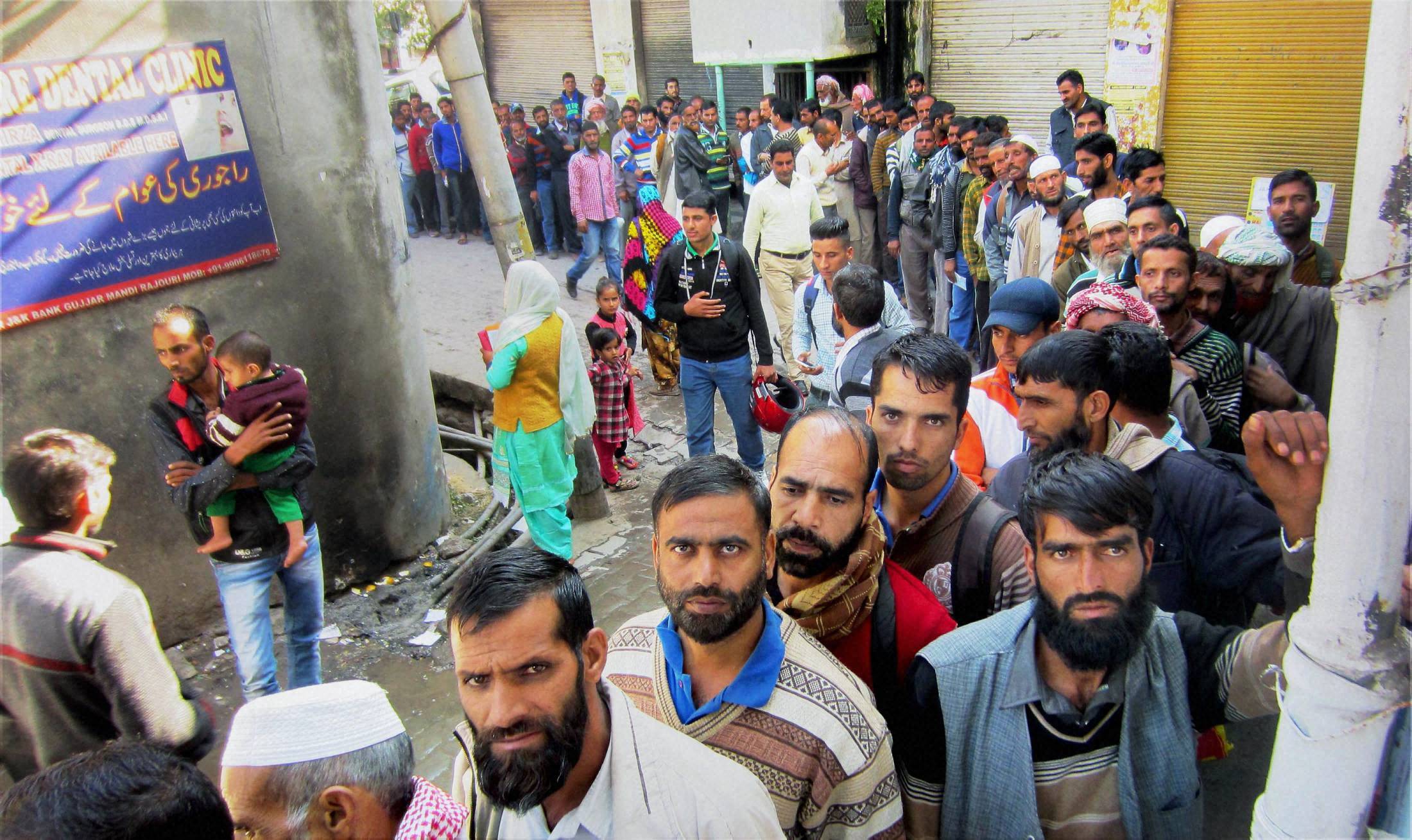 How the government has already insulated itself from it
Prime Minister in a recent interview to India Today has already stated that they never expected any amount of cash to go out of the economy due to the move. 
According to the Prime Minister :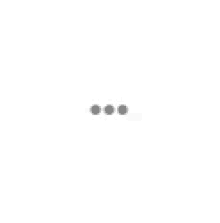 The Prime Minister made a similar claim during his speech on New Year's Eve when he said that people had been hoarding notes of Rs 500 and Rs 1000 and they were not in circulation. 
 Many in the government have also argued that the demonetisation has forced people to switch to digital financial transactions, that will help the economy in the long run by bringing in transparency.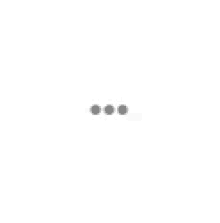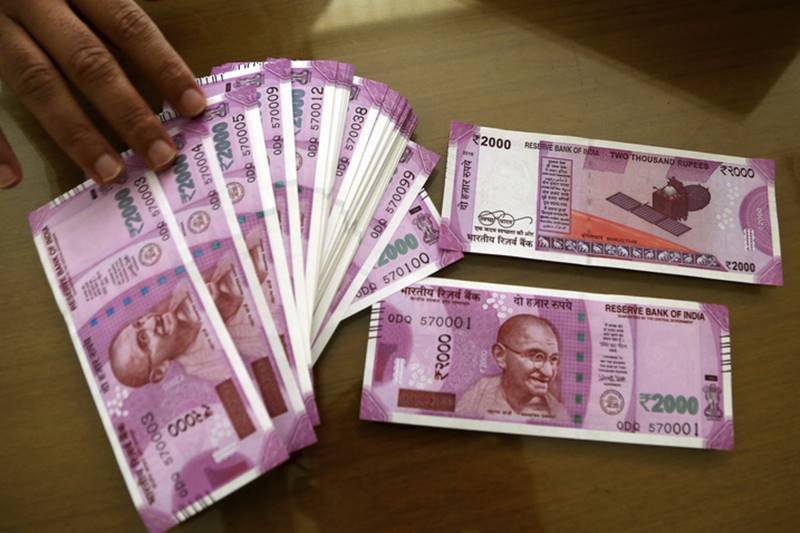 What can save the day