A nine-year-old boy was brutally killed after being allegedly stabbed and burnt with cigarette butts in southeast Delhi, police said.
The police have not ruled out sexual assault since the body was found without clothes but an autopsy report is awaited to confirm it.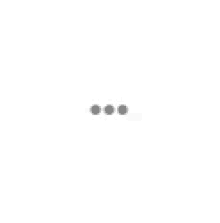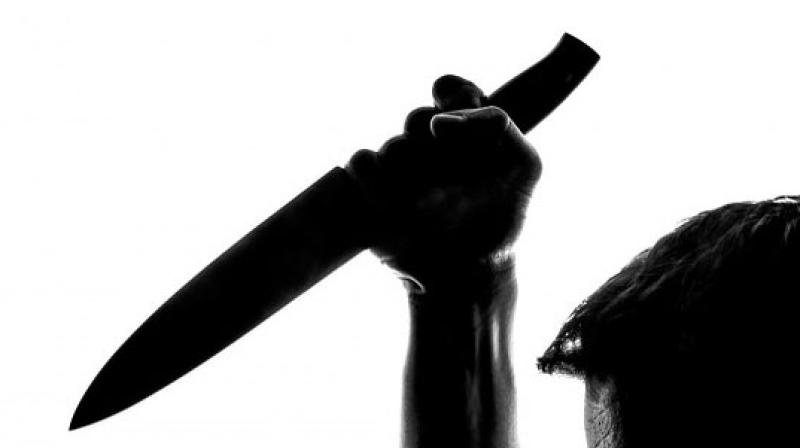 Police were informed of a child's body lying at the parking area behind LIG DDA flats in Pul Prahaladpur.
The boy was identified with the help of locals and his parents were informed. The body was naked and had marks of cigarette butt burns and stab wounds, suspected to have been inflicted with a screwdriver, police said.
The boy was a school dropout and lived with his family in Pul Prahaladpur. His father is a local cable operator. He had two elder sisters, one of whom is married.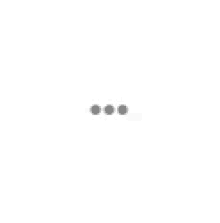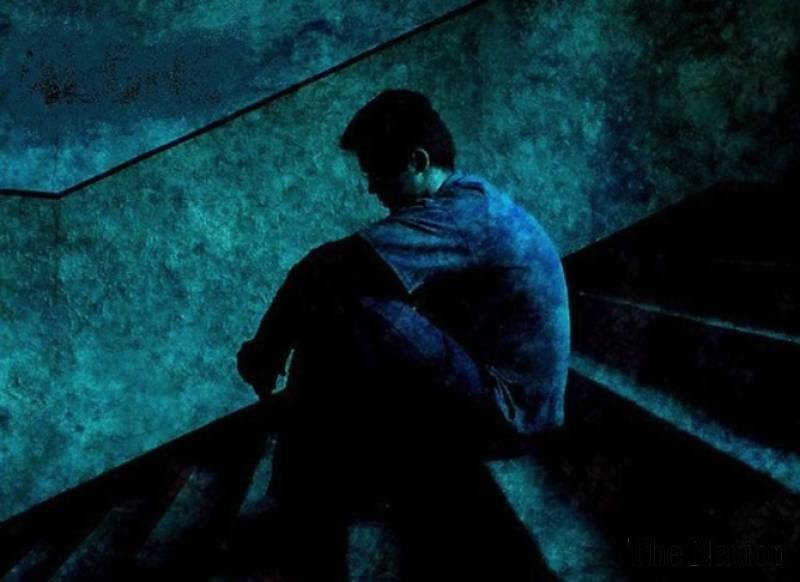 He had left his home in afternoon for playing cricket with his friends, police said. They were informed about a body being found and they confirmed his identity.
The police have started their investigation and are questioning local vagabonds, security guards, and e-rickshaw drivers in the area. It is suspected that some drug addict might have kidnapped the boy and then killed him and some addicts are being questioned.
Police are also questioning his friends whether they saw him going with someone.
(Feature image source : AFP)