A 29-year-old techie who had been ill for one and a half year gets a new lease of life in Hyderabad after heart of a 16-year-old road accident victim was transplanted into him in a record 75 minutes, reports Times of India.
The heart transplant surgery usually takes around four hours.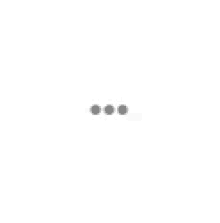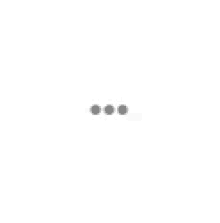 The victim had sustained serious head injuries after a road accident in Nizamabad on May 7. After six days of revival attempts, doctors declared him brain-dead.
"The boy's family took the decision to donate all his organs and save as many lives as possible. We matched the donor heart." Dr Swarna Latha, in-charge Jeevandhan, told TOI.
The 29-year-old recipient, Santosh Sudhir Sangvikar, suffered a massive heart attack in Bangalore and was admitted to the hospital with CCF(congestive cardiac failure) seven times in one year.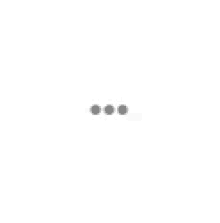 The surgery took place at Care Hospitals, Nampally. The retrieval and implantation took 130 minutes, after which Sangvikar made an excellent recovery and was discharged on June 10.
"We implanted the heart within 75 minutes. The total time from retrieval to implantation was about 130 minutes. The heart started beating soon after it was implanted. The patient was taken off ventilator the next day and made an excellent recovery. The patient is now on supportive drugs, including immuno suppression drugs used to prevent rejection and drugs to prevent infection," Dr K V Raja Sekhara Rao, cardiothoracic and transplant surgeon at the hospital, told TOI.
Dr B K Sastry, senior consultant cardiologist told TOI that the surgery was a landmark one because of the victim's parents noble decision and traffic-less corridor of life created by the police.