A system of mobs taking the law into their hand and assuming the authority to pass judgments and declare punishments, has claimed several innocent lives in India, and in another appalling incident of mob justice and public apathy, a migrant worker from Assam was killed in Kerala, as more than 50 people simply stood and watched.
The worker named Kailash Jyoti Borah was a class XII dropout from Assam, who had come to Kerala with two other boys from his village in Assam's Sivasagar district, after failing to find work in Assam. He was mistaken for a thief and chased by a mob in Chingawanam, Kerala, and was caught outside a temple, The Indian Express reported.
The mob then tied his legs, as he turned violent to free himself and hurled stones at them, before he was overpowered and beaten up. His hands and legs were tied up and he was left in the sun from 11 AM to 1:30 PM, as he tried desperately to free himself, while the crowd waited for the police and looked on.
When they untied him, Kailash was already dead. A college student named Appu who was present there told The Indian Express,
"He was in agony. But, people thought he was trying to escape. Everyone stood watching. When police came, they freed his hands and legs, but he did not move…"
His family is in shock after the incident as another worker Gokul Gogoi who accompanied him to Kerala said that they could not find him when they got down at Chingavanam. He was seen running along the railway track and was chased away by villagers when he tried to rush into their houses, although he did not damage any property.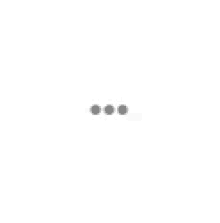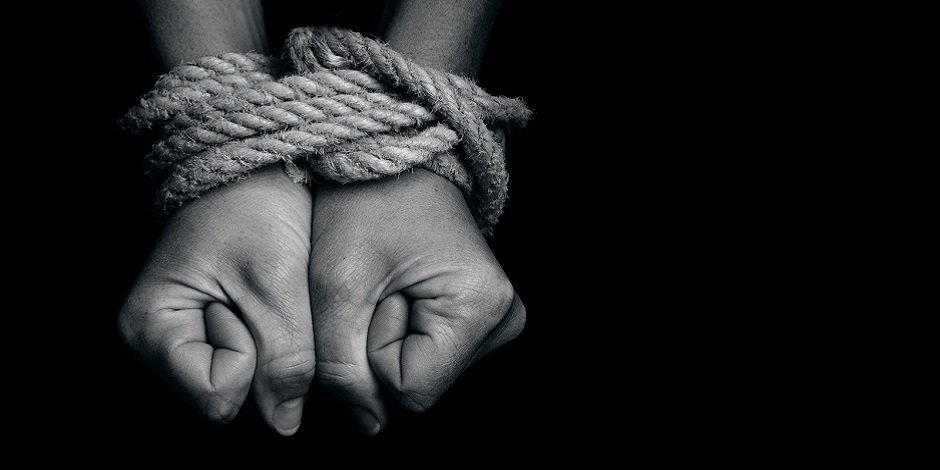 While the SHO of the area learnt from his colleagues that he was addicted to liquor, many villagers said,
"He might have sought water from these houses, but our people could not understand his language."
There were also injuries and signs of torture on Kailash's body including haemorrage on the brain, bruises and aberrations, which might have proved fatal. The post mortem analysis mentions that the cause of death could have been shock from multiple injuries, The New Indian Express reported.
Kailash's cousin, A BSF Jawan has left for Kerala by flight, to take the body to Assam.