Soon after Congress Vice President Rahul Gandhi's Twitter account was hacked, the official handle of Congress also went through the same thing. Numerous tweets abusing the party and its Vice President were posted from the INC handle on Thursday morning.
On the other hand, after the hacking fiasco, Rahul Gandhi's Twitter handle tweeted: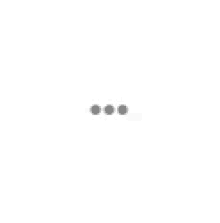 On Wednesday, after Rahul's account was hacked, Congress raised questioned the digital security of all Indians and said that it reflects disturbing insecurities of the prevalent fascist culture in the country.
"Such lowly tactics will neither drown the sane voice of reason nor deter Rahul Gandhi from raising people's issues," Congress chief spokesperson Randeep Surjewala said.