She was 25 when she was kept under lock and key at home. Seven years later, she was rescued by the Delhi Commission For Women (DCW). 
A report in The Hindu says that a 32 year-old homeopath was recently rescued by the DCW after being kept restricted to her house for seven years. The reason? She had a Muslim boyfriend, who was her classmate.
Sanchi (name changed to ensure privacy) walked free on May 5 after she made a distress call to 181, the emergency helpline number for women.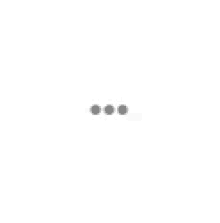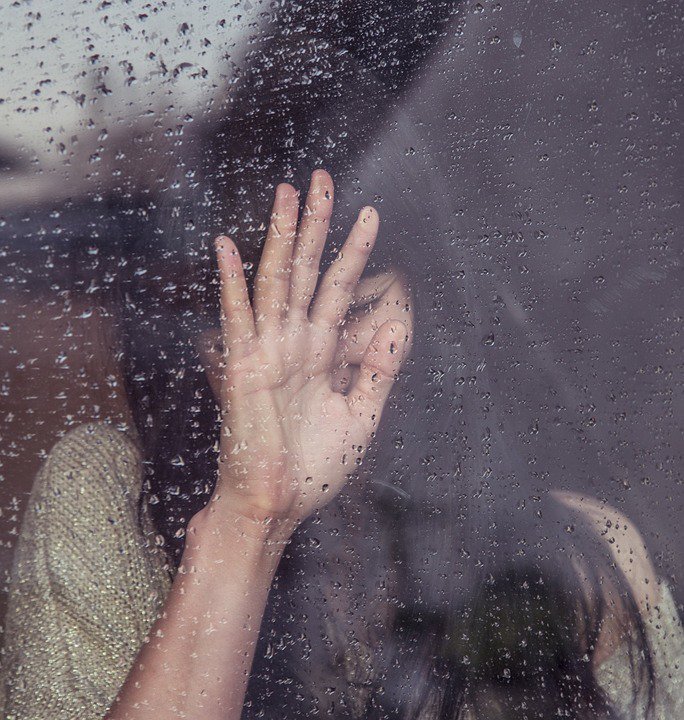 Sanchi had been restricted to her house since August 14, 2009 after her parents found out about her relationship. She was put under lock and key, and was denied access to the Internet and telephones. 
Her mother reportedly threatened to commit suicide if she tried to escape, her father would thrash her and her family members even threatened to kill her for bringing dishonour to the family. She attempted suicide once but was saved. 
She told the Hindu that her parents would also constantly show her news articles on 'love jihad' and claim that her boyfriend "was plotting" against her.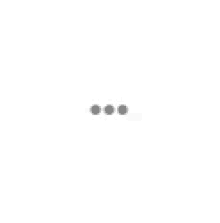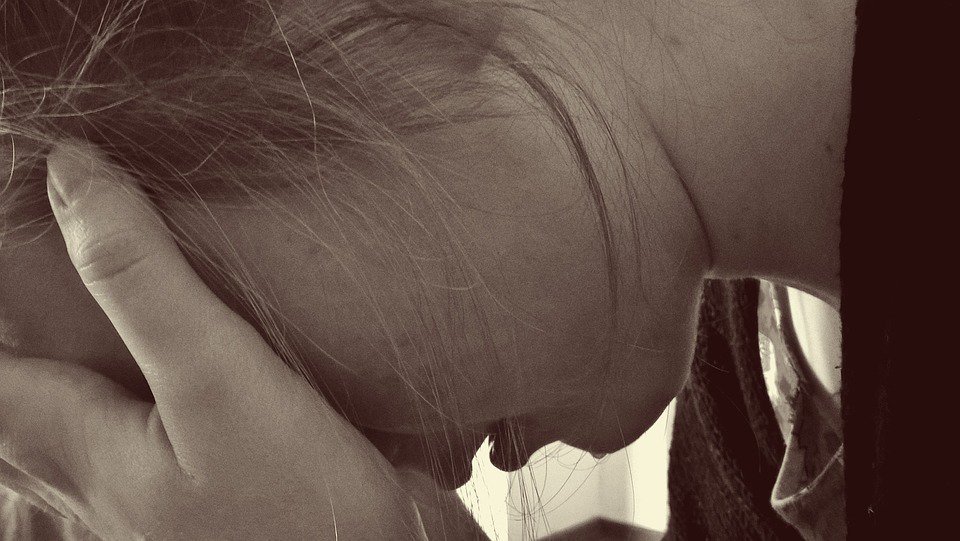 She saw a chance for escape when her mother had gone to take a shower on one day and quickly called the women's emergency number from her mother's phone. A member of the DCW said that the woman's first words were: "Please Rescue Me."
The woman is currently staying at the DCW's shelter for women and has not taken any legal action against her parents. She said she wouldn't hold it against her boyfriend if he had moved on, given the number of years they had not been in touch. 
(Feature Image Source: Pixabay)