In an effort to increase the happiness levels of our Indian jawans, the Defence Research Development Organisation (DRDO) has joined hands with IIT- Kharagpur to devise methods for the same, reports Hindustan Times.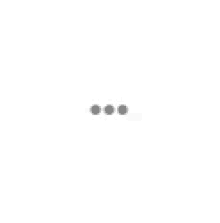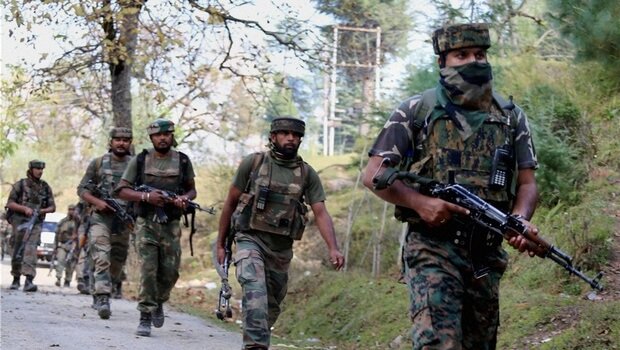 A comprehensive solider fitness programme aimed at happiness quotient of the Indian army would be rolled out soon. The director of IIT-Kgp and the director-general of life sciences at DRDO said that an increase in happiness levels increases productivity, resulting in increased sense of loyalty in soldiers. 
Manas K Mandal, director-general of life sciences at DRDO told the newspaper, "working in extreme weather conditions (in Siachen, for example) for a prolonged period does require a lot of resilience which we can induce through this programme." 
Hundreds of soldiers have committed suicide due to stress in the last 6-7 years. Many cases of suicides have been reported in Kashmir post Burhan Wani case. 
(Feature image source: PTI)