A former Indian Navy officer has been arrested in Pakistan for "illegal entry" and is accused of being a Research and Analysis wing (RAW) official allegedly involved in "subversive" activities in the Balochistan region of the country. 
India has distanced itself from the official, stating that he had no link with the government since his "premature retirement" from the navy , reports Indian Express. 
The Indian former naval official, identified as Kulbhushan Yadav and Kulbhushan Jadhav in different reports, has been described by Pakistan as a Commander- rank officer of the Indian Navy working for intelligence agency RA. 
Pakistan had accused India of stoking violence in Balochistan and Karachi in the past and it isn't for the first time that it has claimed to have arrested a RAW officer. However, as diplomatic officials told the Indian Express it's one of the few times that India has acknowledged an arrested person as a citizen. 
Jadhav was arrested on Thursday reportedly from the Chaman area of the restive province of Balochistan. He was later shifted to Islamabad for interrogation.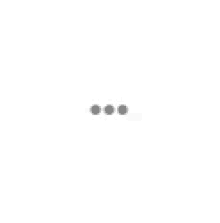 A Duniya News report claims to have procured exclusive details of the former Navy officer's passport and reportedly received information which the officer has allegedly revealed during his interrogation. 
As per the Duniya News report:
Pakistan summoned Indian High Commissioner Gautam Bambawale to lodge its protest over "subversive activities" of an alleged RAW officer. 
"The Indian High Commissioner was summoned by the Foreign Secretary today (Friday) and through a demarche conveyed our protest and deep concern on the illegal entry into Pakistan by a RAW officer and his involvement in subversive activities in Balochistan and Karachi," the Pakistan Foreign Office said in a statement.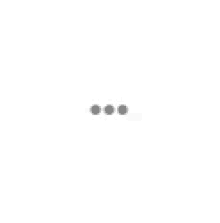 Reacting to the development, External Affairs Ministry Spokesperson in New Delhi Vikas Swarup said the matter was raised on Friday by Pakistan's Foreign Secretary with the Indian High Commissioner in Islamabad. 
"The said individual has no link with Government since his premature retirement from Indian Navy. We have sought consular access to him. India has no interest in interfering in internal matters of any country and firmly believes that a stable and peaceful Pakistan is in the interest of all in the region," he said. 
Meanwhile, AK Verma, ex-RAW chief speaking to ANI said that It's quite possible he was a private citizen on some private errand. He also claimed it was a desperate ploy by Pakistan as it needs some evidence to back its allegations that India has been been actively involved in creating tension in Balochistan.
Pakistan Interior Minister, Chaudhry Nisar Ali Khan said on Friday Iran's help would be sought to conduct a detailed probe into the arrest of the former Navy officer, reports Geo News. Khan also said that India shouldn't consider Pakistan's efforts for regional peace and friendship as its weakness.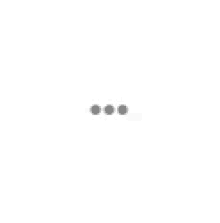 Baluchistan's provincial interior minister, Mir Sarfaraz Bugti, told reporters in Pakistan that the arrest "proved Indian involvement" in his province.
Former Pakistan Cricket captain and Pakistan Tehreek-e-Insaf (PTI) chairman, Imran Khan said the arrest made clear what India's designs and intentions are against Pakistan, reports The Express Tribune. 
Tensions are already high between the nuclear-armed nations after India blamed Pakistan-based militants for a January attack on an Indian air base, in which seven military personnel were killed.
(with inputs from PTI)
(Feature image source: PTI)