Have you ever written to the prime minister, expecting him or her to revert, let alone jumping in to fix your problems? You'd kinda assume your plea has a snowball's chance in hell of being heard. Well, the story of this little girl suffering from a heart disease in Pune might turn you a little optimistic.
The six-year-old girl, diagnosed with a hole in her heart, wrote a letter to Prime Minister Narendra Modi, seeking financial help. To everyone's surprise, she was promptly granted aid, following which she underwent the surgery, as per a PTI report.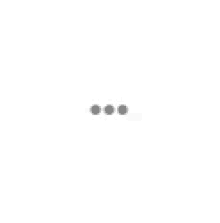 Vaishali Yadav, a Class 2 student, is currently recovering.
Her father, a small-time painter, was struggling to even buy her medicines, let alone affording the surgery.
"Vaishali had a hole in the heart and after consulting various hospitals, we came to know that the surgery expenses were above Rs 3 lakh. However, due to our poor economical background and lack of below poverty line (BPL) documents, the surgery was not possible," Vaishali's uncle Pratap Yadav said.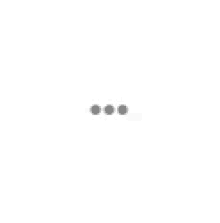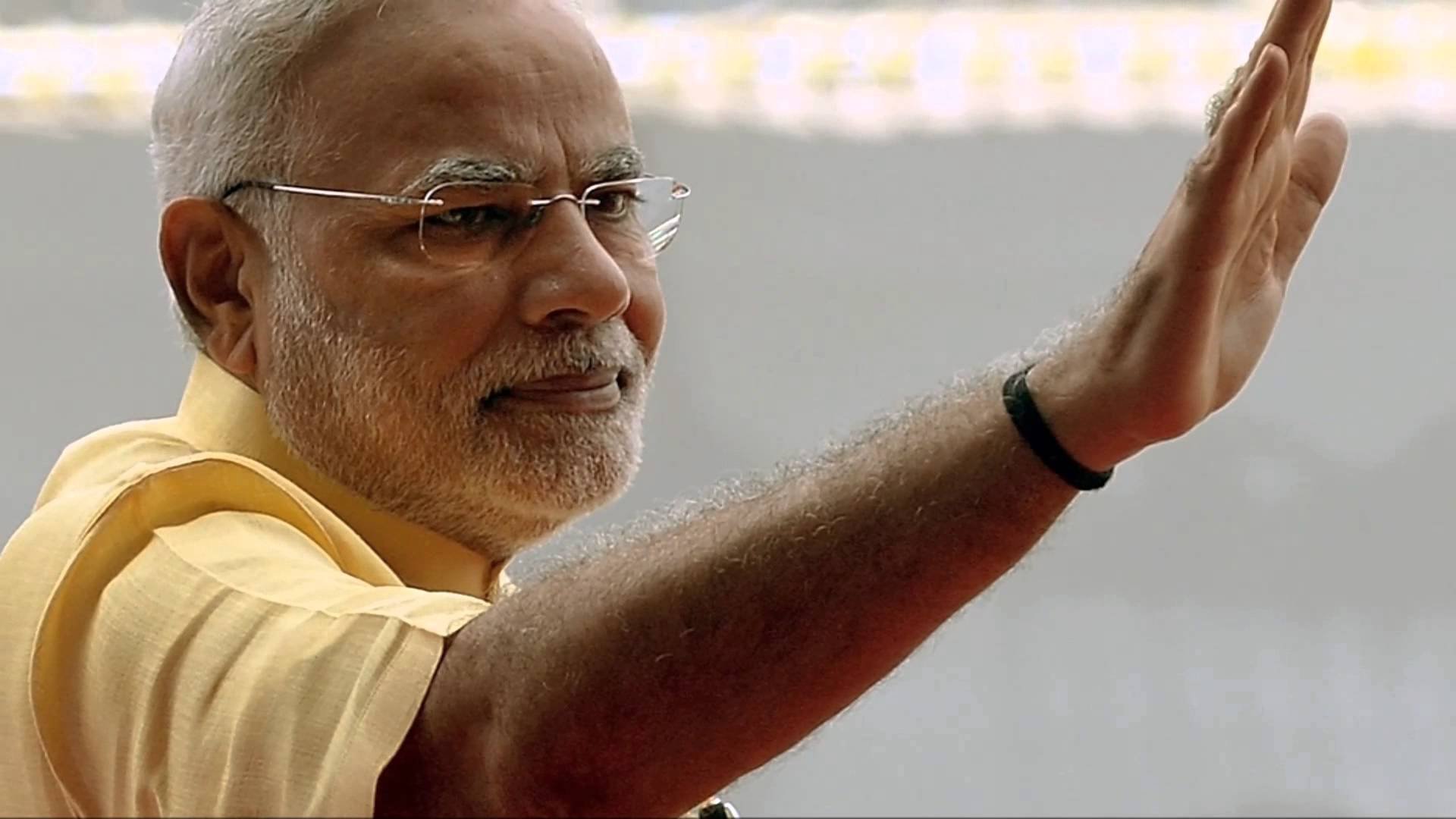 The girl then decided to seek help from the Prime Minister. Yadav said:
"A month back, Vaishali was watching TV where she saw Prime Minister Narendra Modi and upon seeing him, she decided to write a letter to him, explaining the financial condition and about her ailment. She wrote the letter and attached her school ID card with it and asked me to post it, which I did with an assumption that we would not get any reply. However, within a week, few people from the school, along with some district administration staff, came looking for us and later a meeting was called with collector,"
District collector Sourabh Rao received the correspondence from PMO on May 24 and, immediately, they traced the family.
"Dr Shrikar Pardeshi, Director in the PMO, called me to inform about the letter and asked to help the girl accordingly. After learning that the girl needed medical help, she was admitted to the Ruby Hall Clinic hospital and was operated free of cost,"  Rao said.
The medical director of Ruby Hall Clinic said that the girl is healthy now and was discharged on Wednesday.
With inputs from PTI
(Feature Image for representation: PTI)