A Class 12 student in Gujarat, while writing the recent board exams, tried to cheat the examiners by checking his own paper. Thankfully, his trick was nailed by a software at the last stage, reports The Times of India.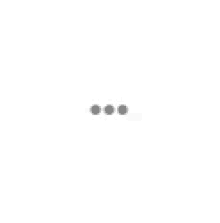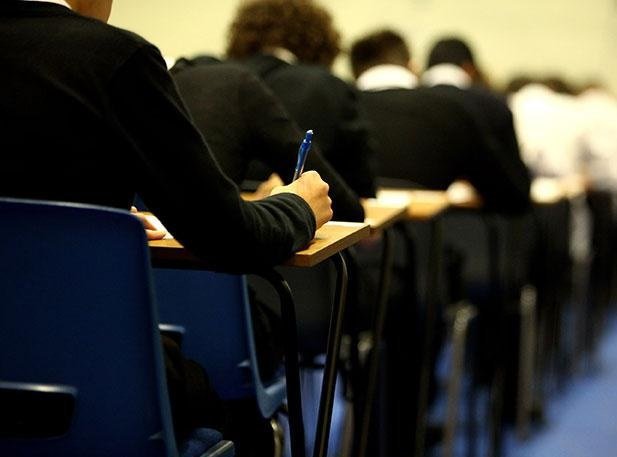 After writing his economics paper, the student checked it himself with red ink before submitting it to the supervisor. He awarded himself marks for all his answers so that they totalled 100, hoping the examiner would just total the marks assuming it was checked by a colleague. 
Surprisingly, the examiner did exactly what the student expected, and the boy scored full marks in economics. 
But what got him caught was his score in the rest of the subjects, in which he barely managed to pass. In stark contrast to his economics score, he did very poorly in the other subjects.
The trick didn't escape the digital eye. The board uses a software that throws up results with such discrepancies, and thus an alarm was raised.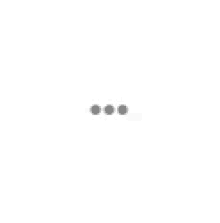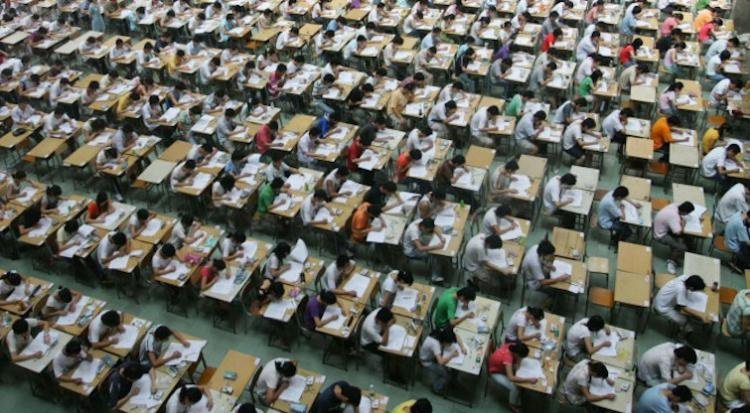 Officials from Gujarat Secondary and Higher Secondary Education Board said they have never come across such a case in the board's history, saying it's unprecedented.
The student had tried the same trick in his Geography paper too, but it was caught by the examiner who re-checked the paper. 
The board has filed a copying case against the boy. He will soon appear before the examination reforms committee and could be debarred from appearing in the two exams - geography and economics. A notice has also been sent to the examiners.