While cow protection and beef ban has been one of the most boiling points of debates and discussions in the recent times, here is a veterinary institute in the rural belt of Haryana which recently organised a ramp walk for cows and bulls.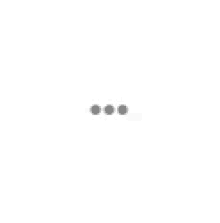 The Animal Husbandry and Dairying department, government of Haryana organised COWALK, the state's first-ever beauty pageant and performance expo for indigenous cattle breeds in a state level show.
The two-day event was held on May 6 and 7 at International Institute of Veterinary Education and Research (IIVER) in Bahu Akbarpur village of Rohtak district. There were a total of 621 registrations from across the 21 districts of the state. Only desi-breeds of cattle like Hariana, Sahiwal, Tharparkar, Rathi, Belahi and Gir were allowed to take part in the competition.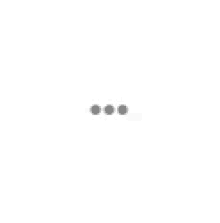 "Since the past 40-50 years, there has been a lot of emphasis on using foreign cattle breeds despite the indigenous breeds being no less than them. The aim behind the whole event was to promote Indian cattle breed so that our farmers get maximum benefits," Dr KP Singh, Director, Administration told ScoopWhoop.
"Because we wanted to it be unique and special, we came up with the idea of making it having a ramp walk for cattle so as to attract attention," he added.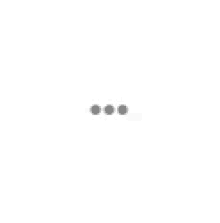 There were designated ramps which were set up for cows and bulls where they walked along with their owners. The participants were judged on the basis of their ideal features by experts from various veterinary institutes and universities.
The winners in each category were awarded Rs 2.5 lakh. There was also a competition of milk yielding in which the cow which can generate the maximum amount of milk was crowned as the winner.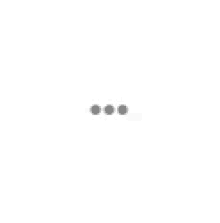 The decision to organise such an event comes after the government of Haryana recently passed a stringent law against cow slaughter. The Agriculture Minister of Haryana, OP Dhankar who has been a vocal proponent of the benefits of desi cow's milk handed out the awards to the winners.
"The health benefits of consuming indigenous cow's milk is unparalleled. It comes under Type A2 milk category which is actually good for diabetic patients," Dr Singh added.
The event was earlier set to be organised in February but due to the law and order issues pertaining to the Jat agitation, it was postponed to May.
(All images sourced from Dr KP Singh)