Prabhat Singh, a Chhattisgarh based journalist was arrested in Jagdalpur on Monday. Why? Because he allegedly posted 'obscene content' about a police official on a Whatsapp group, reports Indian Express.
According to the Indian Express report, the Whatsapp message that the journalist sent was,
"Patrakaar suraksha kanoon se keval unhen parhez hai jo already mama ki ***** mein baithe hai (Only those who are already sitting in mama's ***** have a problem with the journalists' protection law)."
Apparently, "Mama" is commonly used term by journalists in the Bastar region of the state, when they refer to a top police officer.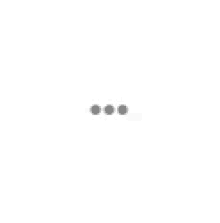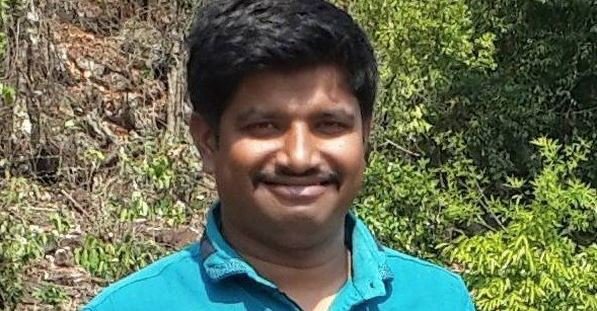 The journalist has been sent to judicial custody for 15 days, reports Times of India.
This is the fourth case that has been registered against the journalist. He was also reportedly charged with three other cases in 2015.
Speaking to Times Of India, Bastar superintendent of police RN Dash said, 
"There are four cases against Prabhat Singh, three in Dantewada district and one in Jagdalpur. Two cases of cheating, one case of preventing public servant from discharging his duties and another under the IT Act for circulating insulting messages on Whatsapp groups."
The Superintendent has also reportedly claiming that Prabhat isn't a journalist as per the official records. 
The police have registered this latest case under section 67 (publishing or transmitting obscene material in electronic form) and 67(A) of the IT Act as well as section 292 (publication of obscene or scurrilous matter) of the Indian Penal Code.  
After Singh went missing on Monday, local journalists frantically searched for him. They later found out that he was arrested after he was produced in the Jagdalpur district court on Tuesday, reports Hindustan Times.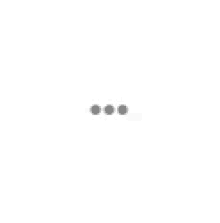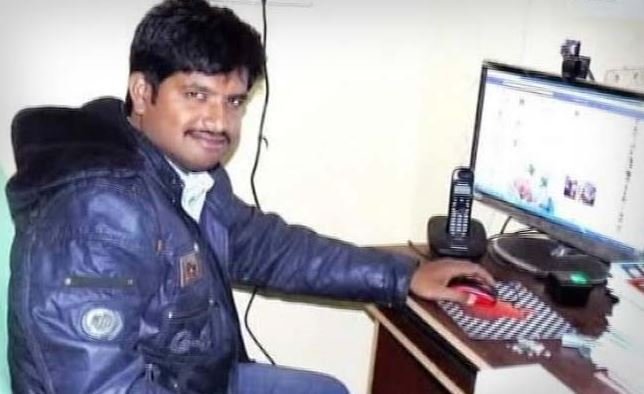 Vishnu Singh, Singh's brother, speaking to NDTV alleged that he was assaulted in police custody. He also believes that the journalist has been arrested on a flimsy charge as he was writing stories that were critical of the police in Bastar. 
Kamal Shukla, Kanker-based editor of Bhumkaal Samaachar, speaking to Hindustan Times had similar views on the reason behind his arrest. 
"He is the only journalist who has reported on their [Bastar police] fraudulent arrests and encounters in the past year or two. Many journalists have been made to toe the line, but few like Prabhat hadn't agreed," he said. 
Hindustan Times report also states that Singh, who worked as a stringer for ETV had his services terminated on March 19 without any reason being given. The journalist had claimed this happened at the behest of the police. 
This arrest comes at at time when there are increasing reports of the police intimidating and arresting journalists, activists and lawyers in the state.
(Feature image source: Twitter | @htTweets)