You know it's time for every other movie maker to back off when there's a Rajinikanth movie in the town. Much has been said about his upcoming film, Kabali. From his role as a gangster to the whole controversy of Kabali's (fake) poster being stolen from the Irrfan Khan starrer Madaari; the movie has created quite a stir in the country already. Just when you thought that all has been said and done, Thalaivar's magic turns up again and this time it is nothing like what you've seen or heard before.
The Malaysian aircraft giant, Air Asia is all set to introduce its all new Kabali branded aeroplane. Why, you ask? Well, this has been done in order to help all of Thalaiva's fans to fly to Chennai for them to be able to catch Kabali's first day, first show. To add to that, there's even a special Kabali-themed menu, which has been devised to charge up the flyers during their journey.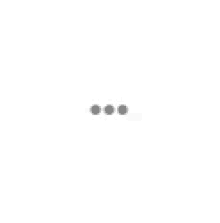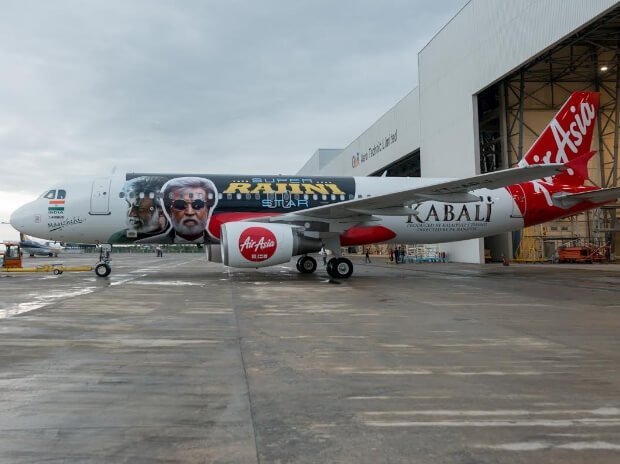 Just when we were coming to terms with the news of Kabali earning ₹ 200 crores even before its release, they do this. While the movie was scheduled to go up in cinemas on July 15th, it is being said that Kabali's release might be pushed to the 22nd of July, according to reports by NDTV . The timings of these special aircrafts will be set according to the movie's schedule, and we are pretty sure that these flights won't be delayed come what may.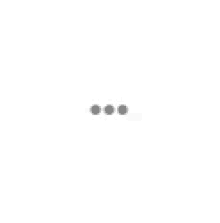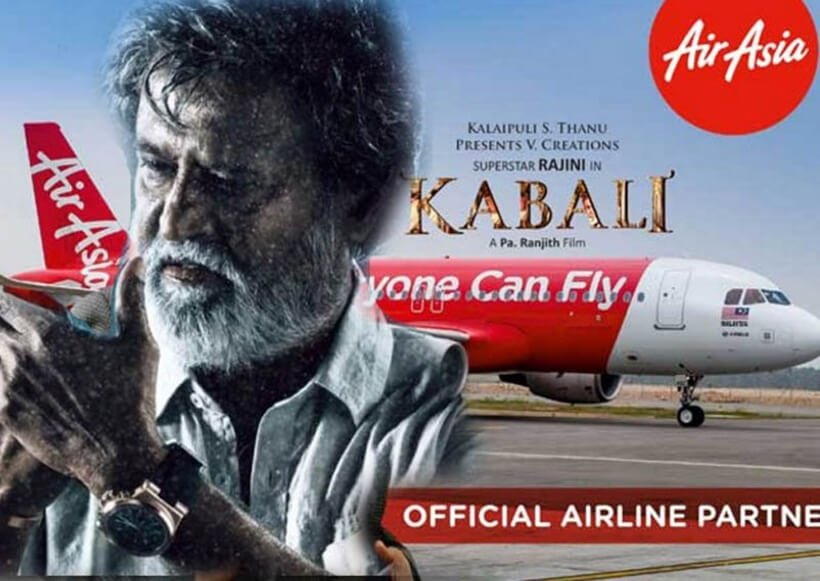 Air Asia also unveiled a special feature in their Kabali themed aircraft. 
Celebrating the success of the movie's superhit song, Nerupuda, the aircraft has special lights that glow like fire. 
This was done keeping in mind the actual meaning of Nerupuda, which is 'he is fire', obviously referring to the God that Rajinikanth is.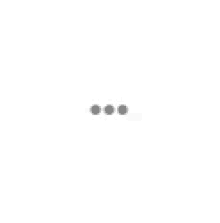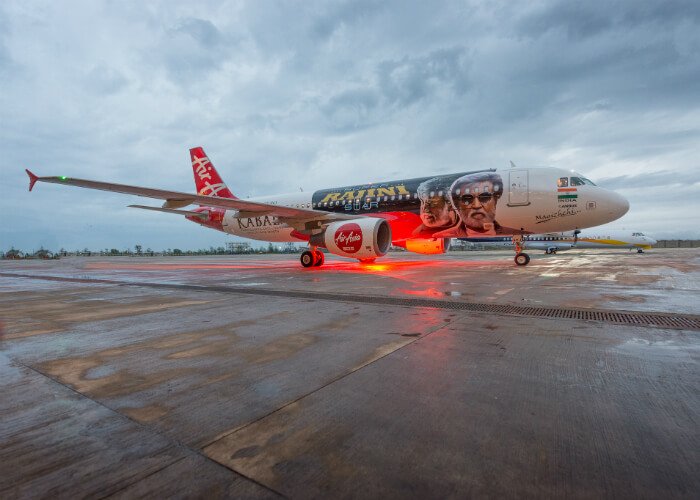 The flight is scheduled to cover ten cities, including New Delhi, Bengaluru, Goa, Pune and Kochi. The movie revolves around Rajinikanth's character of Malaysian Don with Radhika Apte starring as his leading lady.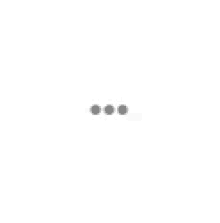 Time to fly for the Thalaivar!