Dear Michael, 
The first name that springs to mind when I think of Formula 1 is yours. The image of you in that glorious red, the power colour. I remember you looking as fresh as a butterfly even after your races ended. Such a beautiful contrast. Pure adrenaline on the track, fast cars that turn into streak of colours zooming by. And at the end of the road, a man climbing out of his machine, triumphant, looking like he had just come back from a massage. 
Maybe that's what it was for you, wasn't it? The thrill of the track. It was perhaps therapy. Out there, on your own, you conquered the world. It was the ease of it all that made people love you. You alone knew what went inside that brain of yours, the one of a true genius. Because under that helmet, you were a in a different world. A world of rubber, speed, blur and glory.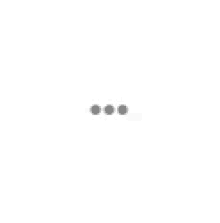 Even on those super-clean F1 tracks, there were rivals you left behind in the dust. Made them a footnote in history. That was never your intention. But what you achieved dimmed everything else and that light shone bright on you.
Formula 1 officially adjudged you 'statistically the greatest driver ever'. I think that's enough to tell people about your prowess behind the wheel and on that track. Most of us started admiring Ferrari because of you. That was how good you were, how well known you were. Those finishes on the podium did not just mean that you won races, you won hearts. That top step was actually the top of the world.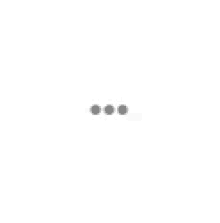 There were times when your skills were doubted. But you steered yourself to the top every time. So much so that they had to change the rules to keep you from winning ALL THE TIME! And that did not bother you. After a few hiccups, you were back to your best. 
When you left the hallowed red, you hung up your helmet. But you made a return. Perhaps life off the track was not as exciting. Obviously, they said you were past your prime. Maybe they were right. 40 plus and still flying down the track is not easy. Especially with the younger blood around you.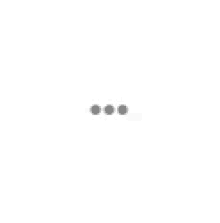 But you were not like a veteran, you were more like a war hero. One who can come back to the fight and give the others a run for their money. And you did exactly that. Aged 43 (and 173 days), you got a podium finish and became the oldest driver to do so. It was impressive. Another addition to a long list of records: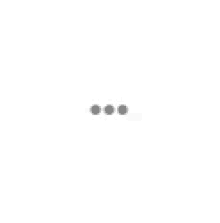 These aren't all by the way. I'm sure you can name so many that aren't even talked about. The more I read about you, the more I was in awe. You were the reason that a lighter carbon helmet was designed (with your help no less!). You also were the fittest driver of your era. One more reason that you looked so fresh after every race. Post that, race car drivers started considering themselves athletes and led that lifestyle. You revolutionised F1. Heck, you were F1.
What was even more awe-inspiring was your generosity, your humility. Always kept your family life private, away from the spotlight. You somehow managed to live both lives perfectly. You were the 1st ever billionaire athlete. But you were never quite the show off. 
In fact, you donated $10 million as relief aid for the 2004 Indian Ocean earthquake. That was more than some countries gave in entirety. How can we not love you?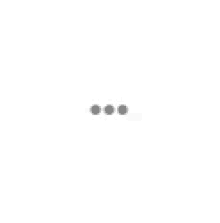 When that second retirement came, and your name stopped appearing on the list during races, F1 was never the same again. Somehow, for so many of us, the intensity died out. Your sheer dominance was so brilliant that it never made us feel bad about other drivers, it made us feel good about being your fans.
You were a force, Mr Schumacher. A flawless one. I mean, looking back, what were your flaws? Making the sport a one-sided affair because you were so damn good? I don't think so. Although you were reprimanded by the police once. The reason? You drove a taxi to collect a dog you fell in love with in Germany and make it back in time to catch your flight to Switzerland. Obviously you were the man for the job, the driver knew it too. Some crime to commit, eh? But it gave furry little Ed a new home and that humility side of yours went one up again.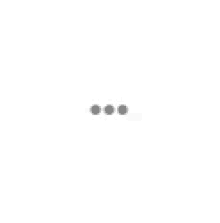 You lived a life of thrills and what some might call danger. Those slippery rainy tracks, those close calls on the turns, the bumper-to-bumper clashes, the last minute overtaking manoeuvres. 
An accident off the track is what has confined you to your house, for over 3 years now, away from us. But you are in our hearts and in our prayers. And if anyone can fight back from this, it is you.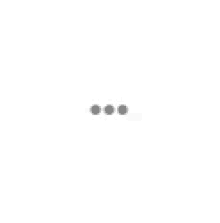 Thank you so much for the memories, for making us love F1, for teaching us that we should never give up, for making our childhood better. 
We wish you a Happy birthday, Michael. And we hope you get well soon, you brave man.